10 Great Examples of Colorful Wine Labels That Stand Out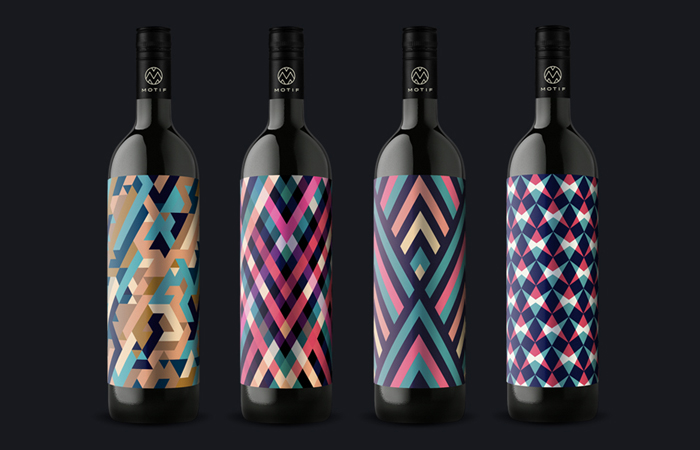 Colorful wine labels are always more fun, check out 10 great examples here!
Instead of sticking with classic wine label looks more and more wineries try to be different with the help of the label. Things doesn't have to be classic all the time. We have searched out a few great colorful wine labels where nothing was held back. Enjoy this collection of colorful wine labels.
If you're interested in more wine label designs we put together a collection of minimalistic wine labels that you should check out as well. And then you can check out ateriet's full wine coverage here.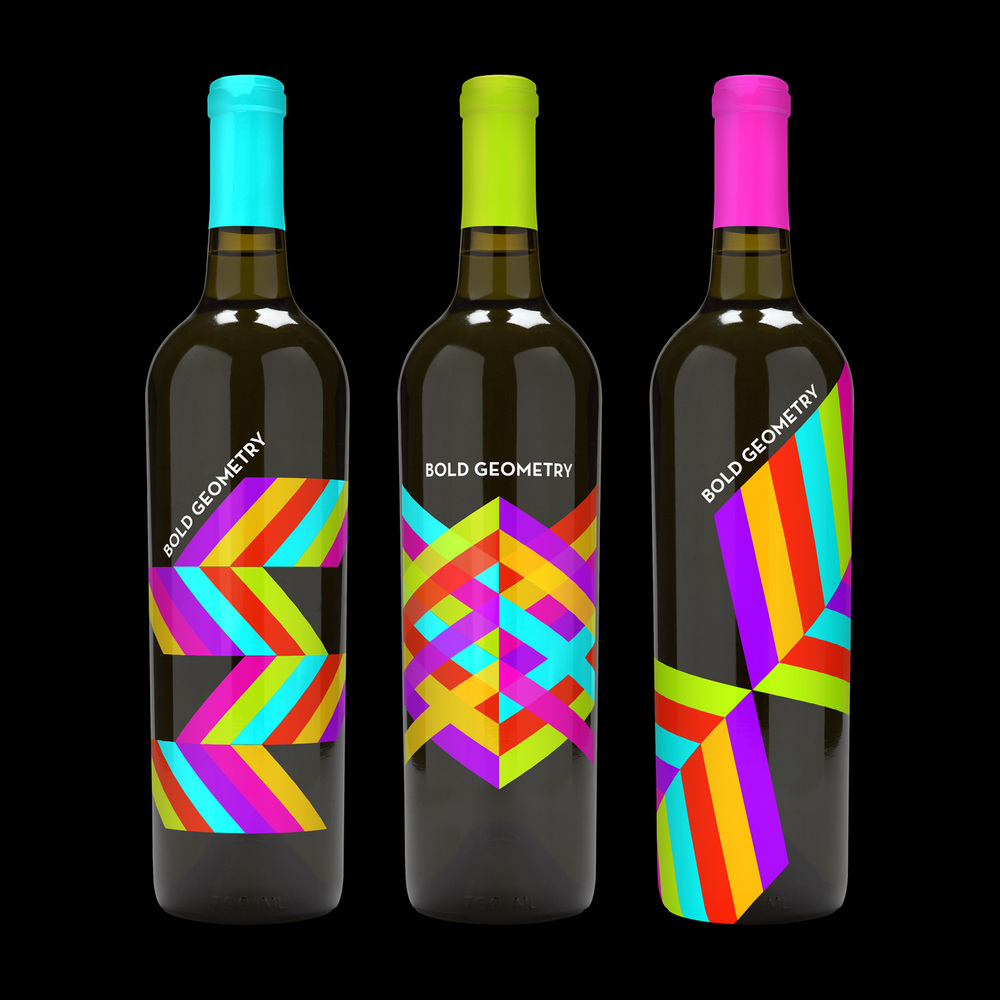 Bold Geometry and bold colors, a perfect start to a collection like this. The wine is called Bold Geometry. (source)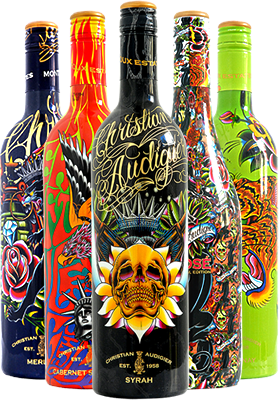 Christian Audigier made the design for these cool looking bottles. Feels very much like something from the 90's. Von Dutch anyone? (source)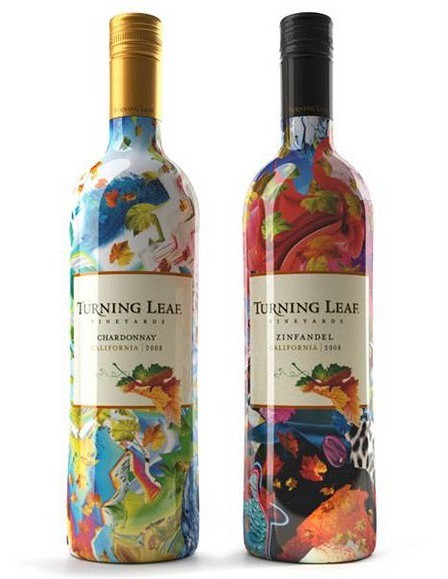 These colorful wine bottles for Turning Leaf haven't held anything back. (source)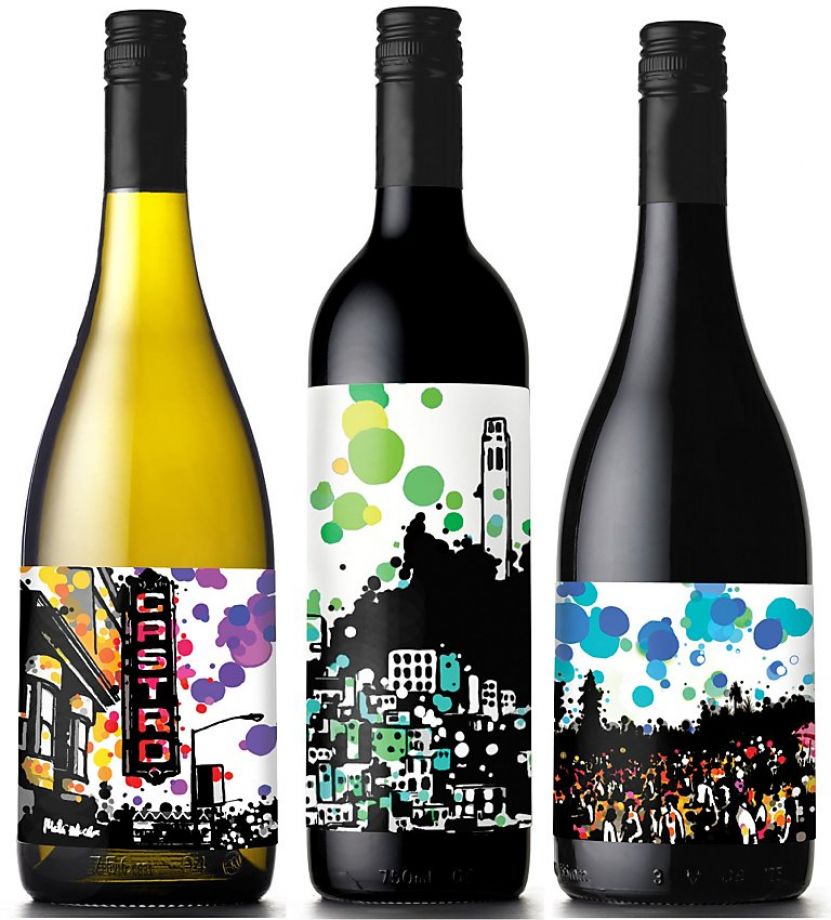 These colorful wine labels come from Rewinery, a wine delivery service in San Francisco. The modern art style design work great and is really what makes the bottle. (source)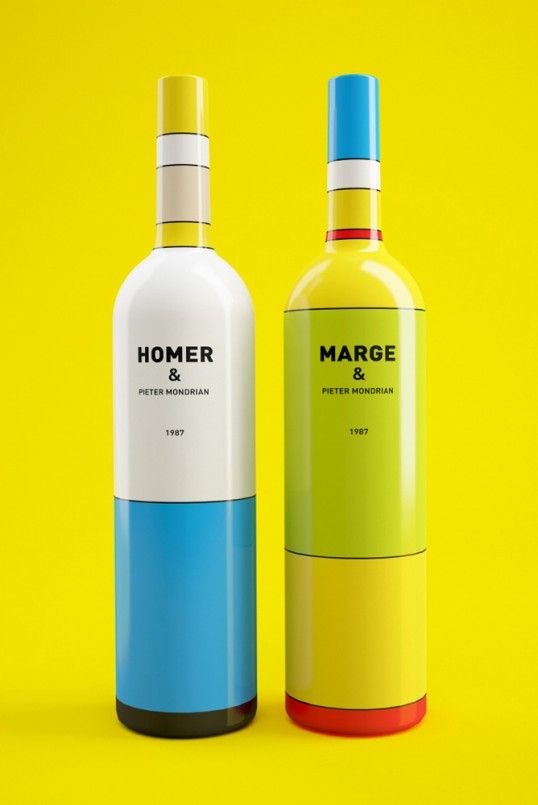 A classic for lovers of both wine and The Simpsons. I love the design and the bright colors too. The Mondrian is a source for lots of cool stuff, this design is one of the best I've seen.(source)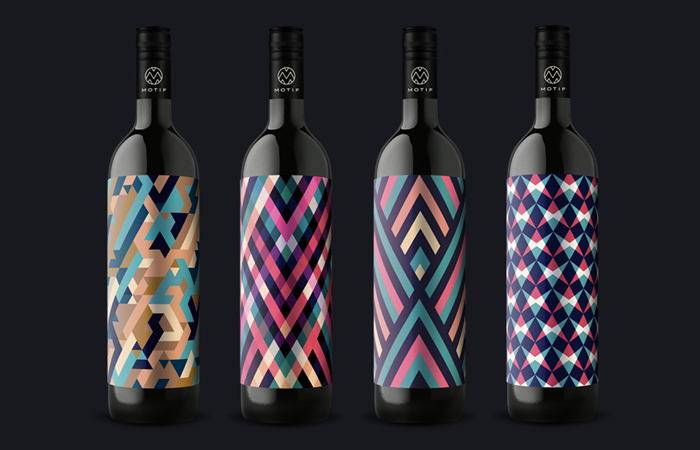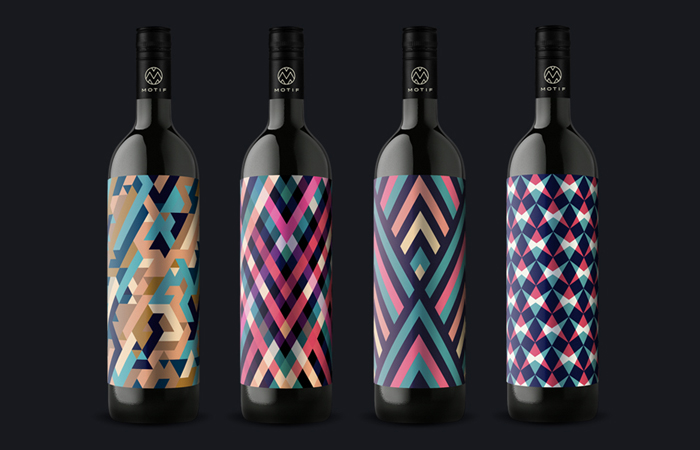 This collection of wine labels is made for Motif Wine. Really cool design with the geometrical shapes and great use of color. (source)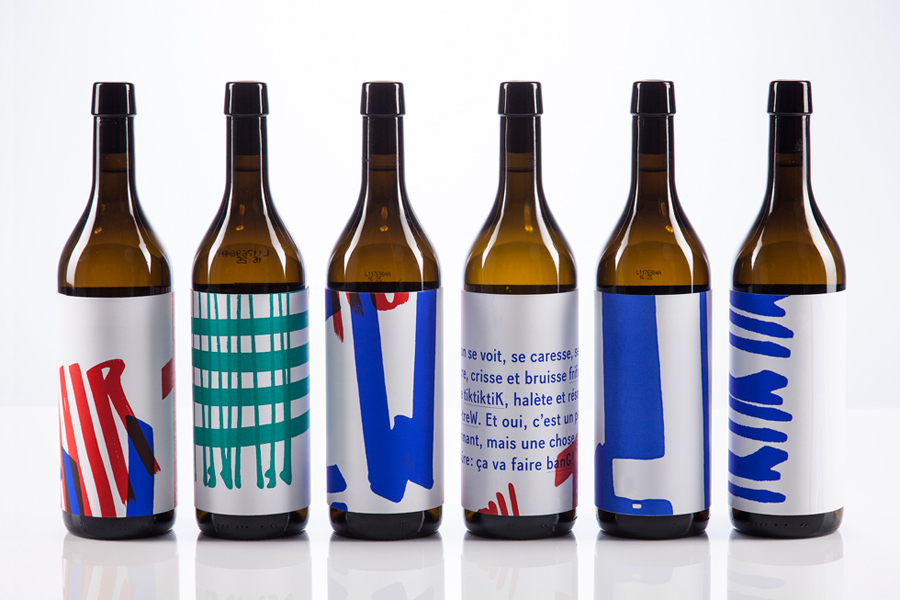 I love these, colorful but still with bright splashes of color. (source)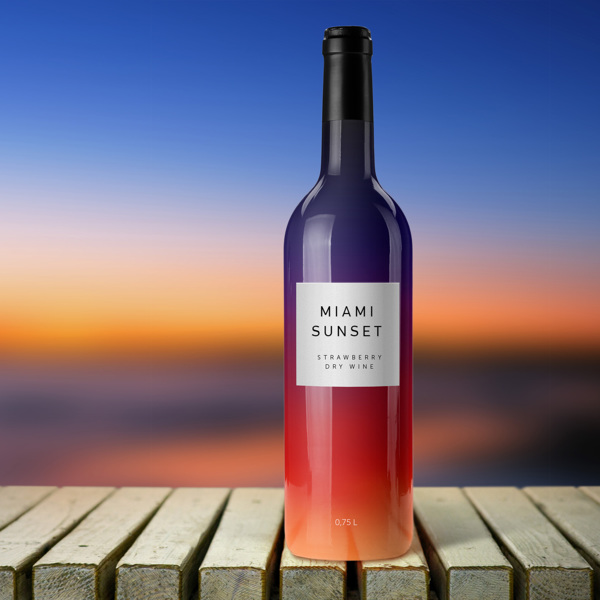 With great 80's looking colors and a name to go with it, we couldn't resist this Miami Sunset Strawberry Wine. (source)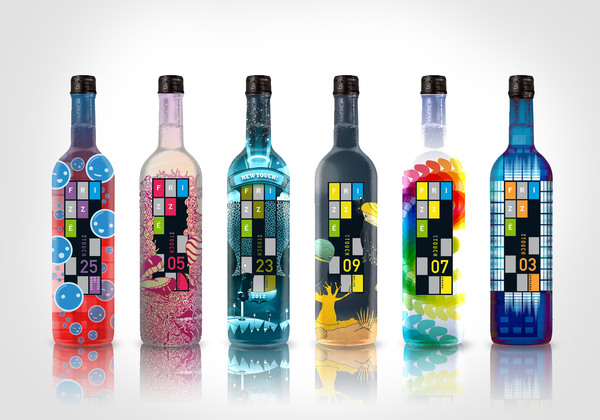 Frizzé Summer Edition from a few years back still holds up, especially when the focus is on colorful wine labels. (source)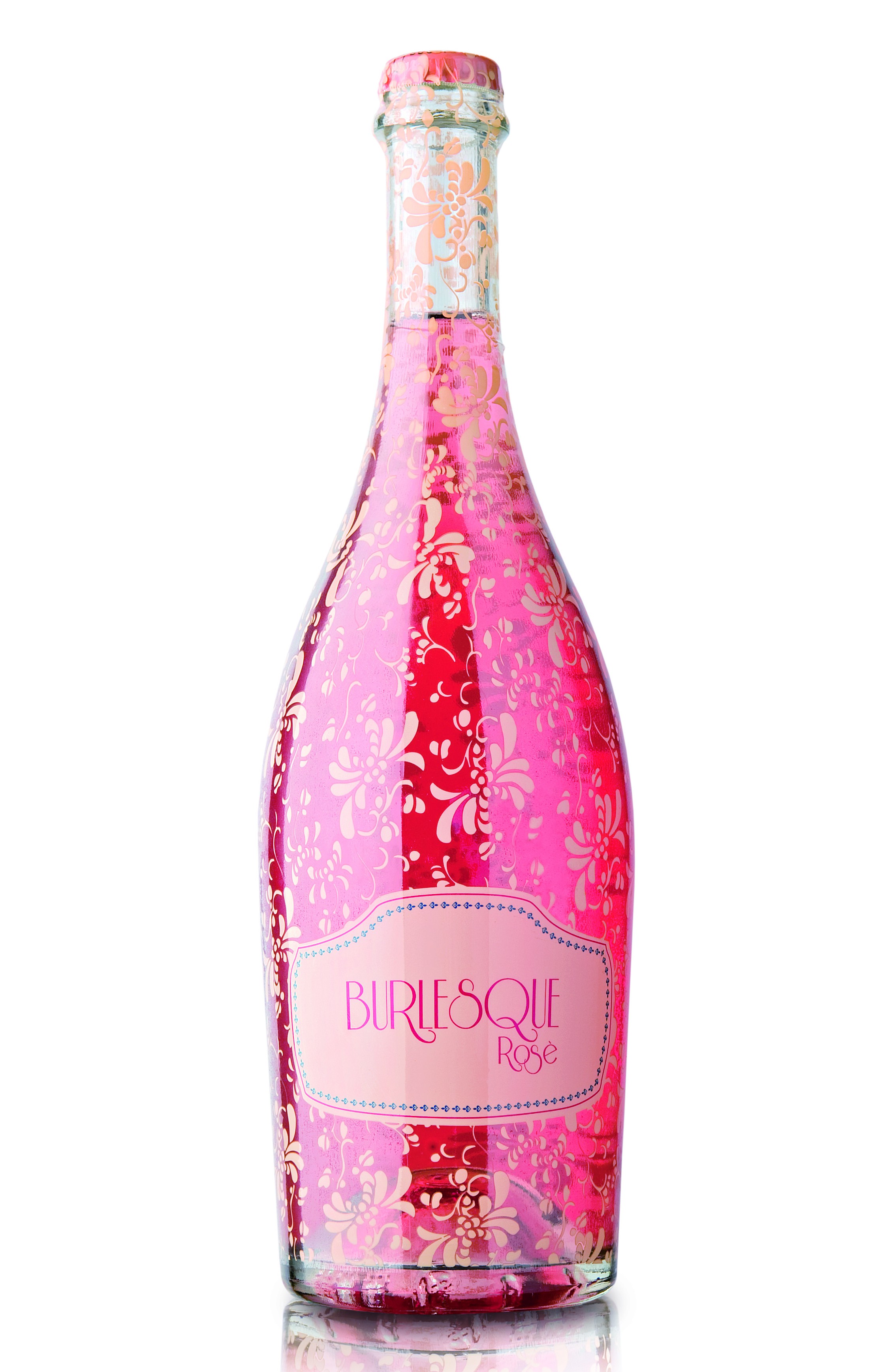 This Burlesque Rosé held nothing back, the best way to go with color is always to add more! (source)