Combo Photos of Food by Stephen McMennamy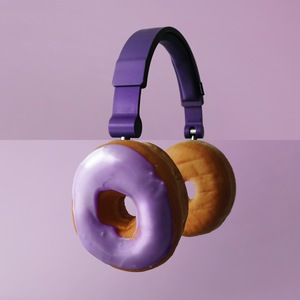 Take a closer look at these cool combo photos by Stephen McMennamy.
Combo Photos is when you combine two photos into one but not necessarily using photoshop or any other photography software. It could be as simple as using one part of a photo for the top and another for the bottom part of a photo and in that way creating something new.
Atlanta based art director Stephen McMennamy has proven to be a true master at this. Lucky for us he often makes these combo photos using food so we now have a legitimate reason to share these great photos with you readers.
We have posted a few of these great combo photos here for you to enjoy but there are far more to discover if you go to Stephen's combo photos website.
And do follow him on Instagram as well, not all photos are of combos or food but they all look stunning.