Tableware made of concrete – Cool Concrete Tableware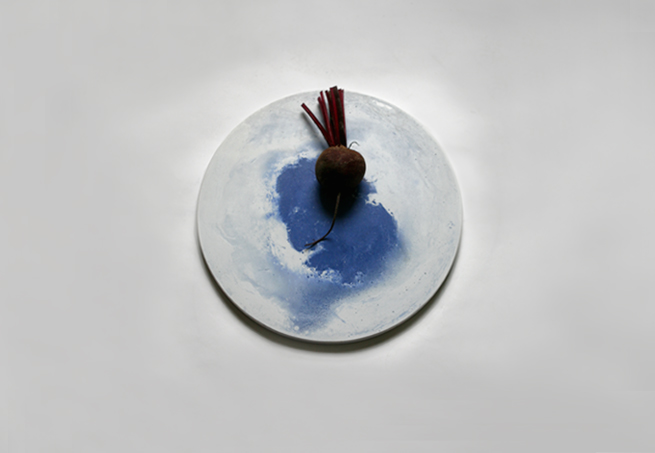 Concrete tableware is the latest thing on my wishlist. Just take a look at these amazing plates are made of concrete that is a part of the collection Concrete Tableware created by designer Alessia Giardino.
But these are not simply concrete tableware, it is a multifunctional collection that can be used for more than just putting you food on, why not as a centerpiece for the table and fill it with candles. Hang it on the walls or simply let it sit and look good wherever you like.
Each piece is unique due to the technique where the concrete is stretched to its limit and marbled, brushed and washed.
The shapes and unique textures creates a great backdrop for the food in a modern way but the design is still clean enough not to distract the beauty of the food. As mentioned all pieces are unique and if you want to read more about this project and other work by Alessia you can take a look at her website.
All I am wishing for is that this tableware gets available to buy, I will be first in line.