Cook it raw Charleston – watch a great short film about Cook it Raw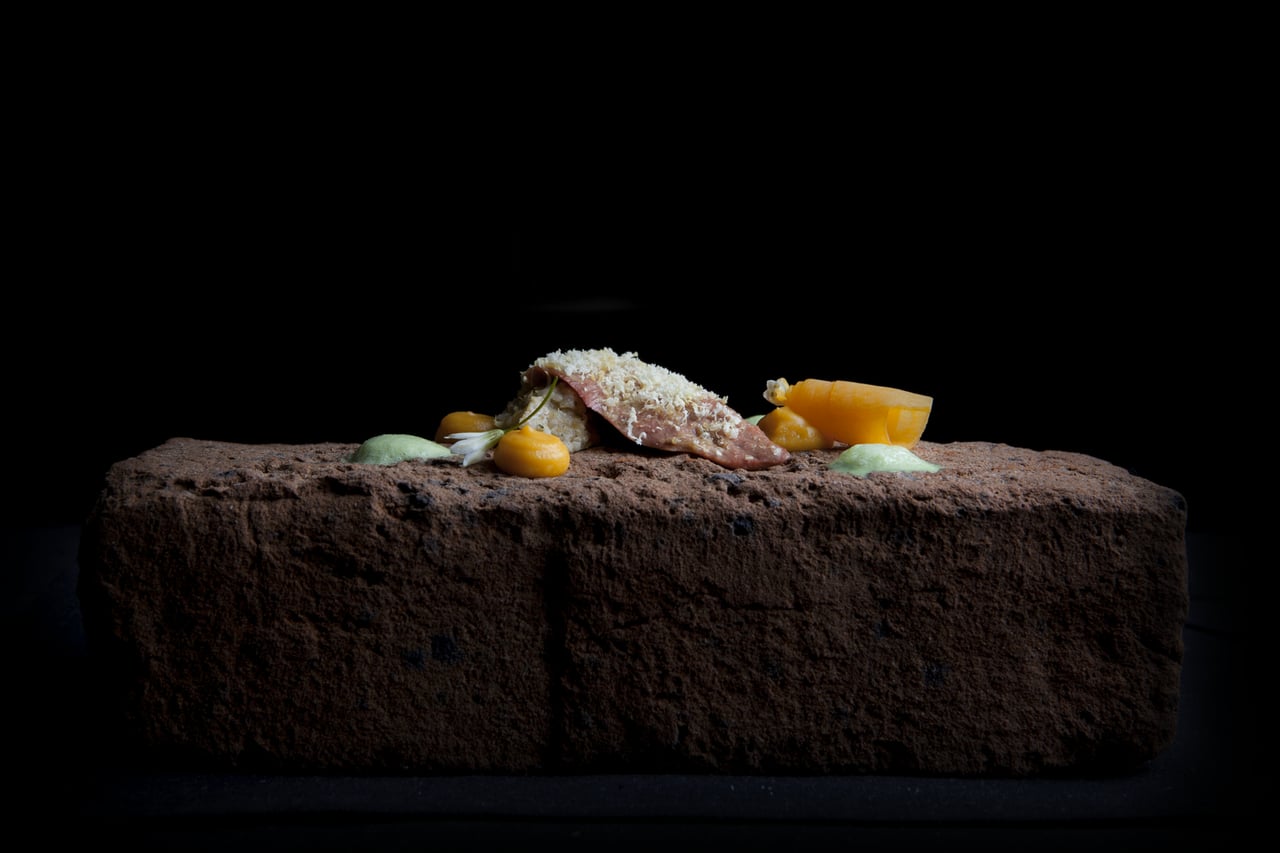 Watch a video from Cook it Raw Charleston.
Cook it raw Charleston is a collaboration between great chefs and food producers where they meet and cook stuff. Some of the greatest chefs around is involved and they set up different meetings where they explore the local cuisine and it´s possibilities.
They have arranged Cook it raw in Sweden, Denmark, Poland, Japan and now for the first time they have done one in the US. Above you can see a great film on the event.