Cooked on Netflix is coming soon, watch the trailer here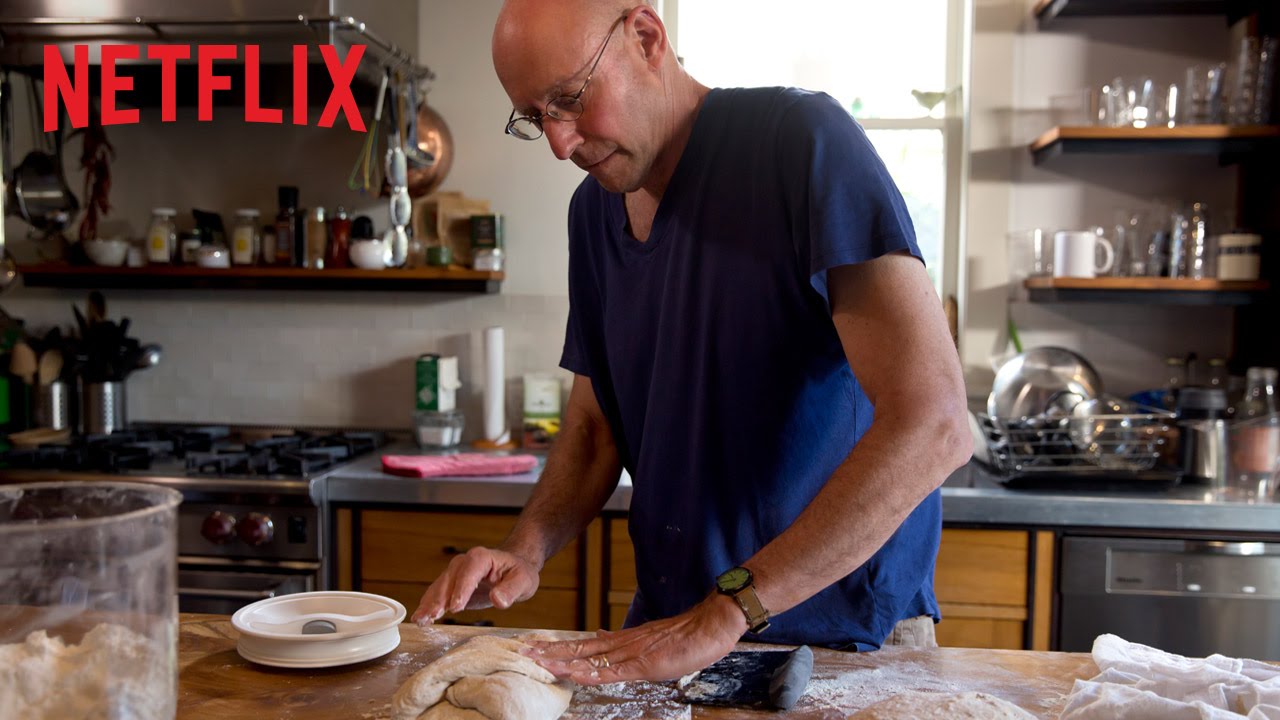 Cooked is a new four part food documentary that is coming to Netflix on the 19th of February, watch the trailer for Cooked on Netflix here.
Cooked is the name of the new four part food documentary by food writer Michael Pollan. The show which premiers on Netflix on the 19th of February will explore cooking through our four elements.
Fire, water, air and earth. Those are the four elements that will be Michael Pollan's starting point, one element for each episode. The idea is to take a closer look at the evolution of food through the history of cooking and preparing it. Something that is a very unique thing for us humans.
Hopefully Cooked will be as good as Netflix previous food show Chef's Table which was a big success for the online streaming service. Now Cooked is coming next and we hope this will be just as good.