Cookie Monster Apple Ad is hilarious, watch it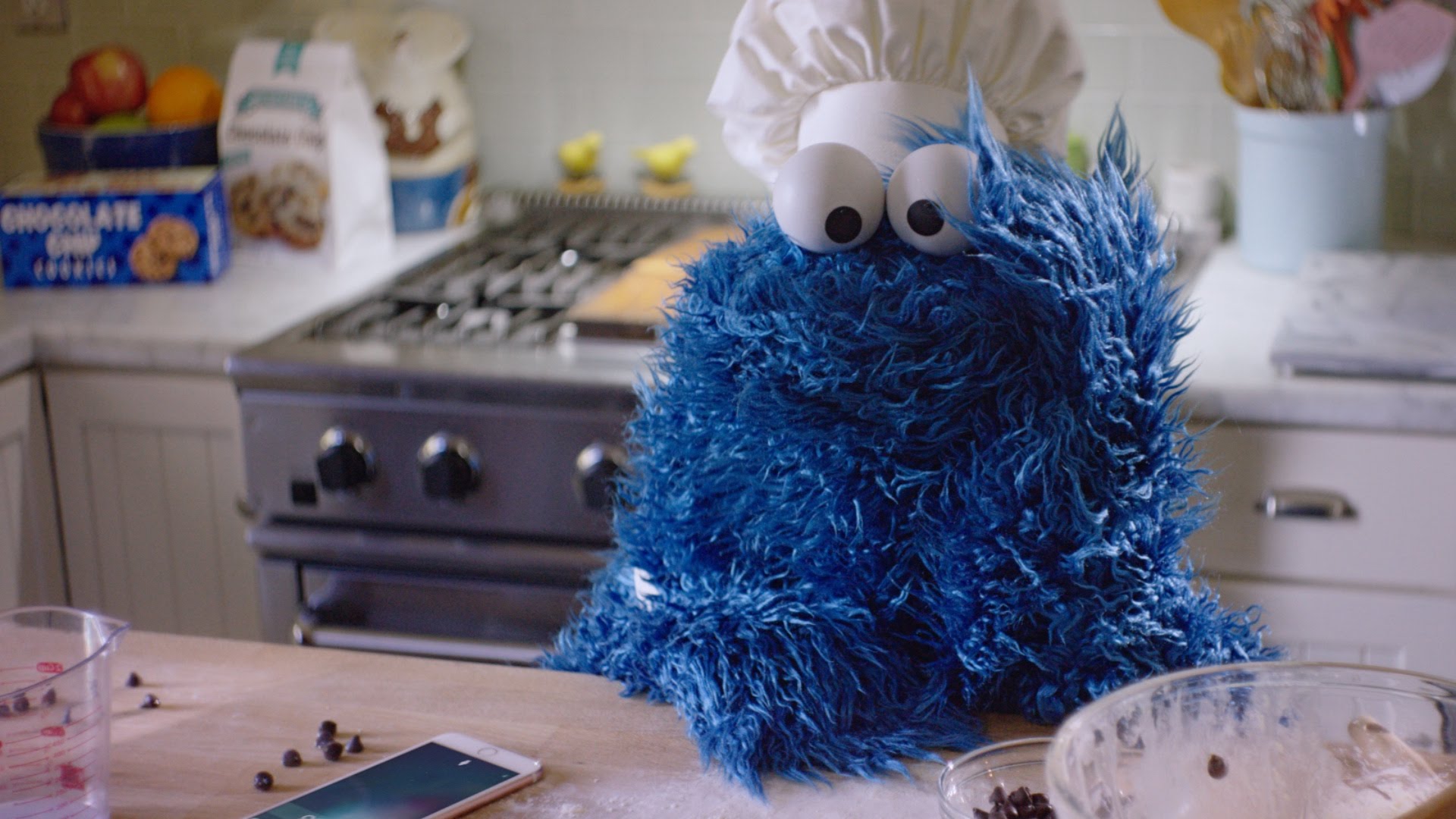 Watch this Cookie Monster Apple Ad, it's one of the best I've ever seen for Apple.
This is the Cookie Monster Apple Ad and it is one of the best Apple ads I've seen. Normally ads for Apple products are a bit more serious than this one. So I'm not the biggest fan of Apple ads, that is why it was so fun to find this great ad where the Cookie Monster is baking cookies (obviously) and is using Siri hands free to check the time.
If you're not that familiar with the Cookie Monster (shame on you) you can check out a classic clip below. And for more great food ads check out our full coverage here.