Cooking With Dirty Water – Clever Campaign from Charity: Water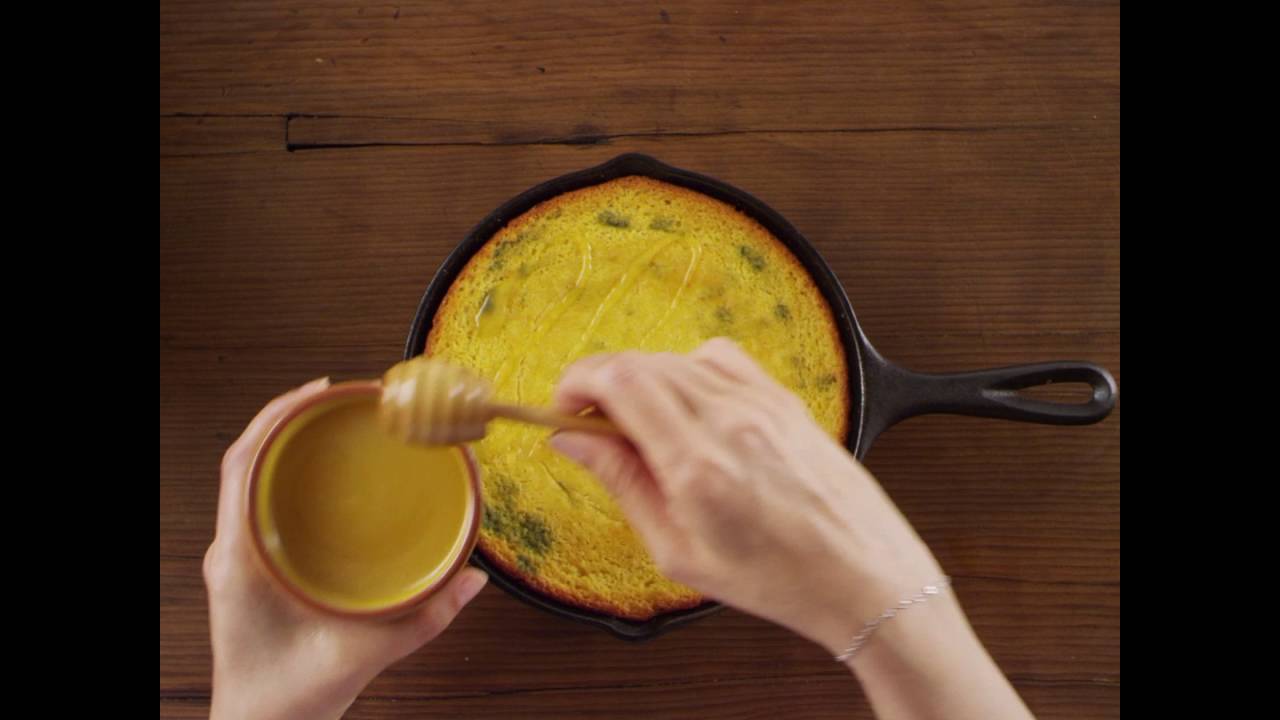 Nobody wants to be cooking with dirty water. That fact have been used in a clever way for this ad campaign for Charity: Water, watch, enjoy and then donate.
Nobody wants to be cooking with dirty water. Still, 663 million people don't have daily access to clean water and thereby are forced to use the only water available. This leads to health problems like.. death.
Dirty water actually kills more people than all violent-related deaths worldwide. Including war.
These facts are the main force behind Charity: Water, a non-profit on a mission to make sure that all those 663 million people get access to clean water.
In doing so they have created a great set of videos in collaboration with DigitasLbi and Buzzfeed. The videos are made in the same style as all those quick cooking videos you constantly see on Facebook. With one important difference.
They are all made using dirty water. There are many great things about this campaign. First of all, it's for a great cause which is always good. But the adding of dirty water in the cooking videos makes the problem so apparent. That it captures the style and format perfectly makes it even better.
Maybe that wasn't so hard considering Buzzfeed is one of the creators of many of these very popular videos.
The use of dirty water in the videos is very effective. I kind of felt like I had something weird going on in my tummy just by looking at them. Imagine that millions of people only have the choice of dirty water or no water. It makes you feel more thankful for what you have and hopefully makes water and the importance of access to everyone a problem high on the agenda in the world.
For more on Charity: Water and how you can contribute check out their website here.
For more great food ads don't forget to check out my full collection here, many great to discover even though most aren't as important as this one.