Cool Butcher Shop We All Want To Shop In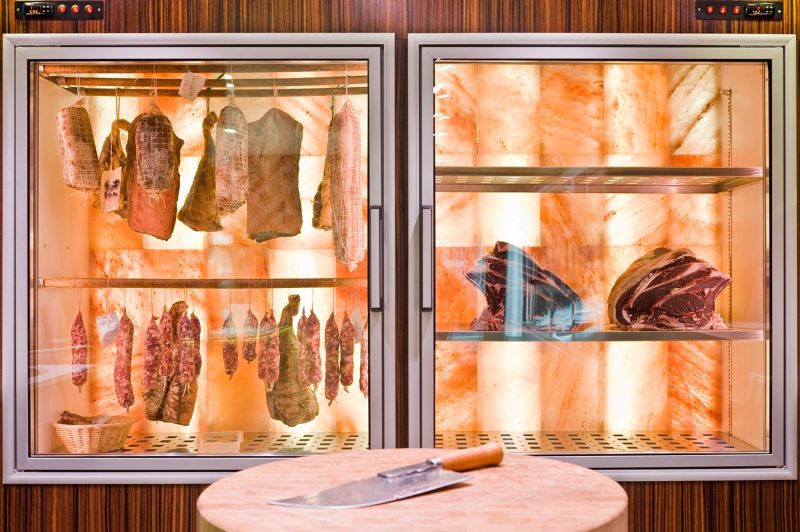 Check out this very cool butcher shop. It is called Herve Sancho and it looks like the type of butcher we all want to get our meat at.
We should all have a cool butcher shop instead of picking our meat wrapped in plastic at the supermarket. If you happen to be traveling in the south of France you can pop into one cool butcher shop called Herve Sancho.
The shop is named after butcher and owner Herve Sancho and you'll find it in Bagnères-de-Bigorre. Sadly I never been there but on my next drive through France I will surely stop by.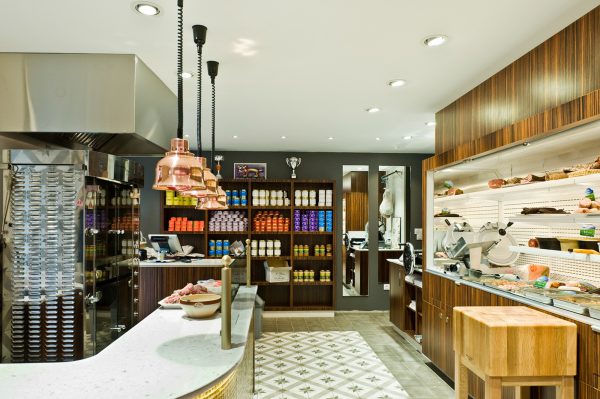 Why stop at a butcher shop
Because this doesn't look like most butcher shops. Not that they are that common anyway but this one is a bit special. The shop has been designed by the French agency Nakide who specializes in creating interior design for food shops.
They specialize in dairy shops, butchers, catering and bakeries. A small niche to be in but by looking at this shop they are doing a great job.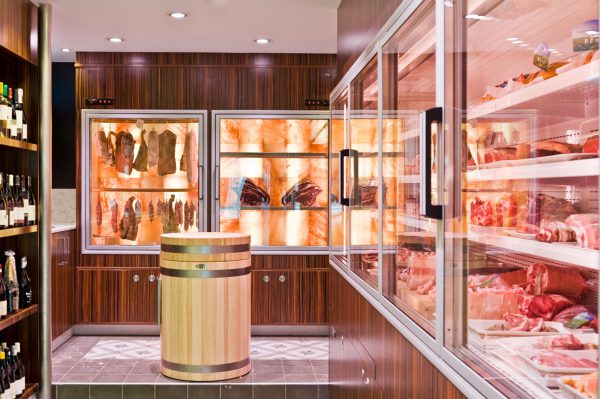 How does it look
The first thing you'll notice is that almost nothing is packaged. All the meat sits fresh in fridges with clear glass doors. The butcher helping you shop can let you see exactly what you are buying.
Everything is also perfectly designed. It looks clean and nice but not minimalistic.
Besides fresh meat there are also dried and smoked products, a small deli part where you can try out some good stuff and since this is France, a selection of wine.
Let's hope more companies like Nakide will let us shop in more great shops besides the supermarket in the future.