Cool Dim Sum Branding for a Dim Sum Restaurant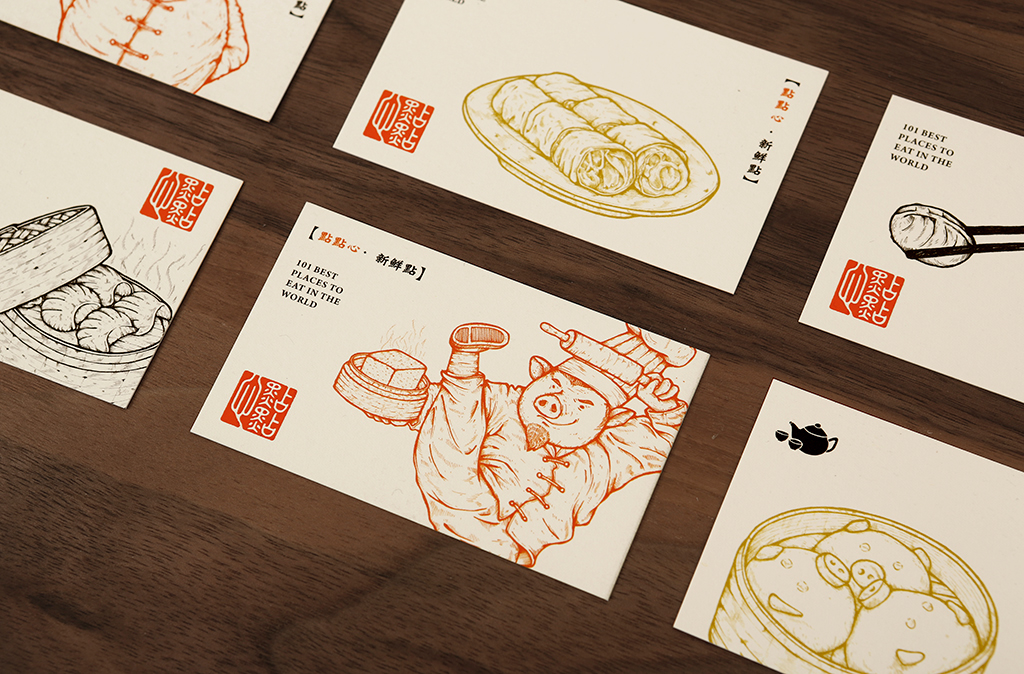 This dim sum branding design is made for the Taipei dim sum shop called Dimdimsum. With traditional design and some cool modern flair we think this is worth an extra look.
Restaurant branding is always tricky and you don't often see that much that stands out in the crowd. But this cool dim sum branding for Dimdimsum have combined some very traditional Chinese graphic design with some fun details that make things feel and look a little bit more modern.
Dimdimsum is originally a Hong Kong restaurant but they have now opened up in Taipei. That is the reason why there are some Kung Fu elements in the design that is suppose to represent the Hong Kong heritage. The cool looking pig that is one of my favorite elements of the design, he is called Kung Fu Master Pig, he doesn't love that name.
The design is made by Tu Design in Taipei, Taiwan, to see more of their work you can take a look here. Now enjoy this great design.