Cool Engraved Objects of Food by Nadzeya Makeyeva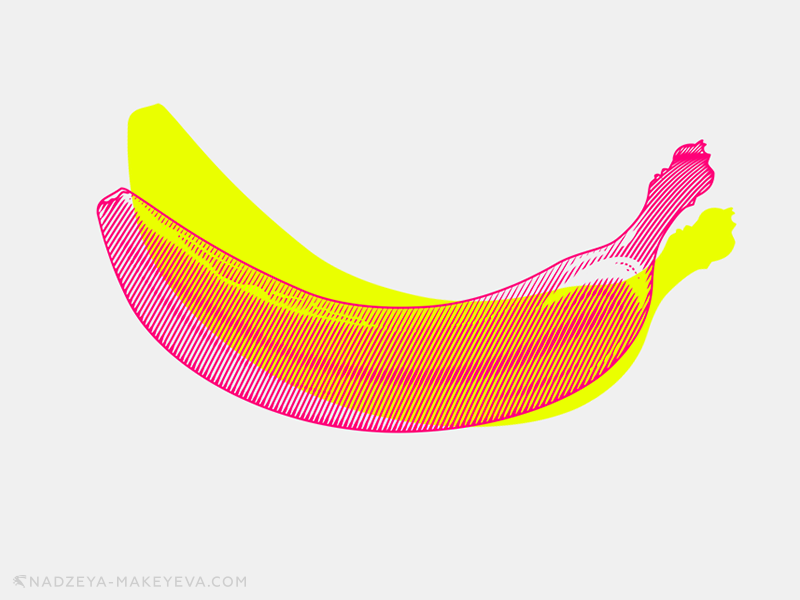 Artist Nadzeya Makeyeva from Belarus have made some really cool engraved objects of food. Take a look at these cool engraved illustrations.
We've just mentioned the other day that there seems to be a lot of talent in design coming from Russia. Belarus is not far from Russia and as you can see there is just as much talent coming from there.
Artist and illustrator Nadzeya Makeyeva from Belarus have made these cool iconic objects of food. We really like the style of these, it kind of looks like something very low tech like original engraving that has met up with some graphic designer from the 80's, and we mean that in the best of ways.
For more work by Nadzeya Makeyeva you should check out her website here. And for more food art just browse through our full coverage here.