Cool Food Posters by Alex Proba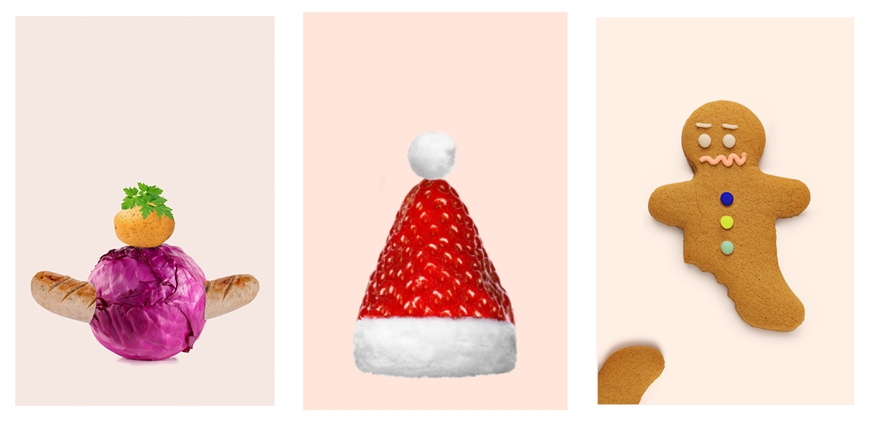 Alex Proba of Studio Proba are making really cool food posters that you have to check out.
This morning we stumbled some really cool food art. A Poster A Day is a Tumblr page and personal project by graphic designer, illustrator and art director Alex Proba.
The posters which all are great are not only about food but since we are only about food we have selected a few of the food related posters that we really like. If you like them as much as we do you are in luck since many of these posters are for sale, go do some shopping here.
If you want to see more work by Alex Proba you should visit her website here, and to keep up with A Poster A Day head over here.
About Alex Proba
Alex Proba is a graphic designer, illustrator and art director originally from Lüdenscheid, Germany.  She was educated at theAkademie Mode und Design Hamburg Germany, where she studied Spatial and Graphic Design and at the Design Academy Eindhoven Netherlands, where she focused on Product and Furniture Design. In 2011 Alex moved to New York where she currently is a Design Director at Mother New York. Before that she was an Art Director at Kickstarter working on the online and offline brand experience, as well as brand identity. Prior to her jump into the startup world, she gathered experience at architecture and product design studios in New York, Berlin and Eindhoven.