Cool Handmade Cocktail Mixers from Cocktail Crate in Queens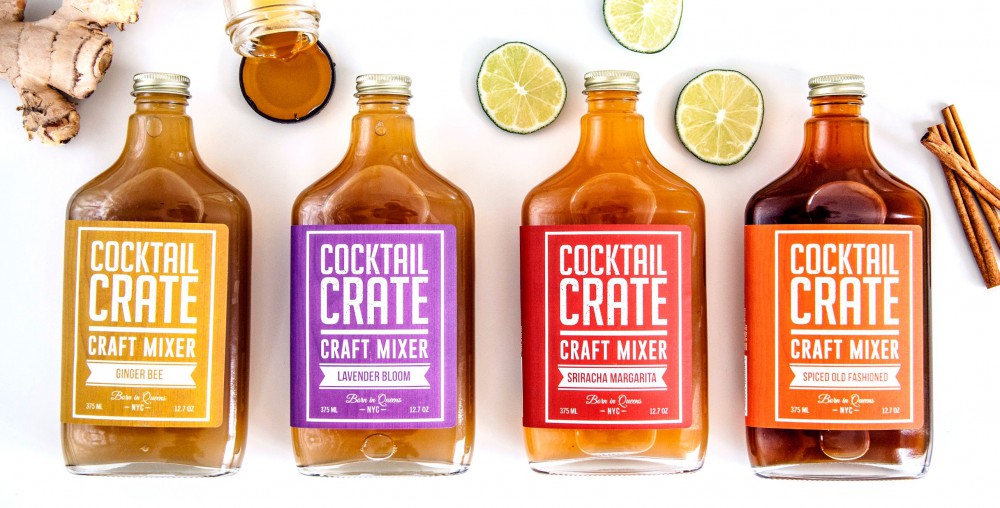 Not all cocktail mixers are crap, take a look at these cool handmade cocktail mixers from Queens, New York. They might just make you look at cocktail mixers in a new way.
Bartending have gone from someone pouring up beer and mixing gin with tonic to a real craft. Soon you won't be able to find a bad bar, every little place seems to be really making an effort with their bars. And this is good news for anyone visiting a bar, we get better drinks, the profession gets a well deserved boost in status. Making a great cocktail really is a craft. The only downside might be that most bars charge more than what we might be used to. But let's leave that discussion for now.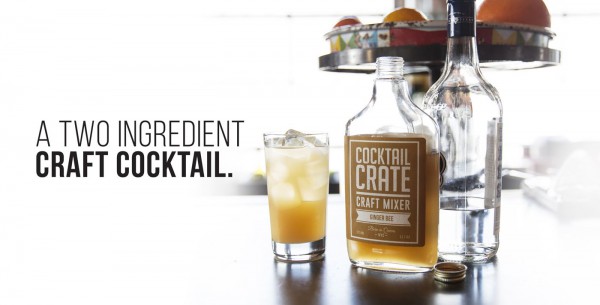 There is another side to the story. If you want to enjoy a decent drink at home things are not that simple. First you have to invest in a number of spirits and liqueurs. Then getting some great recipes and juicing stuff and all those other things that moderna bartenders seem to do.
Alex Abbott Boyd have identified the perfect solution to this, cocktail mixers. Cocktail mixers? Yes, cocktail mixers. But we are not talking about those hideous margarita and mojito mixers you are used to seeing nobody buy. No Alex have created high quality mixers with some unusual flavors with his company Cocktail Crate which is based in Queens, New York.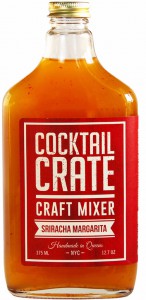 Cocktail Crate was founded in 2012 by Alex with some crowdfunding help from Kickstarter and the company have been in business since then. At the moment there are five flavors or drinks if you will available. From a Spiced Old Fashion to a Maple Whisky Sour or maybe you fancy a Sriracha Margarita. Either way Cocktail Crate got you covered.
We think this is a great idea. Most people love to have a drink at home, maybe you don't feel like going to a crowded bar just because you want to enjoy a decent drink. Or you just want to be able to offer more to you guests than that old gin and tonic.
I haven't had the chance to try any of the mixers from Cocktail Crate but if there isn't already more companies like this already in business there sure will be soon.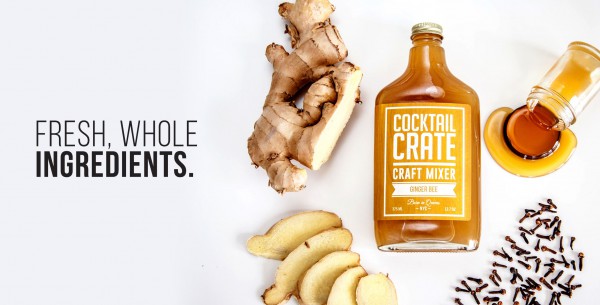 If you've heard of any similar companies like these please let us know in the comments or send us an email. We would love to hear from you and even write something about it. Also if drinks is your thing make sure to check out our full drinks coverage.
For more on Cocktail Crate you can watch a video below all about it and visit their website.