Cool Illustrated Beer Labels for Wrezel Brewery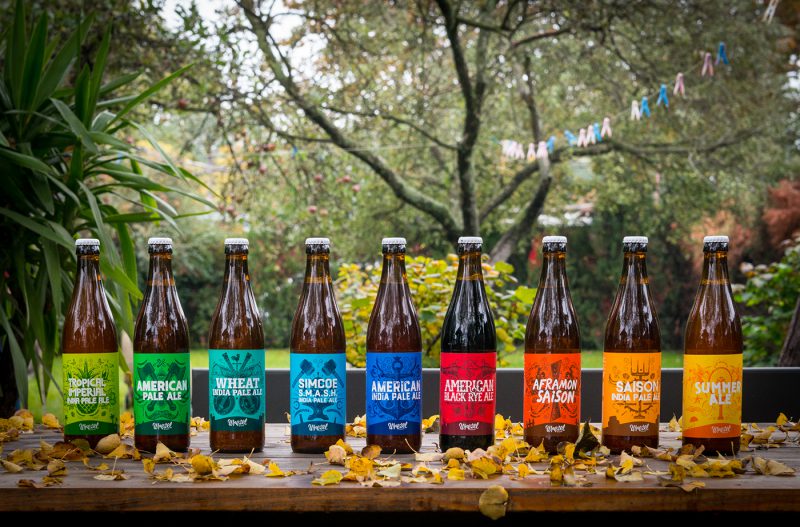 Take a look at these cool illustrated beer labels for the Polish Brewery Wrezel. You might not spot them at first but they come with some great details.
This series of cool illustrated beer labels have been designed for the Polish Brewery Wrezel. Wrezel is a craft brewery in Zywiec in Poland. The time had come for the brewery to redesign the labels they had been using for some time.
The two agencies Flov Creative and Nomono got to work and came up with the great looking series of beers you can see in these photos.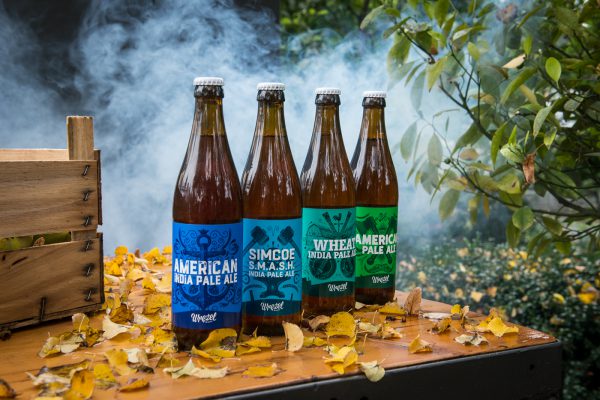 About the design
Wrezel has quite a big range of beers. To set them apart each type of beer got its own color. What I like is that they have chosen mostly bright colors and stayed away from the boring grays and browns.
On each label is the name of the beer but behind this is an illustration which is unique for every type of beer. The illustration is suppose to represent the type of beer it is.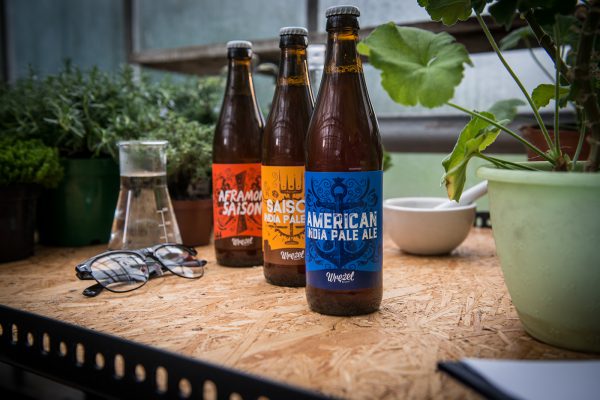 The Summer Ale has a tennis racket, some seashells and beach things and vegetables to represent the summer. The Simcoe Smash Ale has two huge hammers and the Saison has a hay fork.
Each illustration has plenty of detail and is printed with the details from the original illustrations intact. Great stuff in my opinion.
For more great beer designs check out our full beer packaging coverage here.