See These Cool Popsicles in The Popsensical Art Project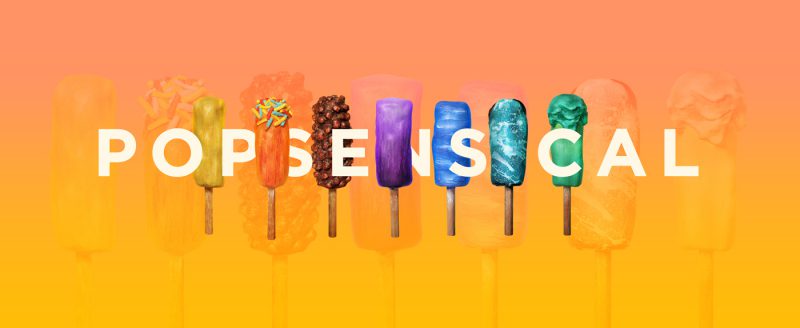 Artist Emmanuel Pang have created these cool popsicles in his project Popsensical. You need to see them.
I've always like how cool popsicles can look. Often with bright colors and fun shapes they are one of the best looking foods. Maybe because often they doesn't even look like food.
Artist Emmanuel Pang from Singapore took inspiration from cool popsicles in his art project Popsensical. He created a big series of very unusual popsicles that look like nothing you've seen before.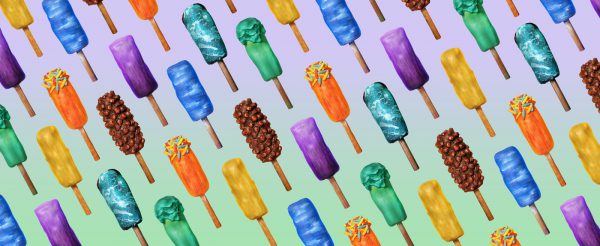 There is a total of seven different popsicles in the project. Besides some cool colors and shapes there is also faces carved out in each popsicle. The style reminds me of what you can see in totem poles and tiki art.
I'm not sure what materials that have been used in the project, it sort of look like clay or wood. Most likely they are not ready to eat at least.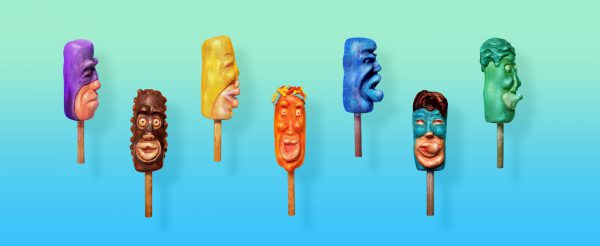 With some luck a popsicle producer finds some inspiration in this project and we can cool ourselves off this summer with popsicles looking like this.
For more about this project and the other work by Emmanuel Pang visit his website here.