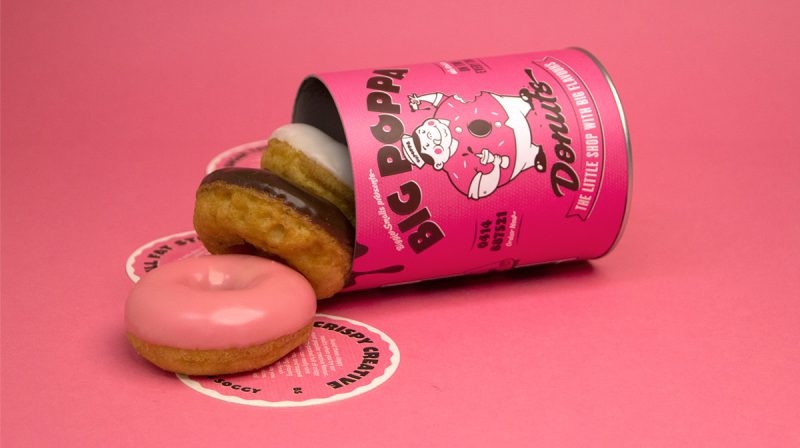 Check out this very cool self promotion with donuts made by Biggie Smalls, if this set of Big Poppa Donuts don't get you through the door at a potential client nothing will.
The Biggie Smalls agency in Sydney, Australia created this incredibly cool self promotion to get the attention from new clients. Imagine it yourself, instead of some presentation of how great your business is you pull up a tube of Big Poppa Donuts. Deal signed. Let's take a closer look at this cool self promotion.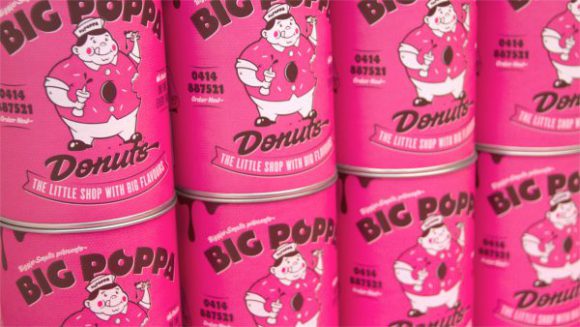 What is this?
It's what it looks like. A super cool donut concept. The only difference from a real product is that it's not for sale. It's made only for self promotion. The donut brand is called Big Poppa Donuts and each tube holds three delicious glazed donuts.
They are stacked on top of each other and in between each donut is a small cardboard plate. On each cardboard plate is a little blurb about what the Biggie Smalls agency can offer.
The donuts came in three flavors, vanilla, strawberry and chocolate.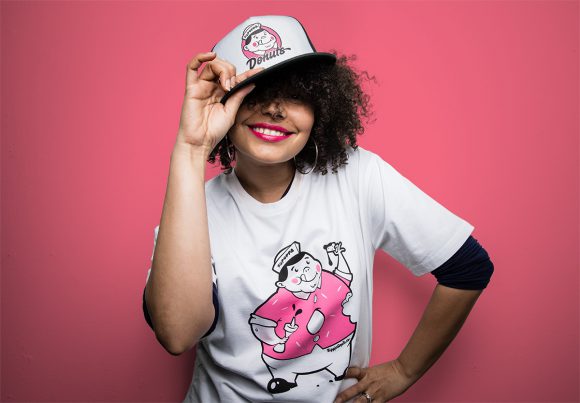 The Donut Packaging
As you can see the packaging looks amazing. A pink tube filled with donuts in bright pink. The name of the donut loving character on the can is called Big Poppa. The graphics and design is clearly inspired by the 50's and 60's.
Naturally the potential clients of Biggie Smalls agency loved this cool self promotion. The only bad thing about is that it is impossible for the rest of us to get our hands on this cool product.
Great work by Biggie Smalls.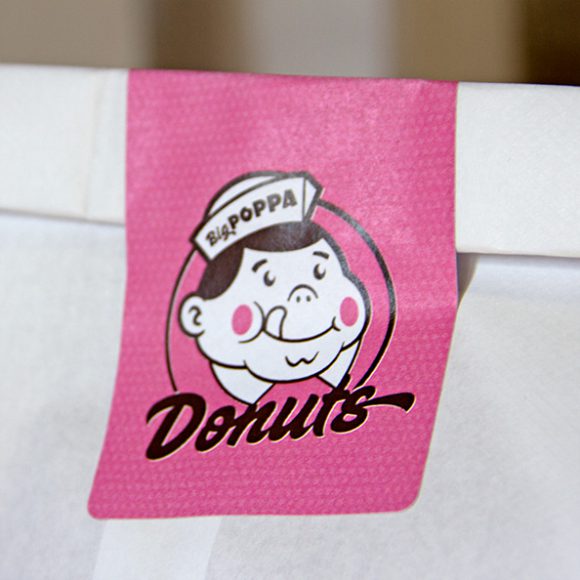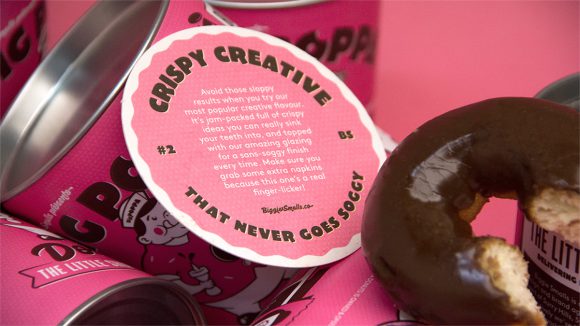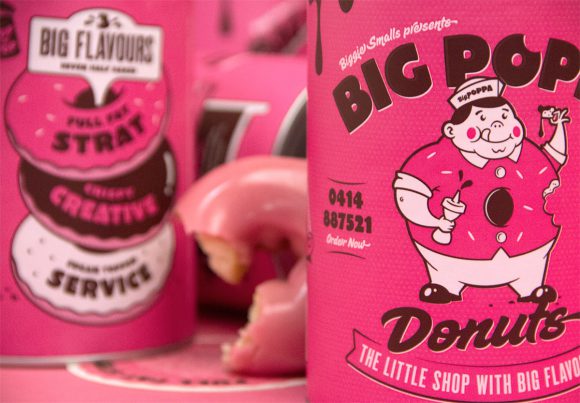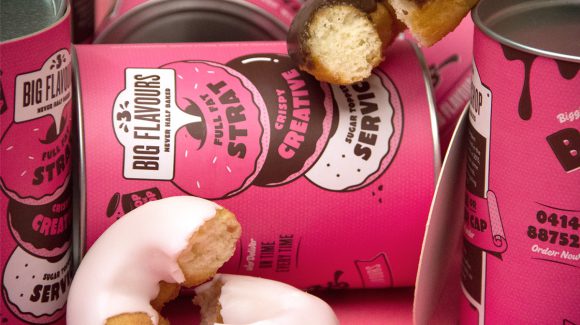 Tags: Australia, biggie smalls, donut, donut packaging, self promotion, sydney