Cornish Charcuterie Puts Their Thumbs On Their Packaging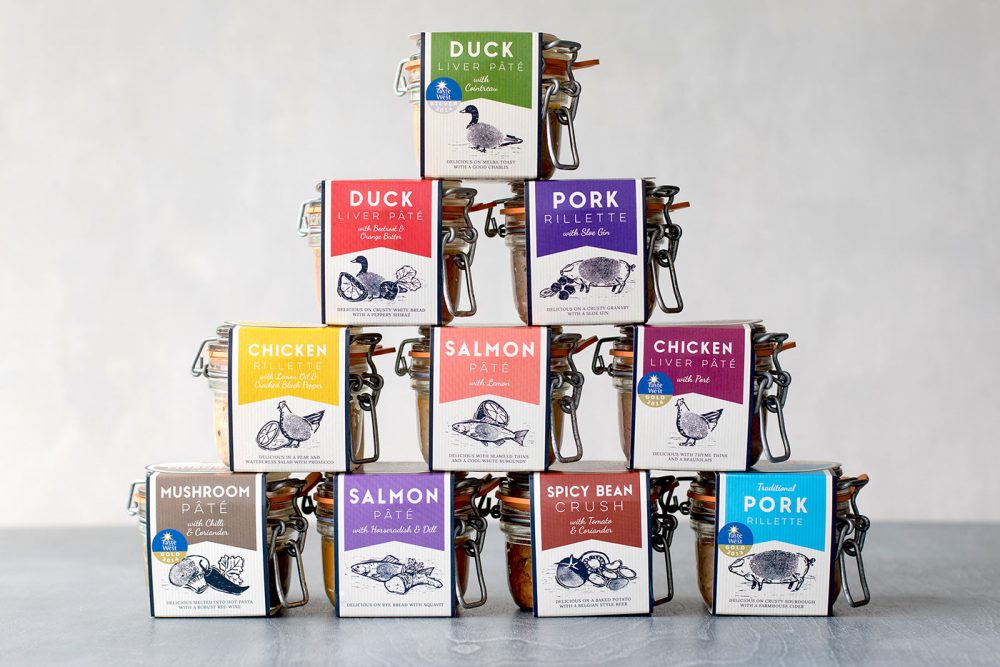 How do you make sure people understand that you are involved in every step of making your product? Cornish Charcuterie puts their thumbs on their packaging to let us know.
There's thumbprint on every packaging that comes from the artisan producer Cornish Charcuterie. Why?
That's because Cornish Charcuterie is a small artisan producer from Cornwall who is highly involved in the making and selling of all their products. How do communicate that in the packaging design?
You can do like they do, they put their thumbs on their packaging. Every product comes with a thumbprint that is incorporated into the design. It represents who they are and how they work, hands-on from start to finish.
I love this approach and the idea behind it, you should be proud of your product, no matter if you work in a small artisan production or in a big factory. Be proud about and if you are not, then make your best to change your product. Now let's see the rest of the packaging design.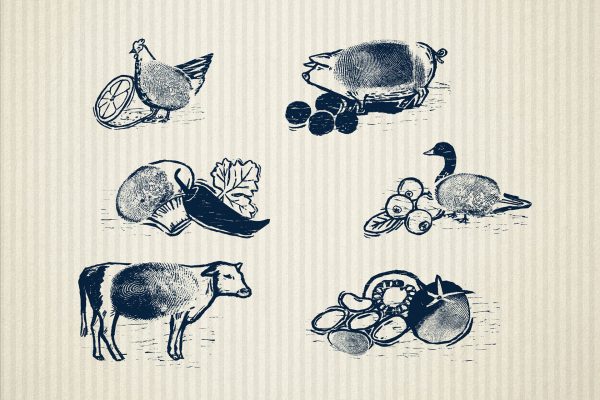 The Cornish Charcuterie Packaging Design
Cornish offers two types of packaging. One is for sliced meat products and is a plastic tray sealed with plastic film. This is more or less standard for sliced meat products. It works ok but it would be nice to see something that uses less plastic in the future. The design is a paper sleeve that wraps around the tray. The sleeve comes with a nice design, an illustration of a duck and a pig with handprints on is on the front together with the logo.
The part of Cornish packaging I really like is the glass jars. The products they produce in this packaging patées, rillettes and even some vegetarian options with mushrooms and beans.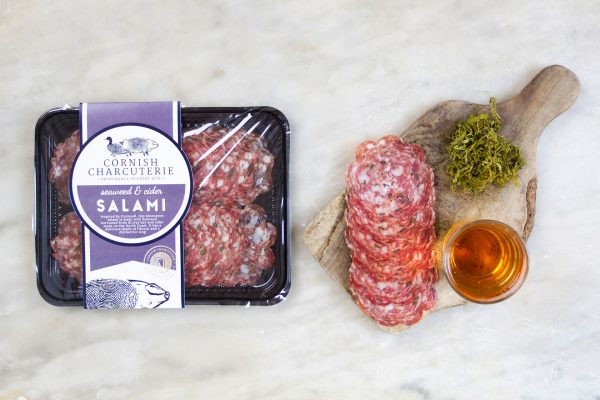 The products are packaged in classic preserving jars and then a paper sleeve is used with the same type of design as for all their products. Great illustrations with thumbprints in.
Great idea and great execution by Kingdom & Sparrow who is behind this design.
For more great food packaging do check out my full coverage.