Costa Rican Beer Packaging with Summer Vibes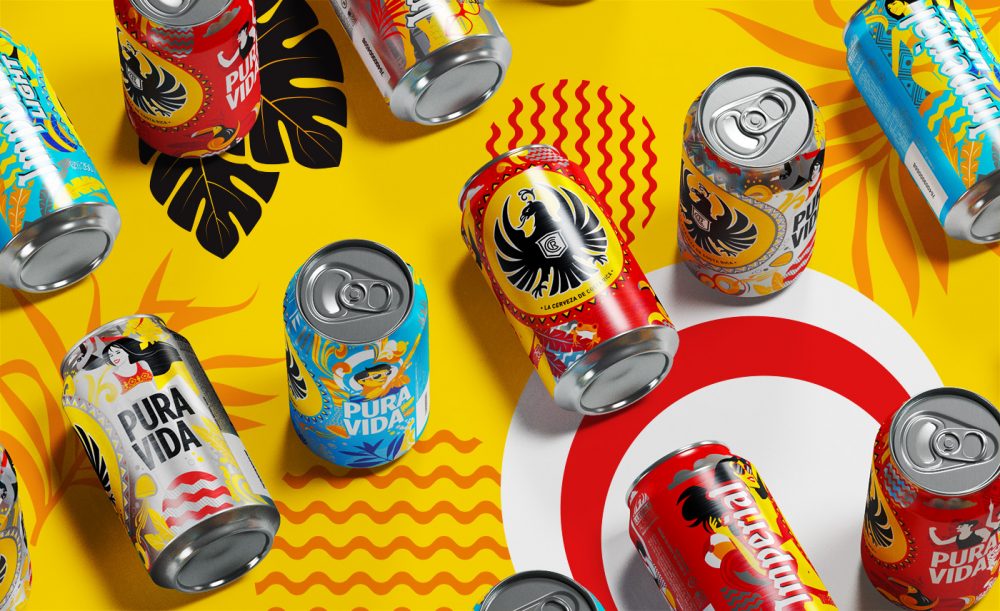 Imperial Beer Summer edition is a great looking Costa Rican Beer packaging with summer vibes. Check out the design.
This Costa Rican beer packaging comes with as much summer vibes you'll bound to ever see in a beer packaging. It was released earlier this year, when it's summer in Costa Rica I guess. But since we are in the middle of Summer where I am I still thought it was worth showing this packaging.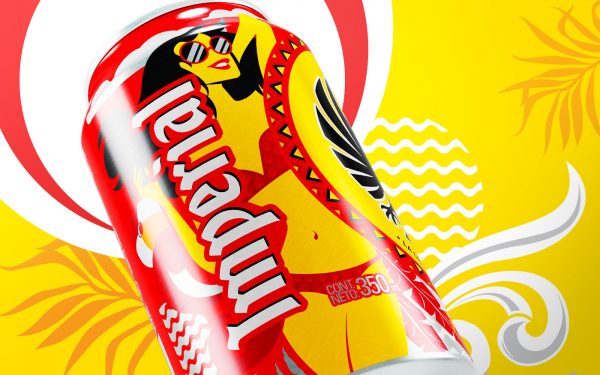 The design is clearly made to feel like summer. Bright, vibrant colors and sort of a graphic collage of people hanging out on the beach, smiles, animals, the sun and much more. The beer comes in three different designs, let's check them out one by one.
Costa Rican Beer Packaging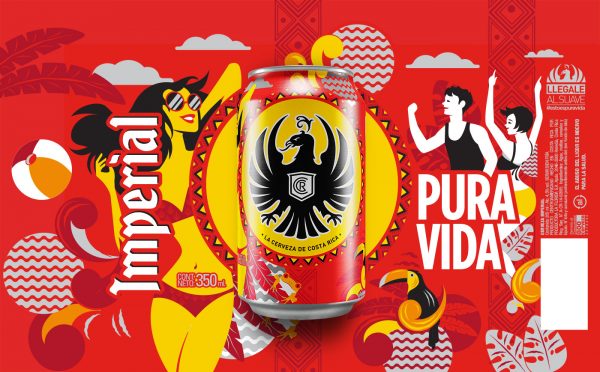 The first design is in mostly red. People on the beach, a beach ball, a bird and some other graphics. On the front of the can a huge bird in black. This is the only part of the design that I'm a bit skeptical about. I don't think it fits that good with the rest.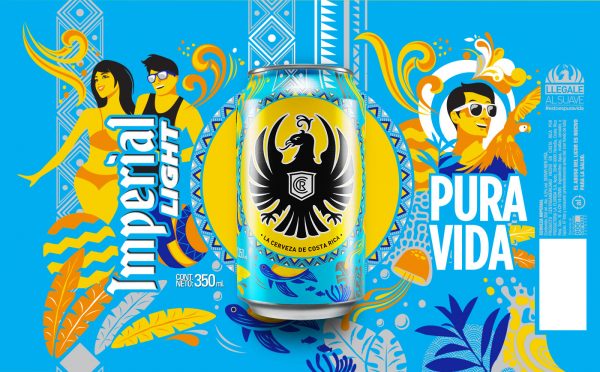 The blue is similar but has more of an ocean vibe to it, of course with help of the blue color but also with a few sea creatures.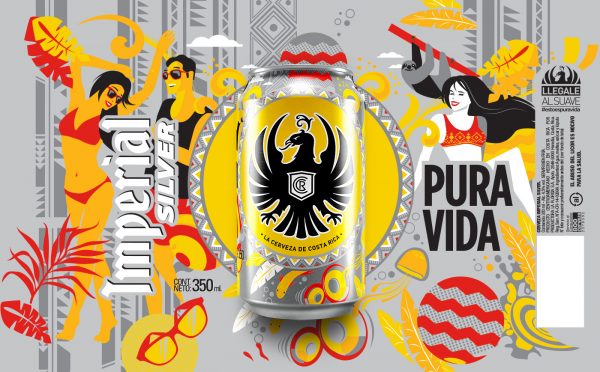 Lastly as silver design with a slot, sunglasses and more people having a good time during the summer.
All three designs are good and as I already mentioned the only part that I don't like is the big black bird logo on the front of the can. To me, this looks more like something you would find on some other type of product, not a beer you want to drink on a summer day. What do you think?
You can read and see more about the good folks behind it here.
As you probably already know I have plenty of other great beer packaging designs to find, just head over to my full beer packaging coverage here.