Awesome Packaging and Branding for Craig Alibone Chocolate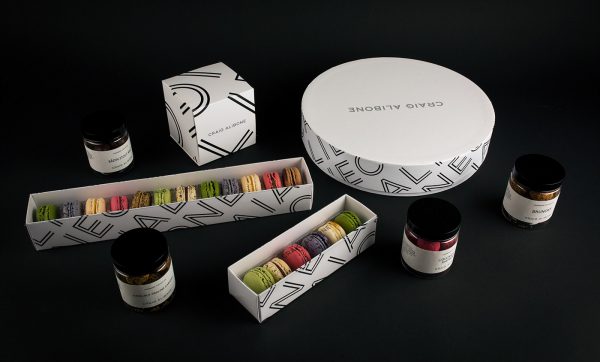 Craig Alibone Chocolate is a handmade chocolate shop in Bodø, Norway. It comes with some awesome packaging and branding, and the chocolate looks just as good. Good enough to visit Norway, do check it out.
Craig Alibone Chocolate is a chocolate shop in Bodø, Norway. It's not exactly nearby anything but the sea but the chocolate, packaging and branding for it look good enough to start planning a trip.
To create the packaging and branding Craig Alibone got in touch with the agency by north who created all the packaging and branding.
The core of the design is the logo which is really quite simple. It just says Craig Alibone Chocolate, but hey, that's what it is. The typography matches the product perfectly and the logo is used as a base for the packaging design.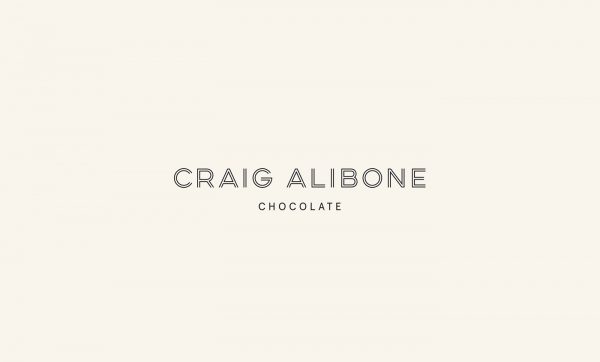 On most of the items the logo text is sized up so you only get a few lines on the product. A smart way of incorporating the design in as many items as possible. Since the text is in black it can easily be adjusted to whatever product Craig might develop.
As you can see in the photos it works just as good with colorful chocolate bars as with menu cards and advent calendar chocolate boxes. Great work by north, and I wouldn't mind tasting just about everything in the photos either.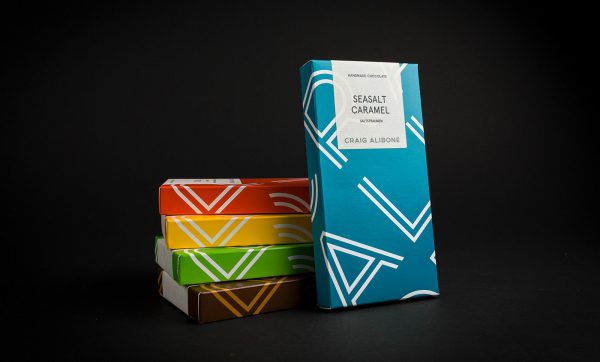 About Craig Alibone (quoted)
Craig Alibone is a pastry chef who specializes in handmade chocolate. Craig got his education from Ecole Nationale Supérieure de Pâtisserie in France where he studied with some of the most famous names in the profession of artisan chocolate. He later moved to Bodø where he in 2016 opened his own boutique and patisserie.