Creative ads for fish combines technology with fish scales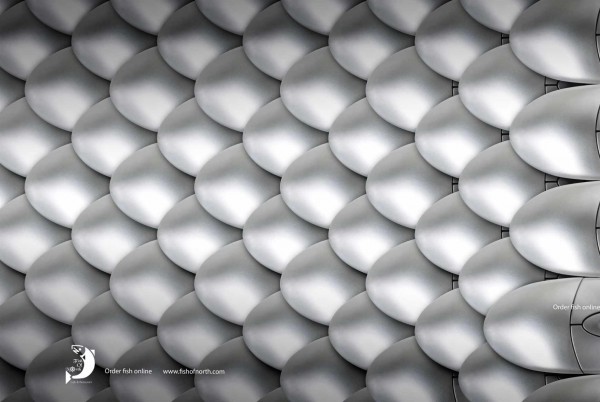 Take a look at these cool ads for a Turkish fish company, at first glance it looks like a close up of fish scales of the side of a fish, but look closer.
These creative print ads for a Turkish fish company have in a cool way combined new technology with fish. The print campaign is for a company that let's you order fish online and to visualise this they have combined regular technology objects and made them look like fish scales. Very clever.