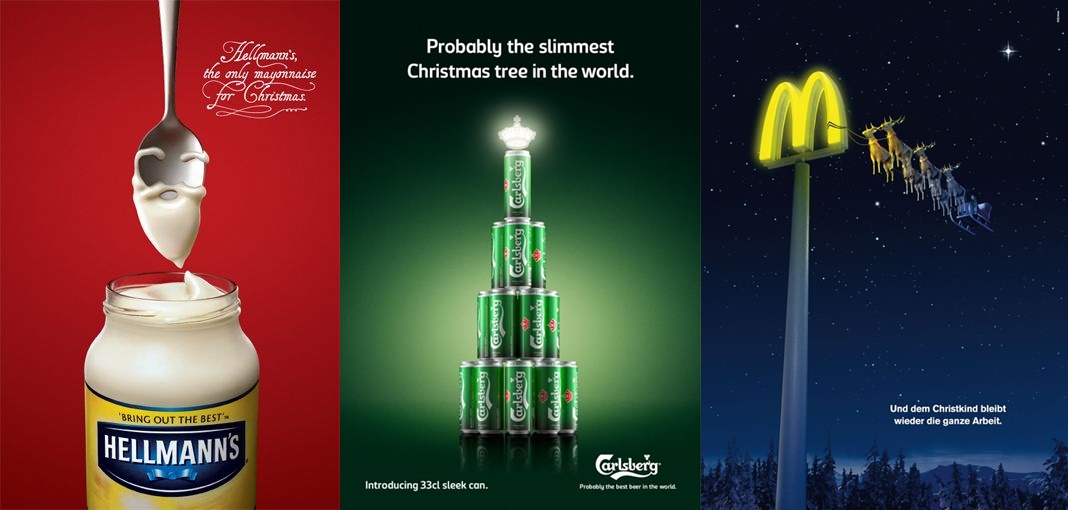 Just in time for Christmas, I thought it would be a great idea to check out how some food companies have gotten creative with their ads. So check out these 15+ Creative Christmas Ads from food brands, plenty of great ideas to discover.
It's always fun to see new and creative ads, sure there are too few of them but once you find that clever idea it instantly puts a smile on your face. And, at least for me increases my brand loyalty. I will absolutely choose the brand that I remember from fun ads and creative marketing, how about you?
Now that Christmas is close I thought it would be fun to see if there are any brands who made the effort during the holidays. As it turns out there are quite a few who came up with fun and creative ideas. Most of them involve a Christmas tree or Santa Claus, nothing wrong with that, for many of us that is just what Christmas is about, or at least an essential ingredient. So keep scrolling and see if you like these ads as much as I do.
For more great food ads do make sure to check out my full coverage here.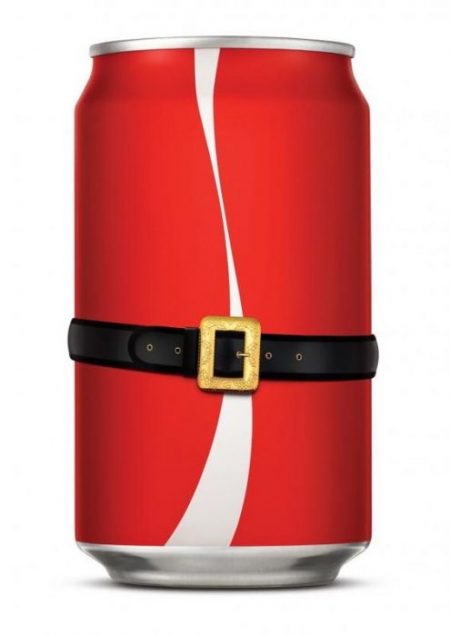 Guess the brand?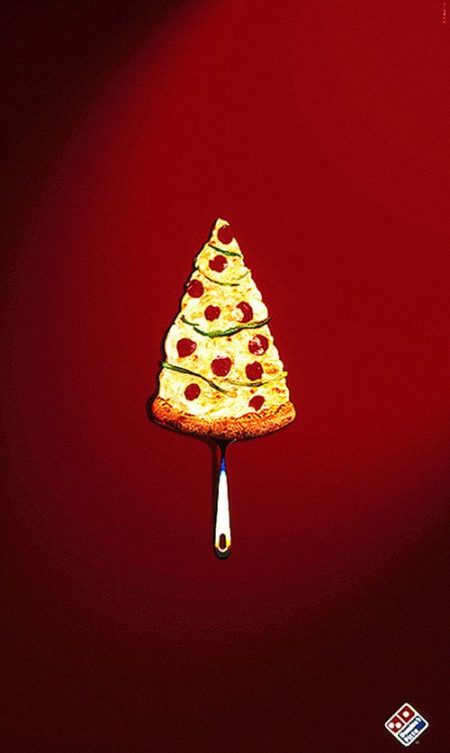 Domino's for Christmas.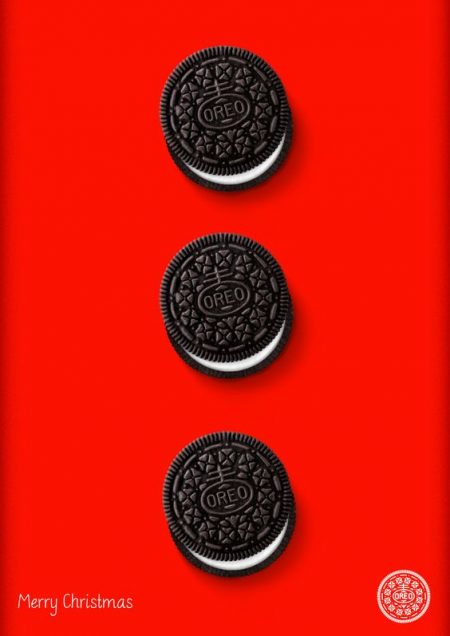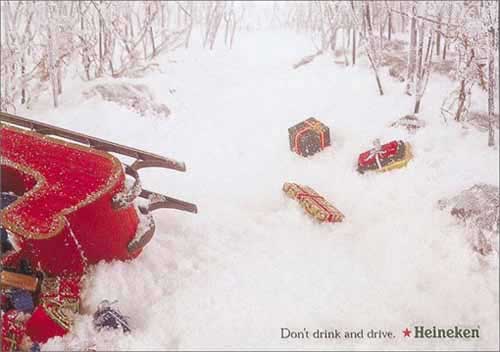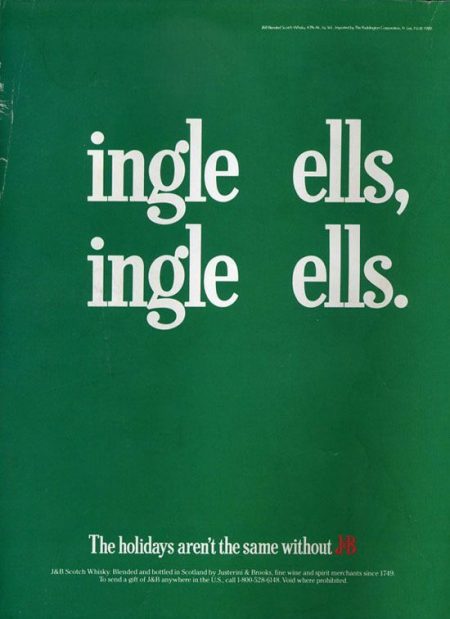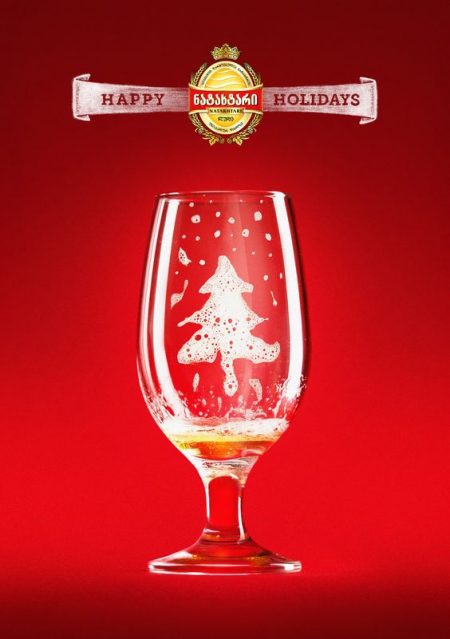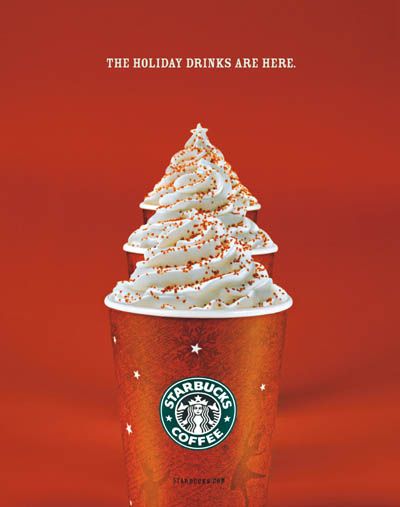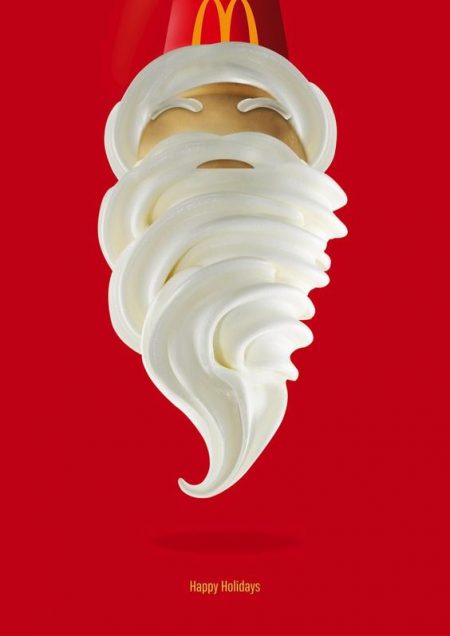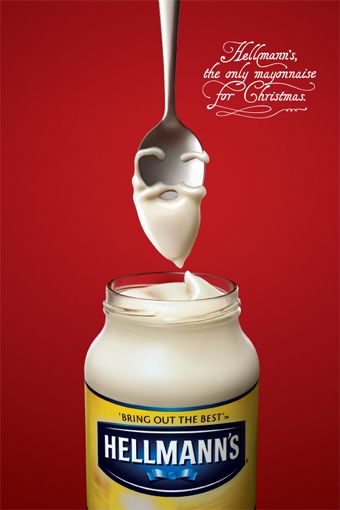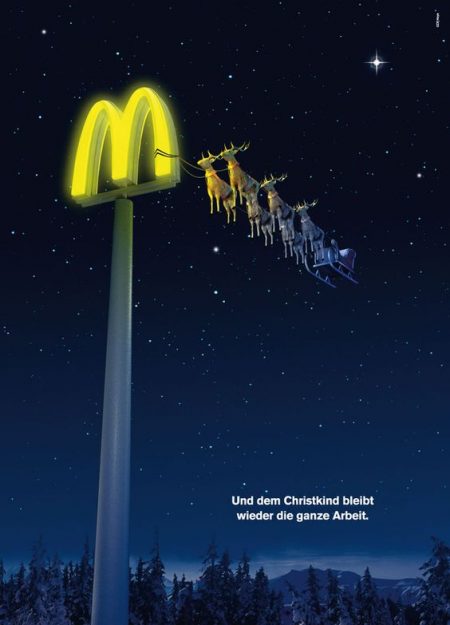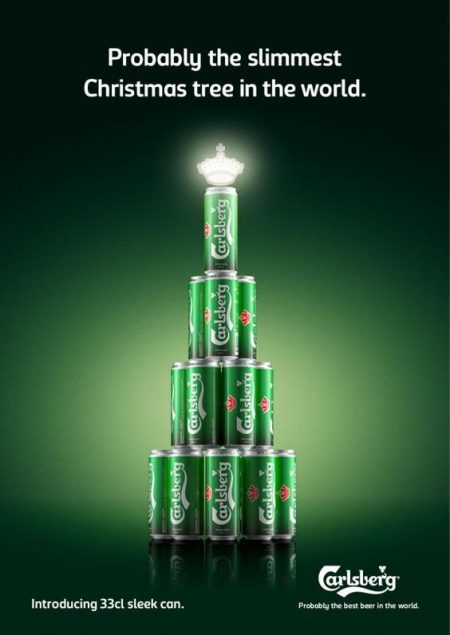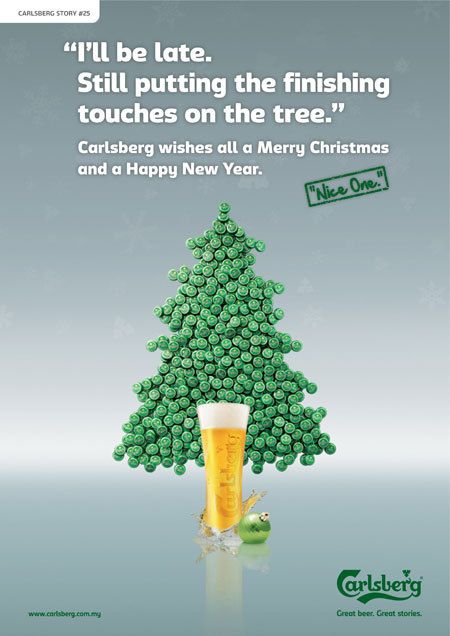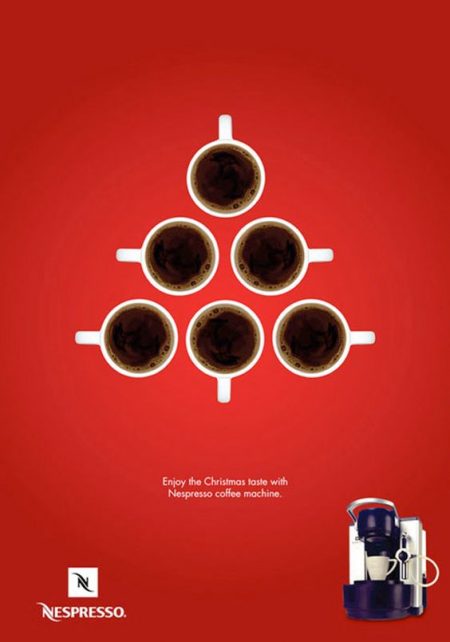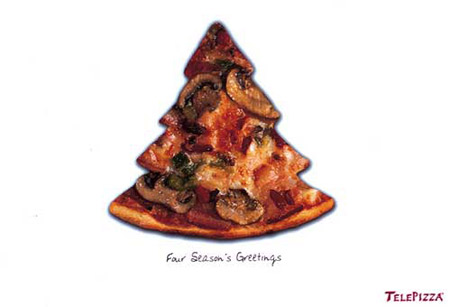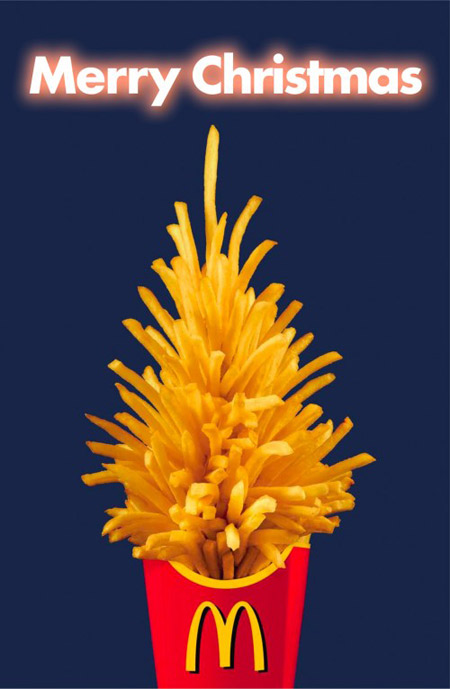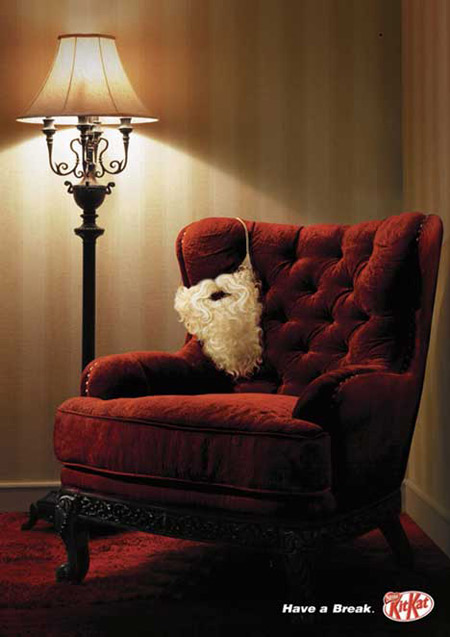 Even Santa needs a break.
Tags: ads, christmas, creative ads, lists