Creative Cook Packaging Design – Now You're Cooking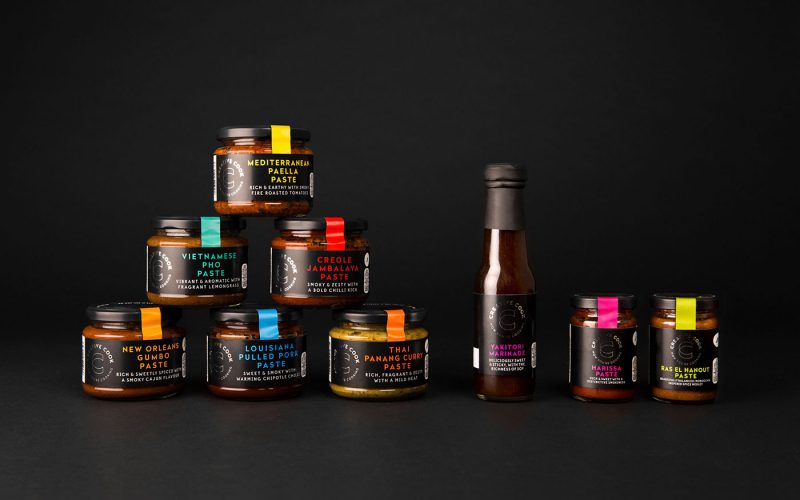 This new Creative Cook Packaging Design is looking great. It is a new brand launched by British Pepper & Spice and with some great colors on black this looks like something I would buy.
This Creative Cook packaging design is the work of Robot Food from Leeds, United Kingdom. Creative Cook is the first own brand of British Pepper & Spice, one of the leading herbs and spices manufacturer in the UK.
After building a great reputation of supplying retail brands with their products they have now decided to start their own brand. Let's take a closer look at the products and the packaging design.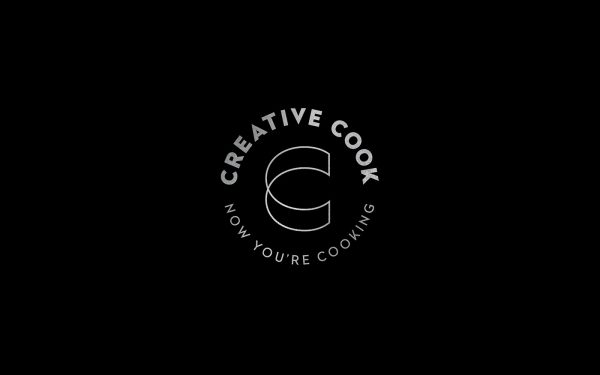 The Creative Cook Products
Creative Cook is a series of spice paste products. The idea is that aspirational and creative cooks that don't have the time to make everything from scratch can pick up a jar of Creative Cook and get going.
The products are using the whole world as a source of inspiration and you'll find spice pastes for dishes like Creole Jambalaya, Vietnamese Pho, Paella and a few other delicious sounding dishes.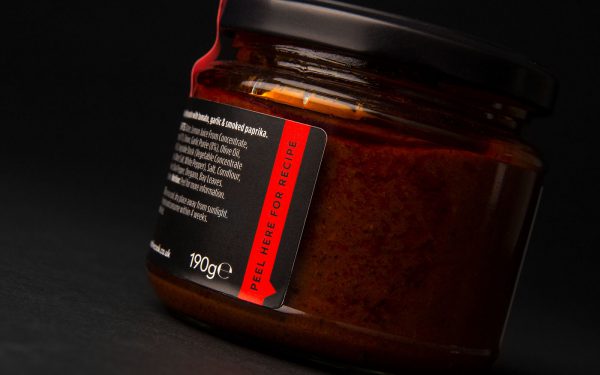 The Packaging Design
All the products comes in glass jars with clean matte black labels. The design is the same for all products and the only thing that separates the different types is the name and color of the text. A great way to hold the concept together and it makes them easily recognizable.
The side label is a fold out label with a recipe hidden behind it. A clever way of making it easier for new customers to try the products. Especially when there simply isn't enough space on the jar to fit a full recipe on the side. This way the customers will always have a recipe at hand.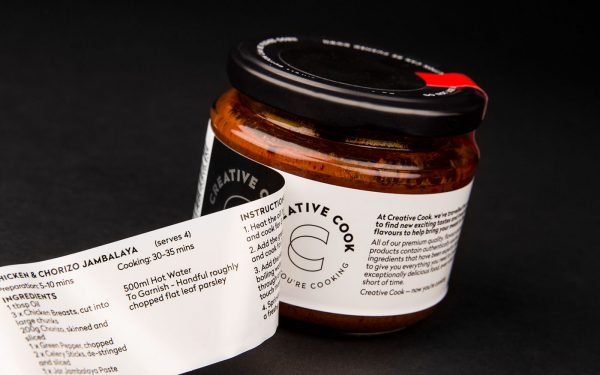 The design makes it look premium but still accessible, hopefully these will be a hit. It would be a good sign if a supplier that usually makes products for retail brands would succeed with their own products.
For more details on the design and other projects you can check out Robot Food here.