Creative Egg Ads – Great Ads with Eggs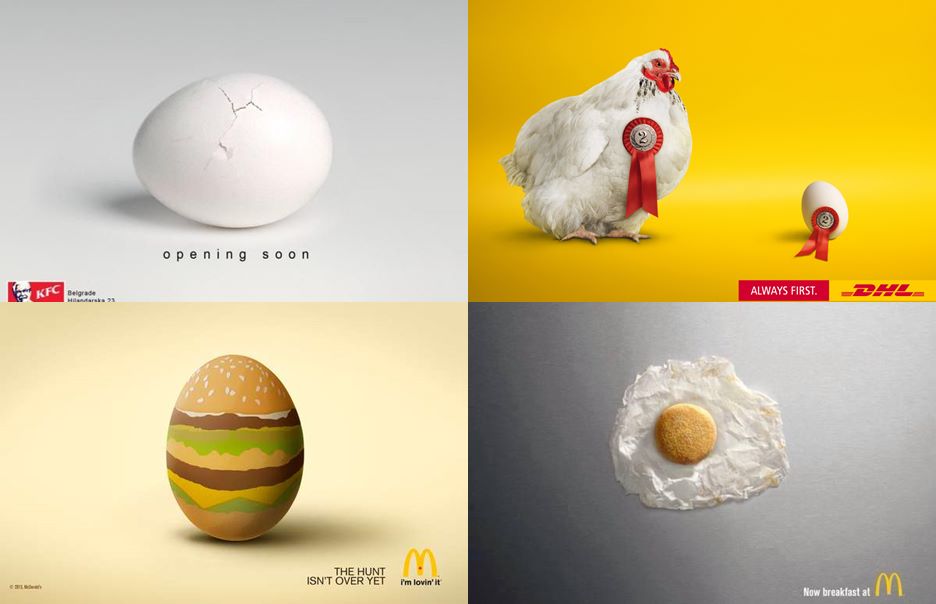 The egg can be used for much more than just cooking, see just how in these Creative Egg Ads, they are not necessarily for eggs, but they are in there.
The egg is one of the most common things to get creative with. It's been used since forever in cooking, for a few great egg recipes just check this out.
But the egg has gone beyond the world of food long ago. It's beautiful shape and the simple but at the same extraordinary inside has made the egg become a designer and artist favorite thing. And that goes for ads as well.
I collected a collection of creative egg ads, these all use eggs in some form, but hardly any of them are for eggs. Enjoy them and for more great ads with food check out my full coverage here.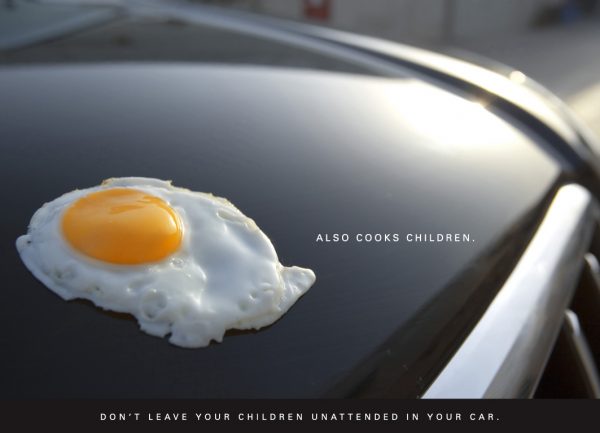 This first one is a bit on the serious side, but on an important matter and it is creative.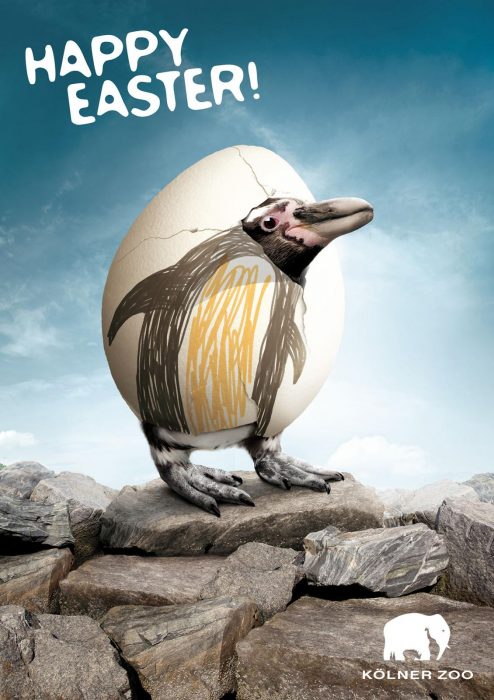 I guess the Kölner Zoo will be open for Easter.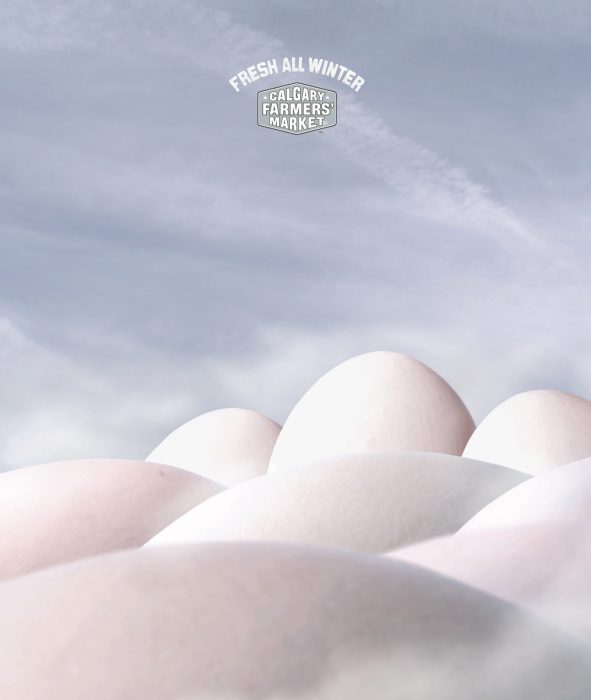 Calgary Farmer's Market got creative with eggs.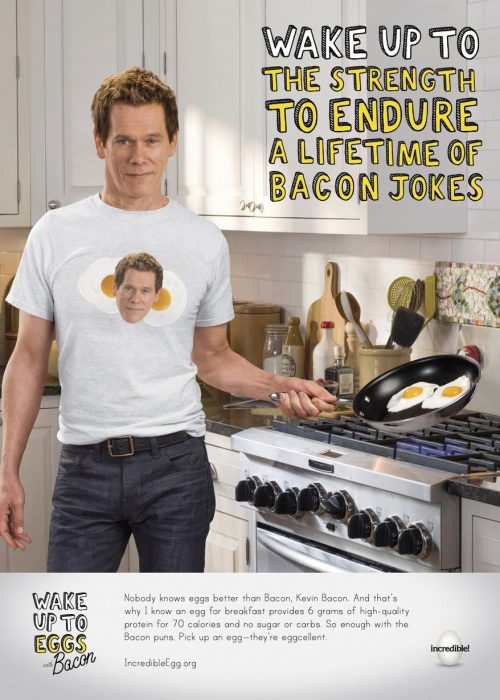 A classic, Kevin Bacon and eggs.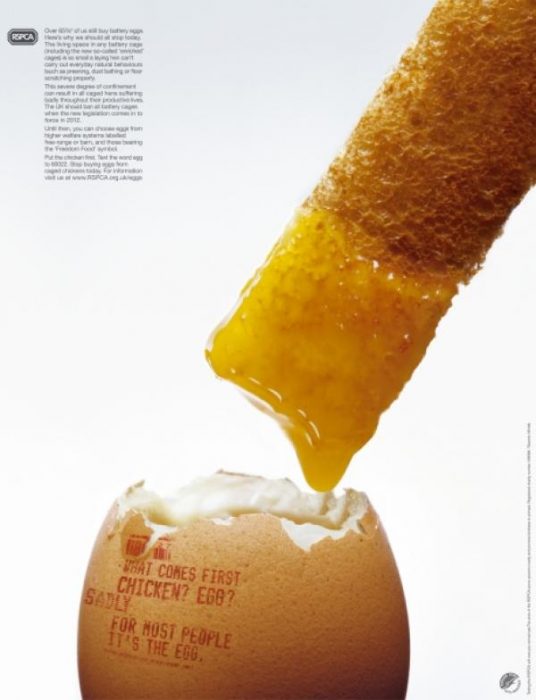 I guess the egg comes first most of the time.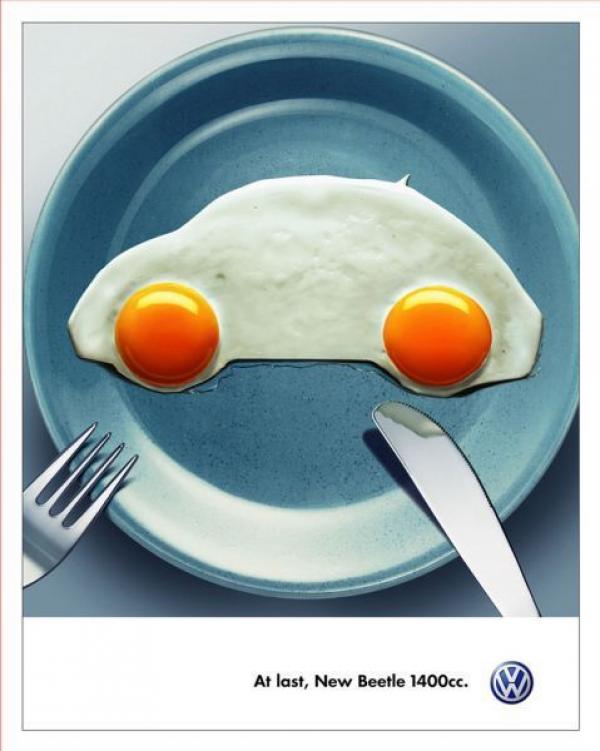 I'm not sure why Volkswagen chose to illustrate their new Beetle with eggs but it looks cool I guess.
McDonald's is now open for breakfast.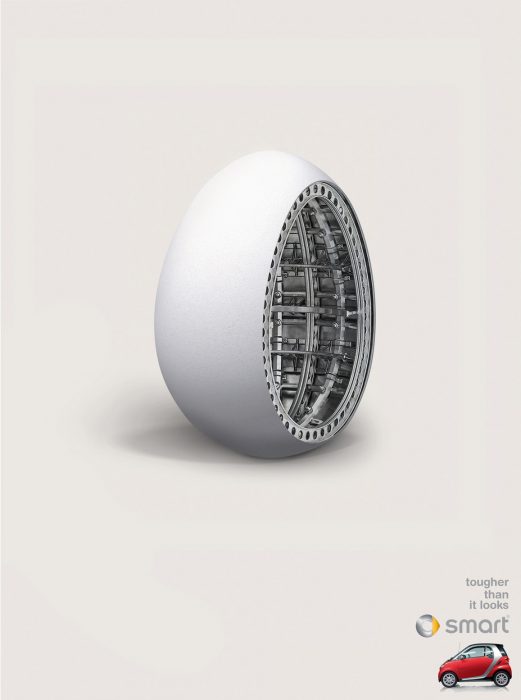 Tougher than it looks, the Smart car got creative with eggs as well.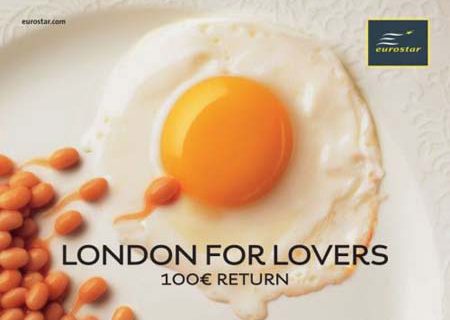 I guess London is for lovers.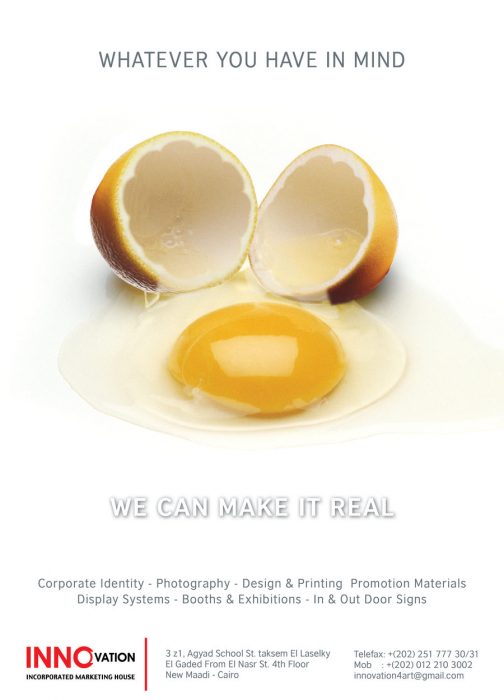 Whatever you need, this gang will make it happen.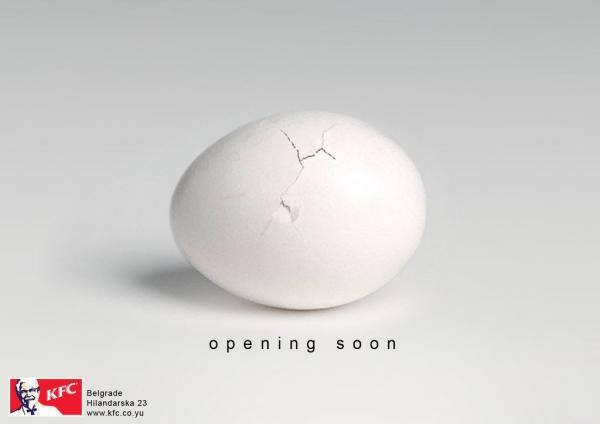 KFC will open soon, this is one of my favorites in this collection.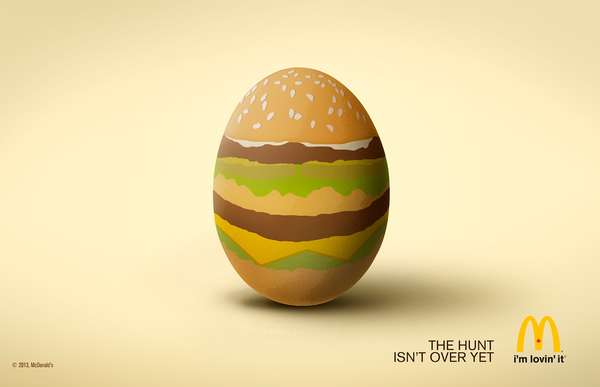 McDonald's again, clever idea.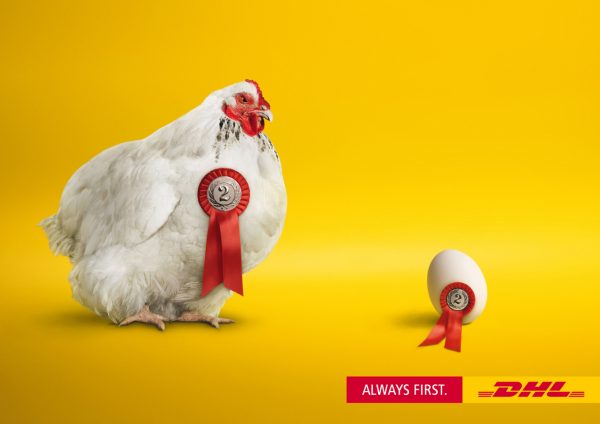 DHL settles the argument over what came first.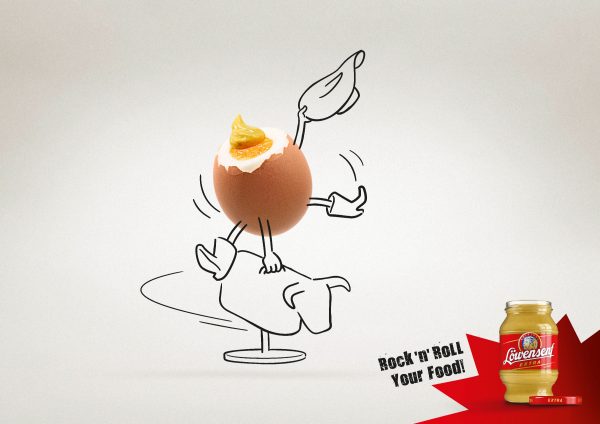 Rock 'n' Roll your food, this mustard brand wants you to put their mustard on your egg.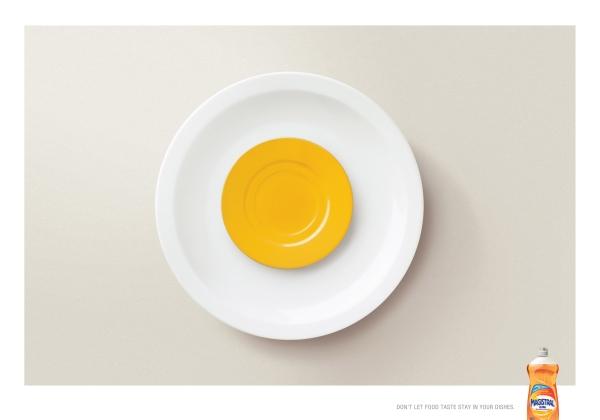 Get those plates eggstra clean.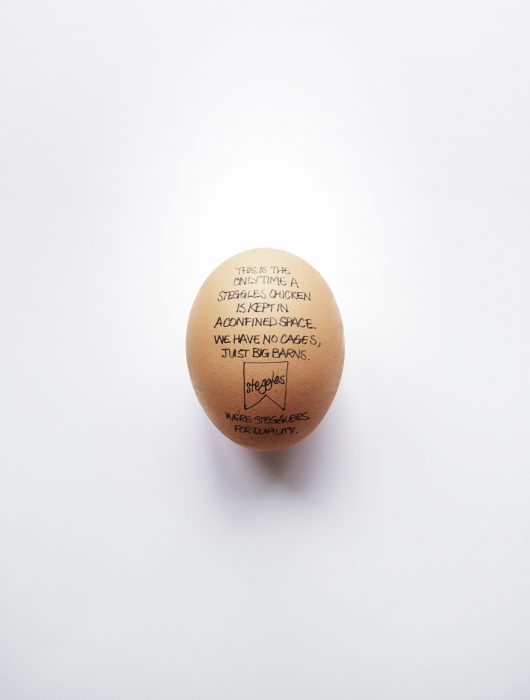 Steggles eggs tells it like it is.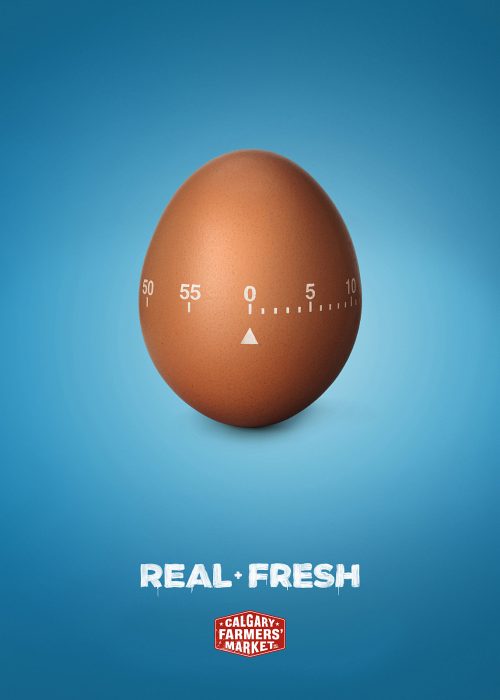 Another cool egg ad for Calgary Farmers Market.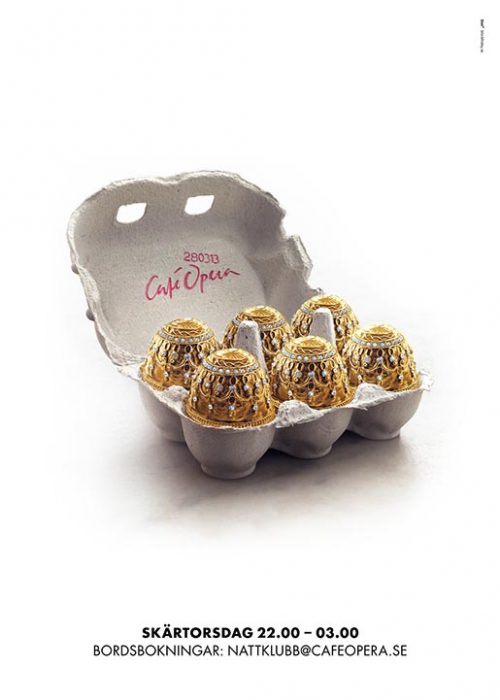 Old ad for a Swedish nightclub, that stayed open for Easter may I add.