Hard Rock Casino have got some cool ads, check them out.
Canadian advertising agency Taxi have created this ad campaign for Hard Rock Casino and used some clever graphic design elements to make things interesting.
The hope of the campaign is to attract new visitors that would not visit a casino otherwise. The designs are made using the same theme, first you see something obvious like a lobster or a microphone but at a closer look you'll see forks, arms stretched out or some forks. Very clever indeed.
The illustrations are made by Sébastien Thibault and Ryan Semeniuk.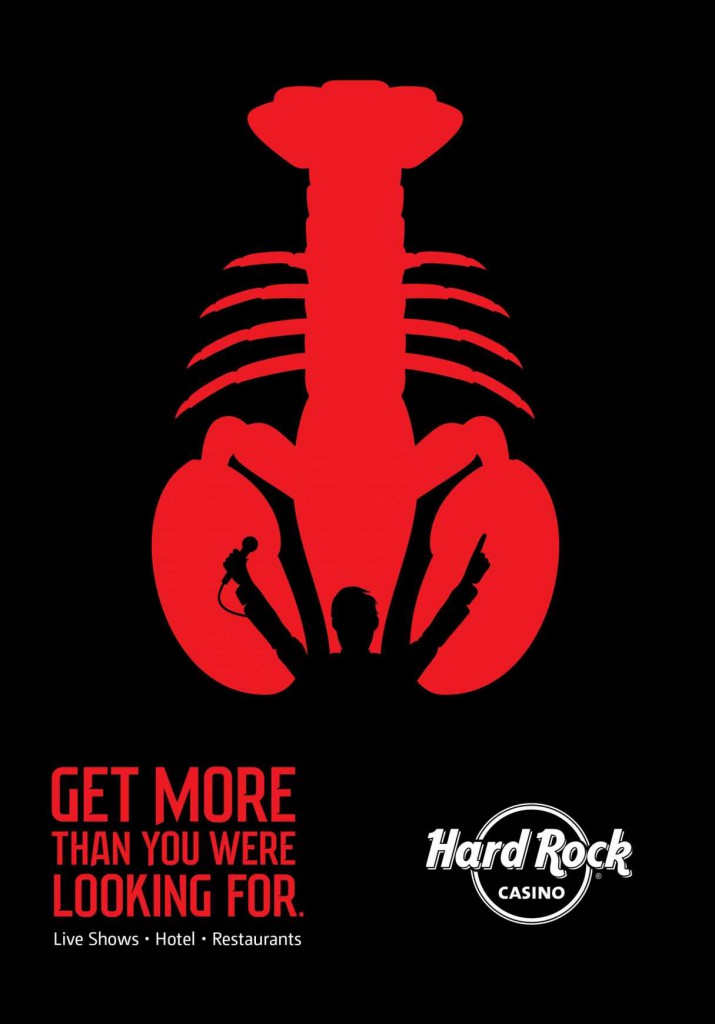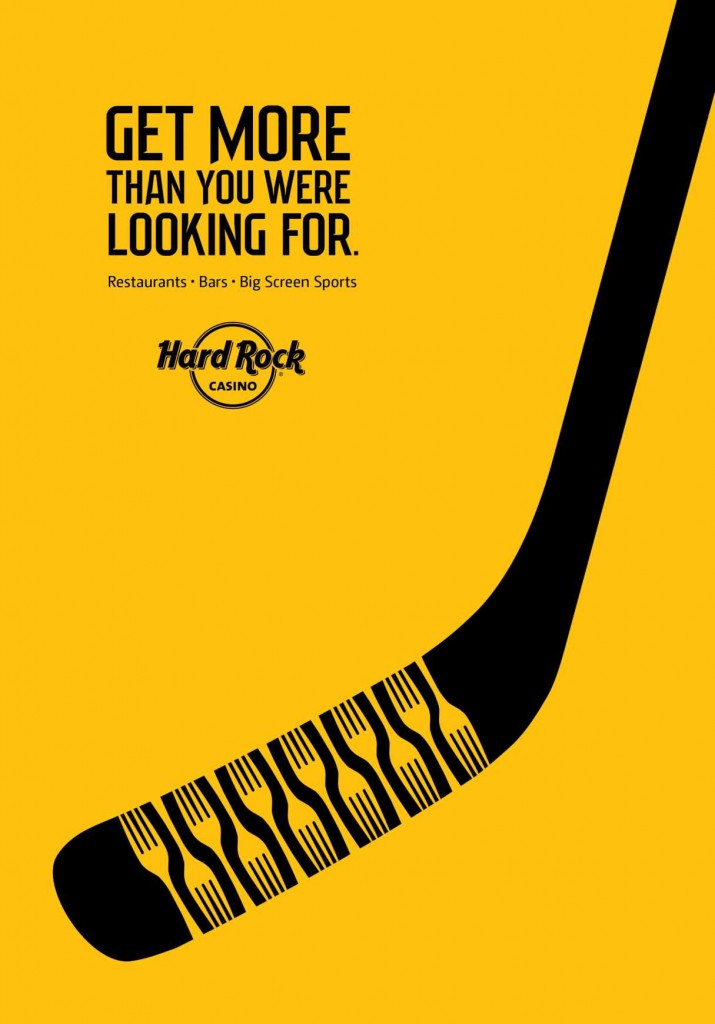 Tags: ad, ads, advertising, canada, fork, graphic design, hard rock, marketing, taxi