Creative Heinz Ketchup Ads – Check out these 20 great ones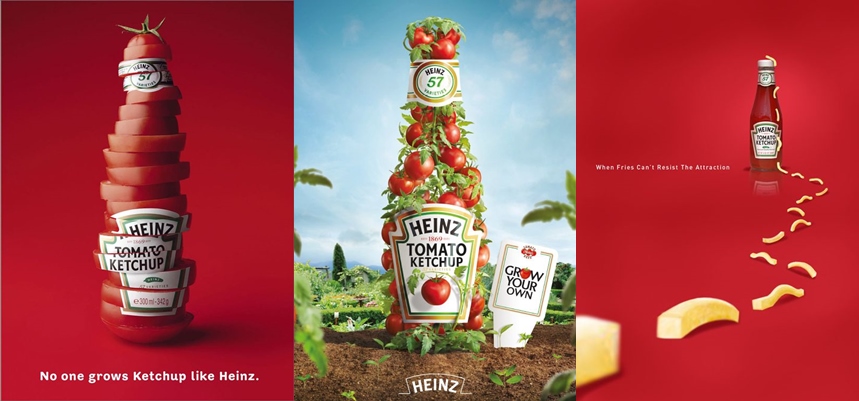 Heinz Ketchup is one of the most known brand around the world. We have found some great creative Heinz Ketchup Ads, check out the 20 best ones.
Heinz Ketchup is known all around the world and if you would ask for ketchup anywhere in hte world, there is a good chance you would get a bottle of Heinz Ketchup. A fun side effect is that with iconic brands and products like that there is always fun creative ads to be found.
Now we didn't do much background research for these cool ads you are about to see. So we don't know how much of this is just projects made by creatives from all over the world and how much is actual Creative Heinz Ketchup Ads, either way we think they are all great. Enjoy.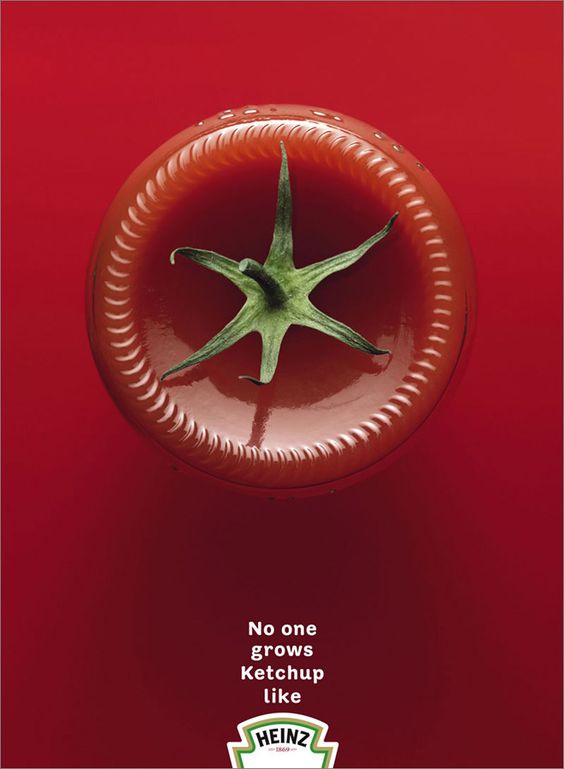 This is the theme for many Heinz Ads, simple and showing what is really in the product.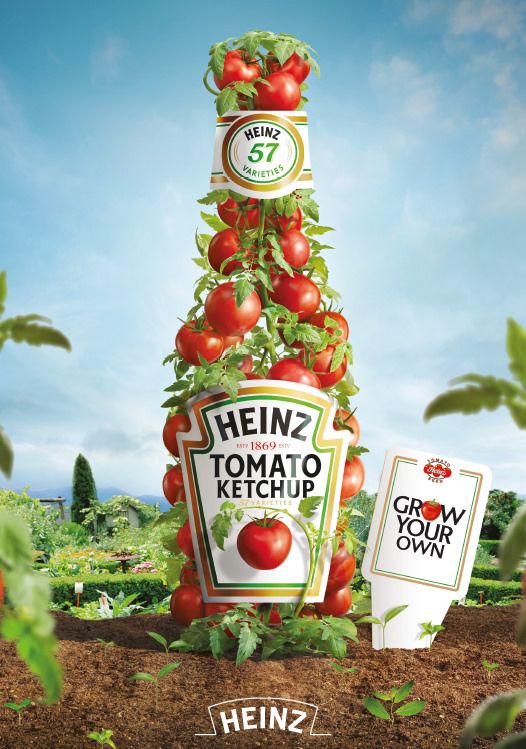 The same theme goes for this one.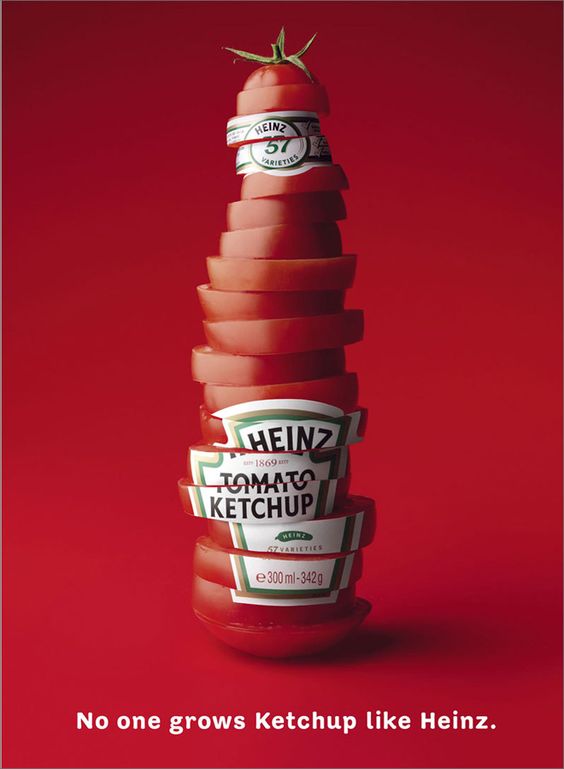 No one grows Ketchup like Heinz.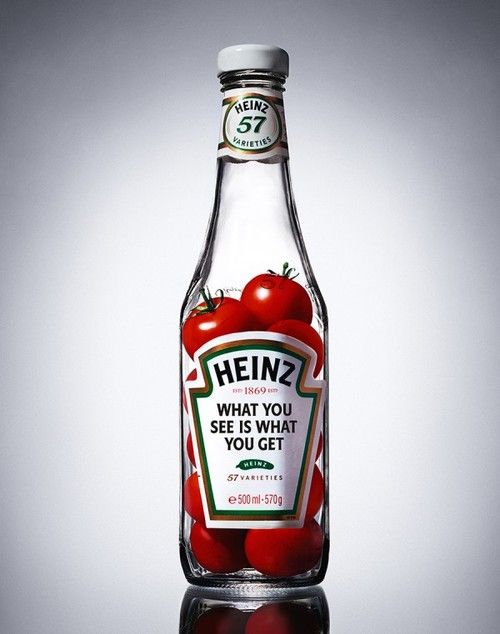 It doesn't get more clear than this. What you see is what you get.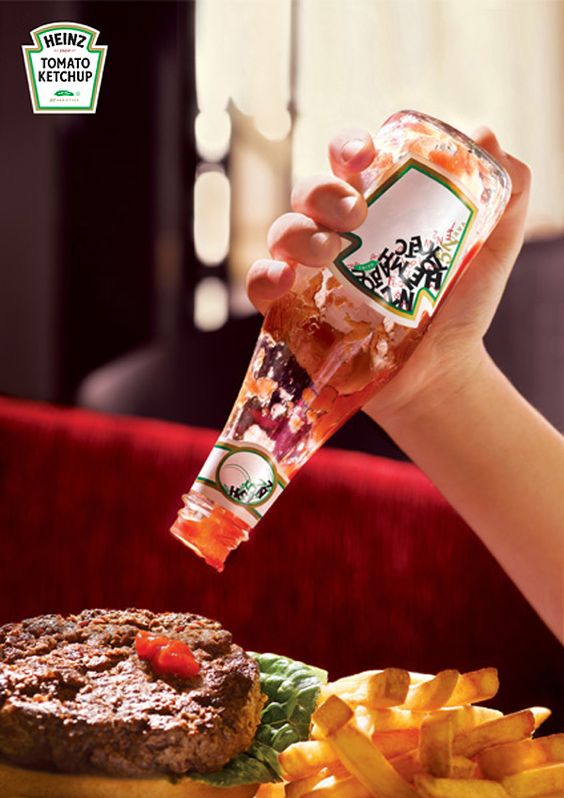 Fun detail with the letters falling down.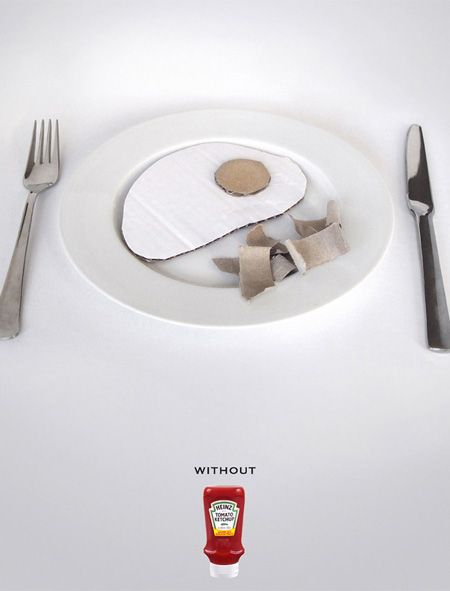 Food without Heinz.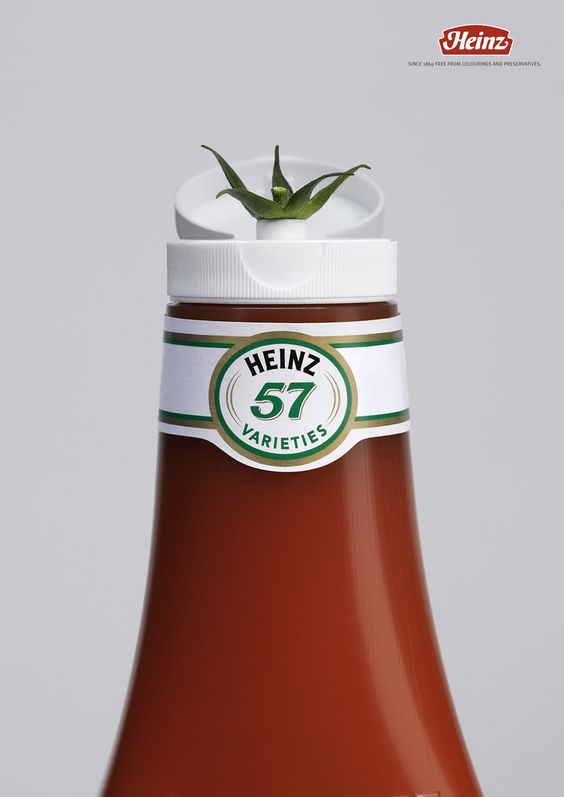 Another tomato one.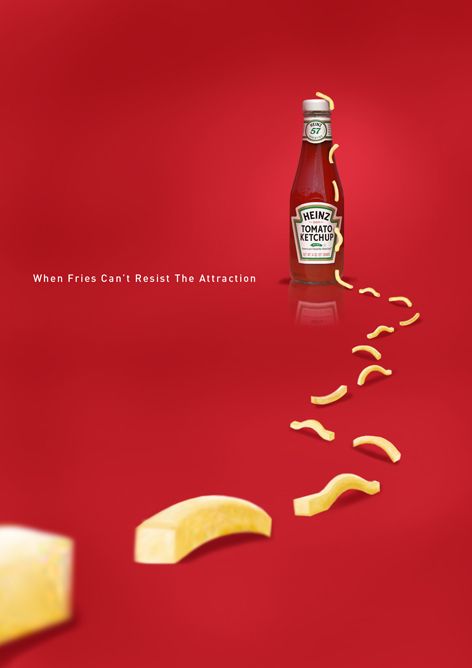 Clever idea, the french fries looking like worms could be a bit off putting though.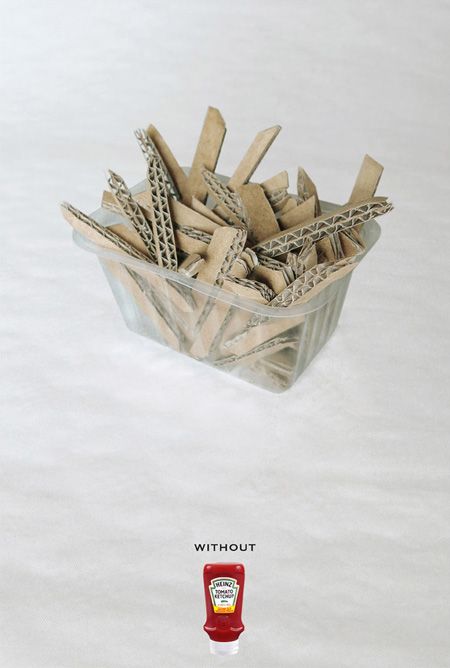 Without Heinz.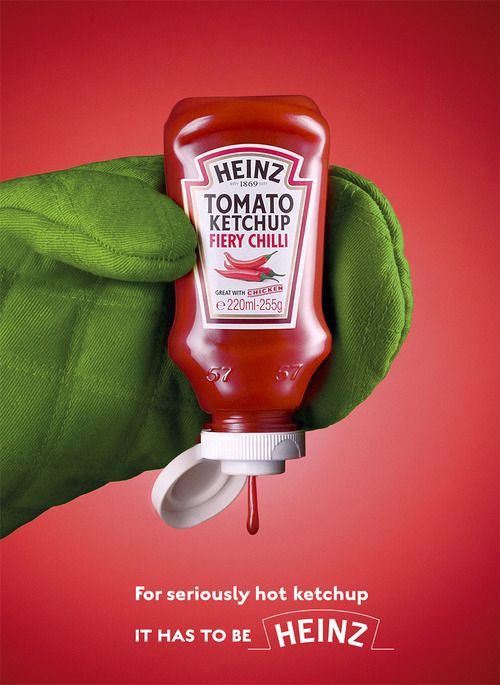 Hot Ketchup, clever.
It has to be Heinz.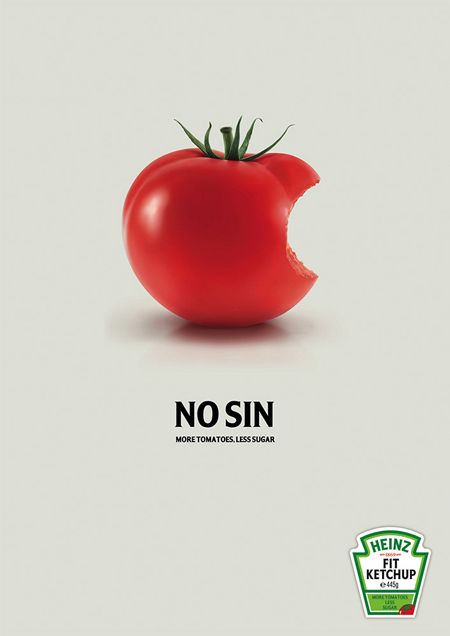 Another clever idea.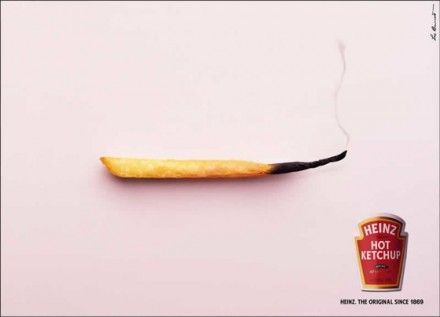 This is a great one, matchstick fries to illustrate a Heinz Hot Ketchup.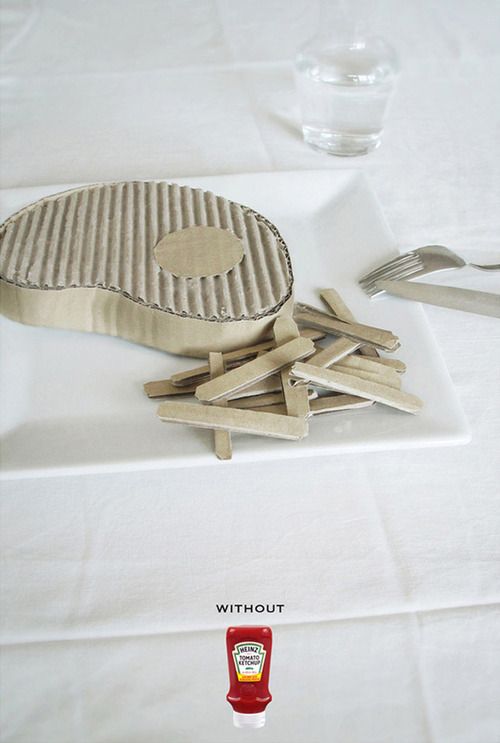 More dry food.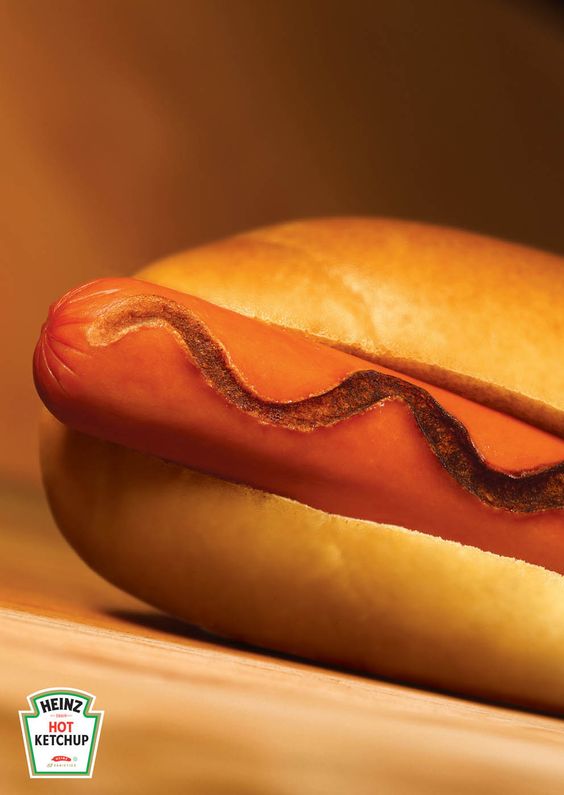 Hot Ketchup.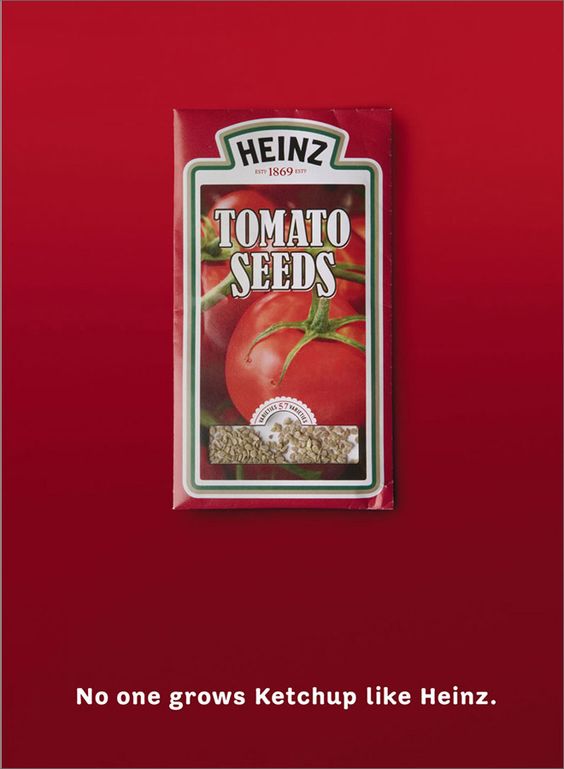 No one grows Ketchup like Heinz.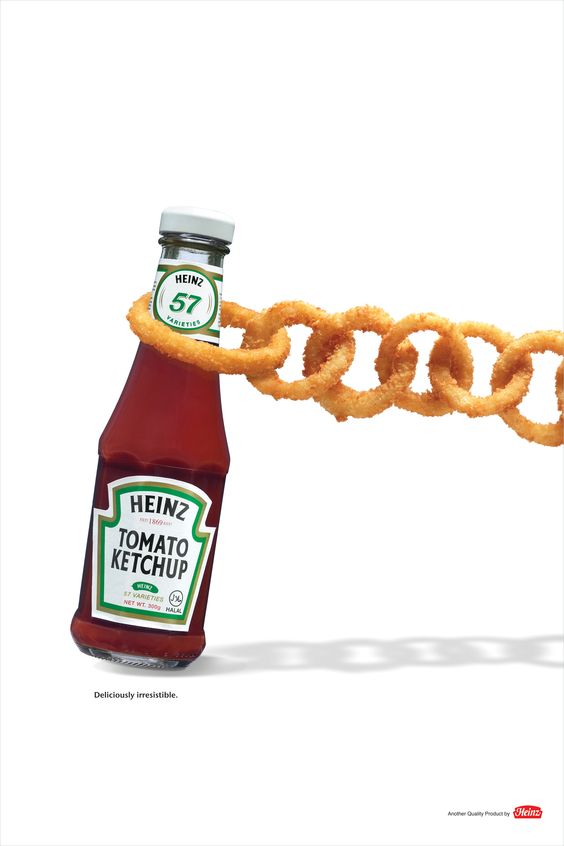 The onion rings finds Heinz Deliciously irresistible.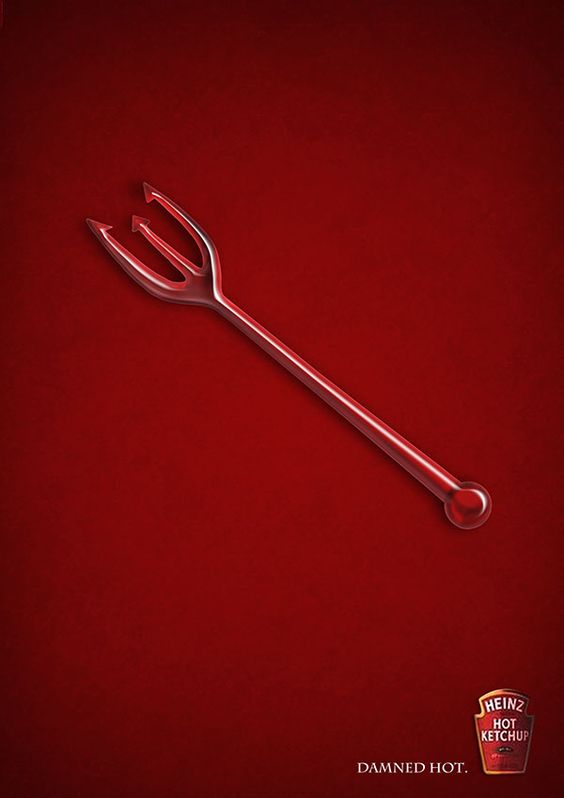 Damned Hot.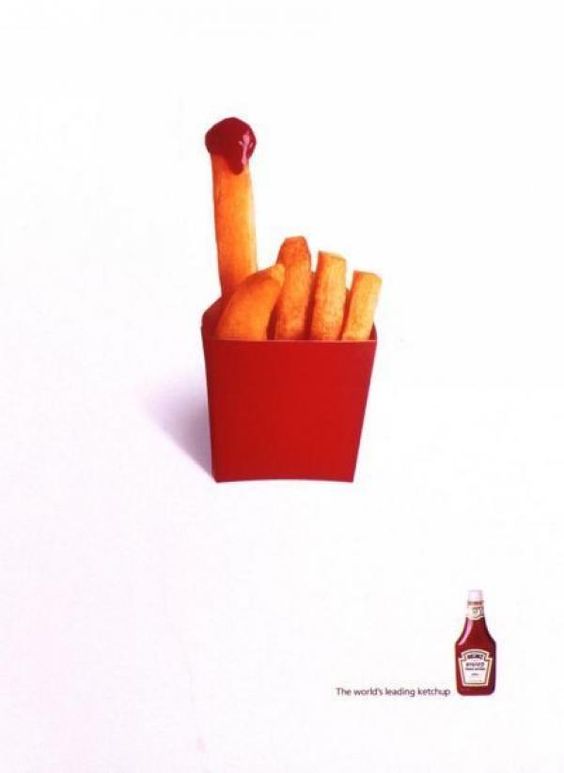 Heinz – The world's leading ketchup.
Heinz – 130 years old.