20 Creative Tabasco Ads That Will Bring The Heat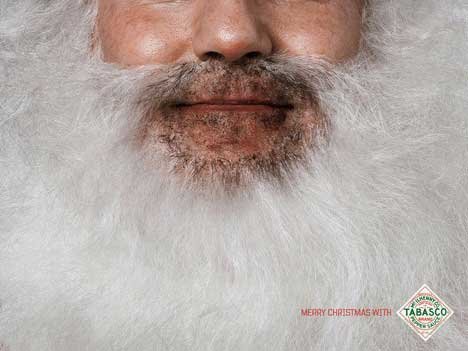 Check out these 20 Creative Tabasco ads, they all bring the heat with some clever ideas.
Time for some creative Tabasco ads, this world famous hot sauce have made a point of how hot the Tabasco sauce is and since it is world famous you have to agree that they have done a pretty good job. With such a well known and loved brand you can always find some clever ideas for ads. We have found some great ones from time to time and why not put them all together for a great collection. So check out our collection of 20 Creative Tabasco ads that will bring the heat.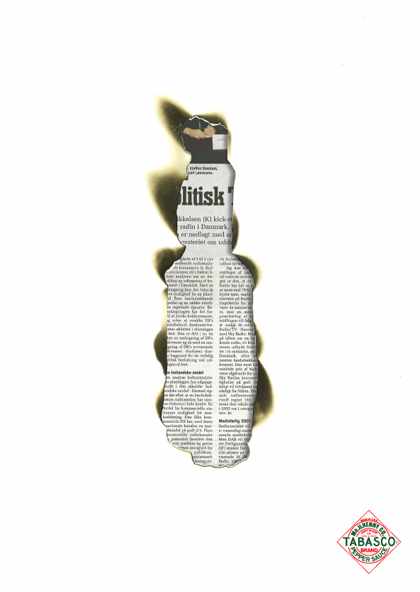 One of many examples where Tabasco have made some clever use of an ad in a magazine. (source)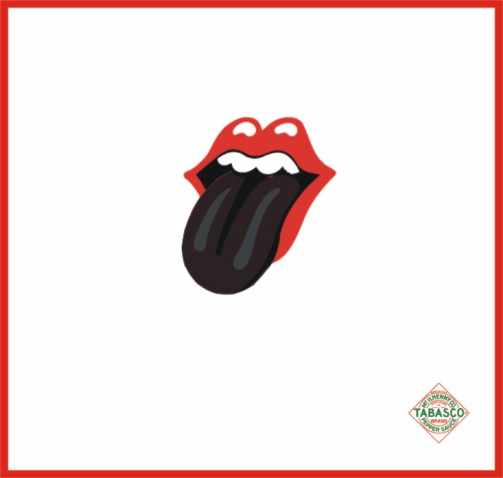 Fun idea for a Rolling Stones Tabasco Ad. (source)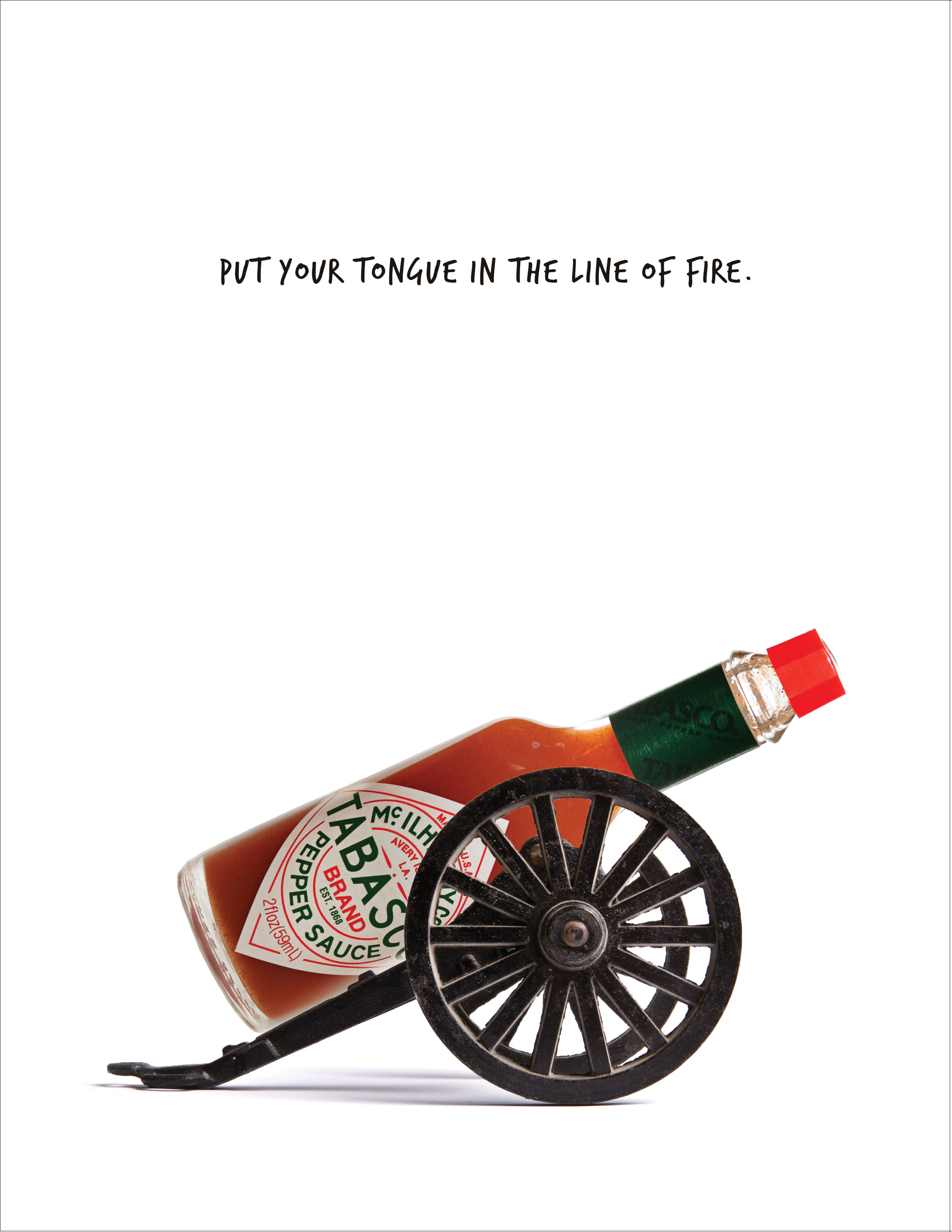 Shooting some hot sauce.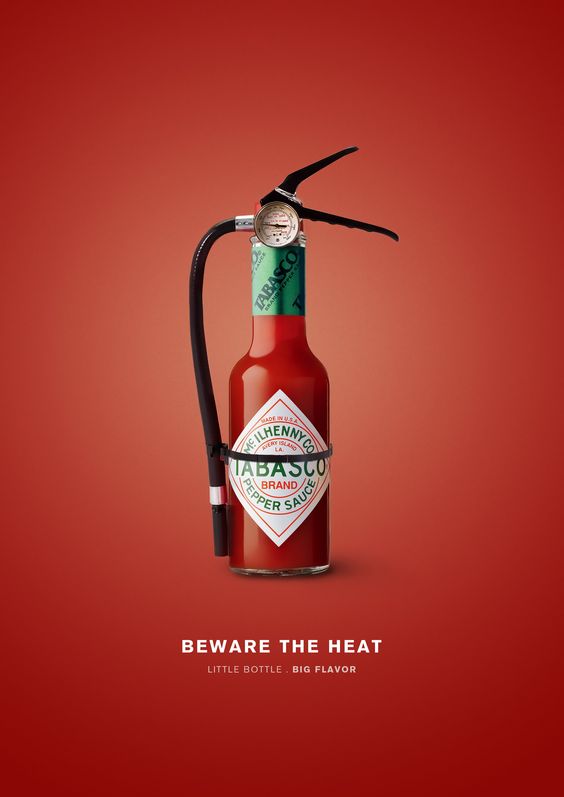 Beware the heat. Little Bottle. Big Flavor.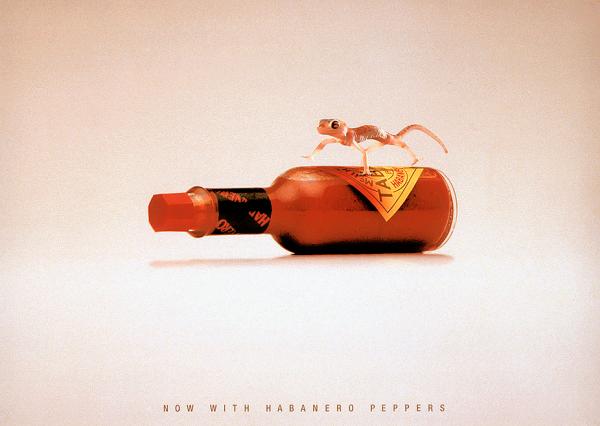 Fun idea with the Gecko on top of the bottle. (source)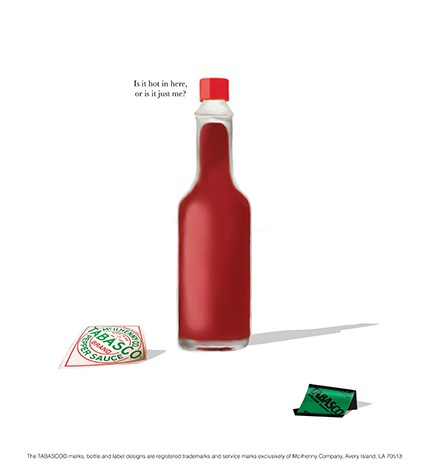 Is it hot in here, or is it just me?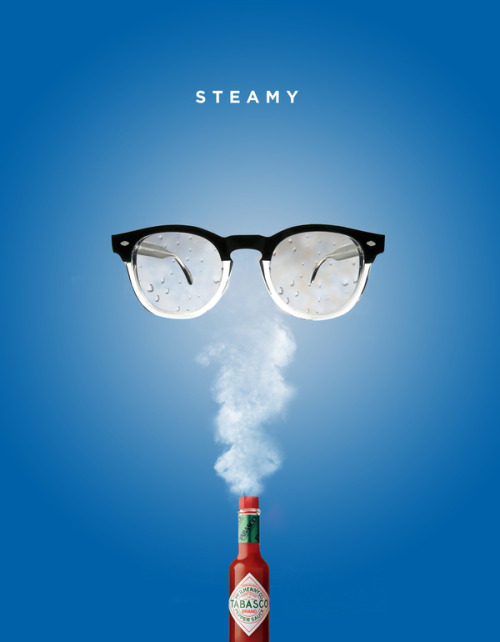 Another clever one, steaming hot.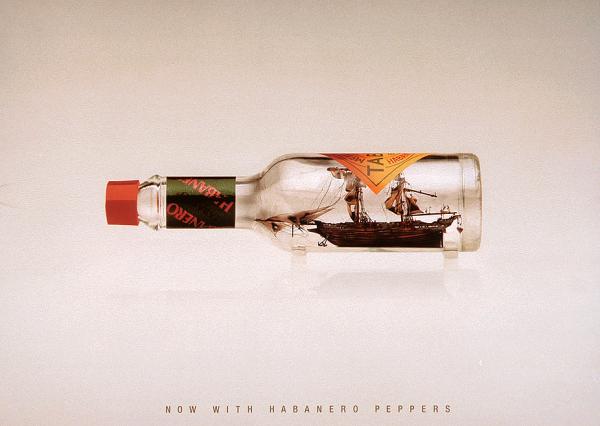 Not a great idea to be a bottle ship in a Tabasco bottle. (source)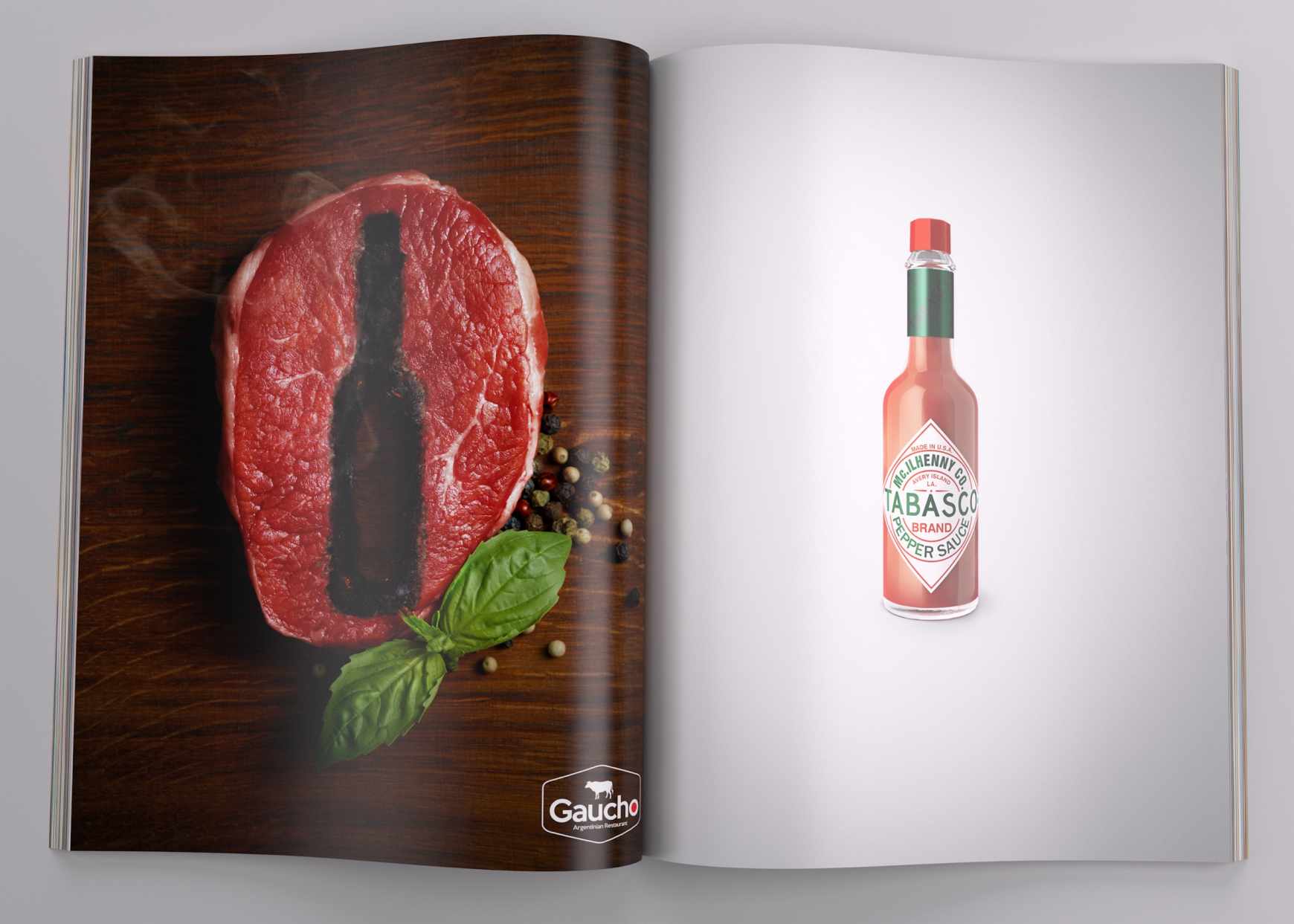 Clever way to use the Tabasco ad with another ad in the same paper.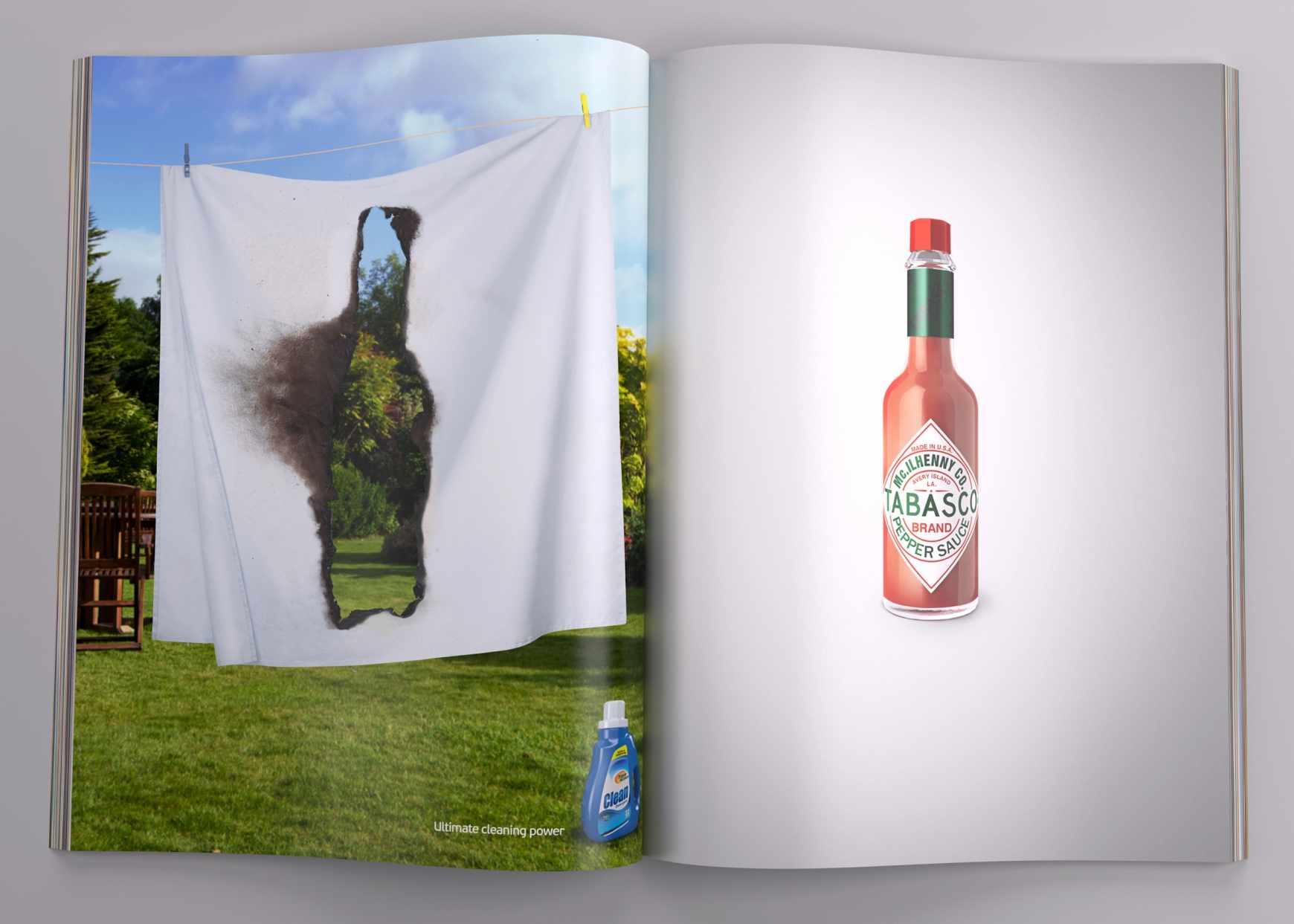 And another one with the same theme.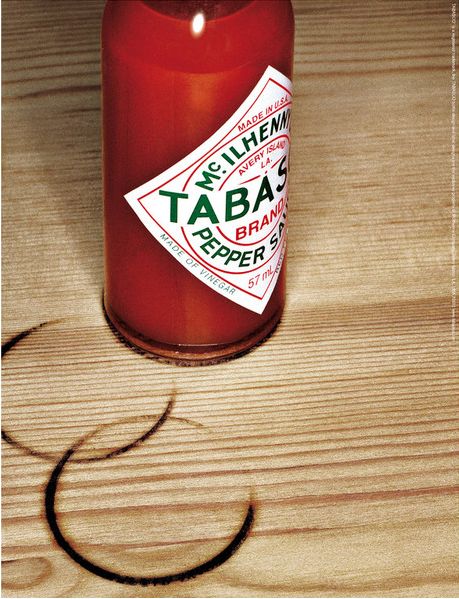 Simple and clever idea.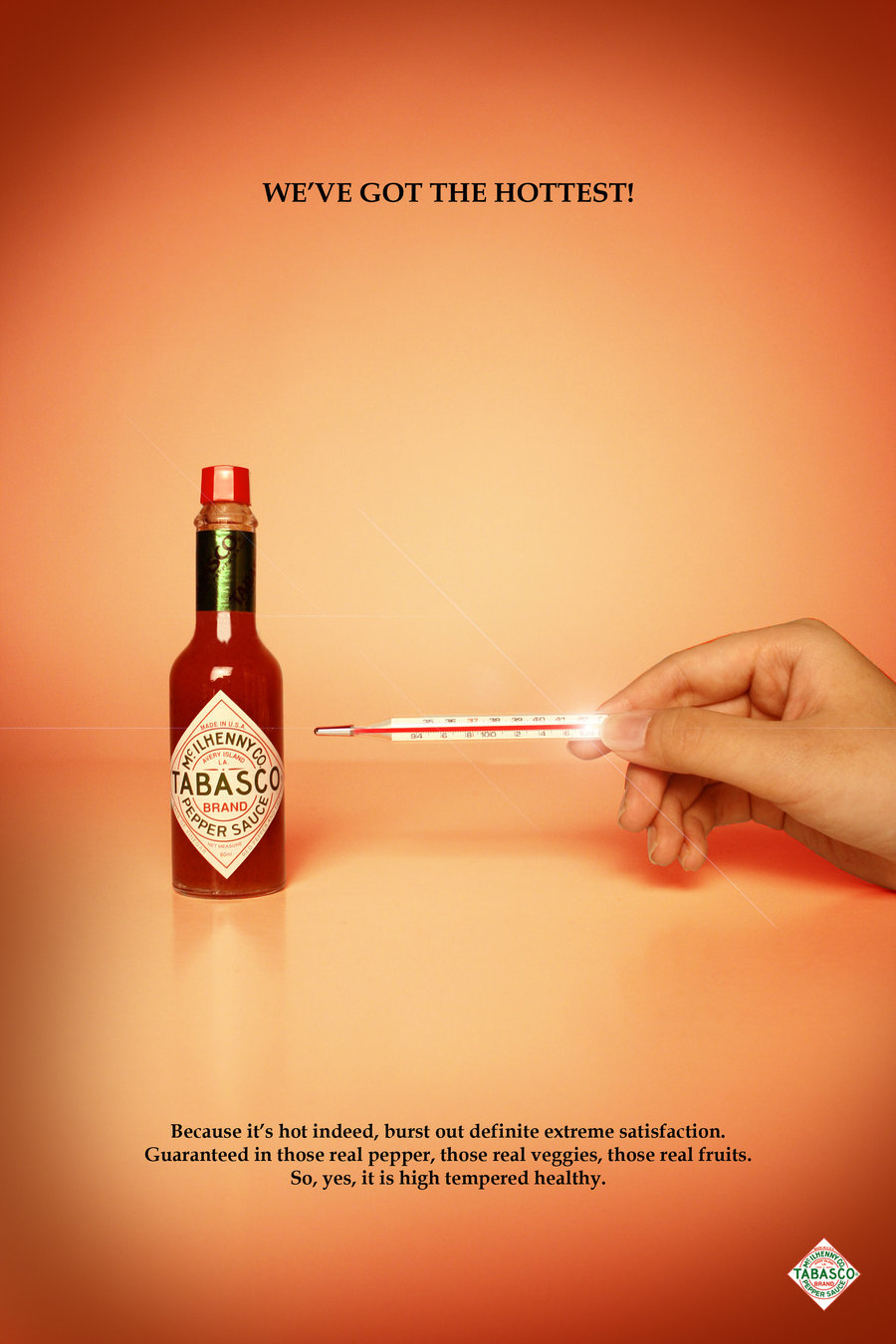 More hot stuff in this old Tabasco ad.
Explosive flavor.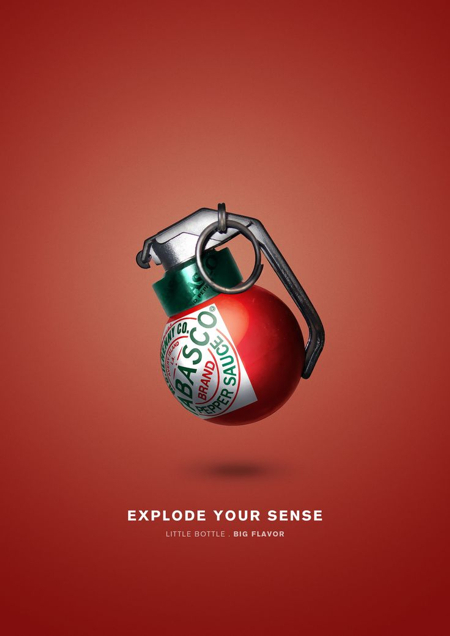 Explode Your Sense. Little Bottle. Big Flavor. (source)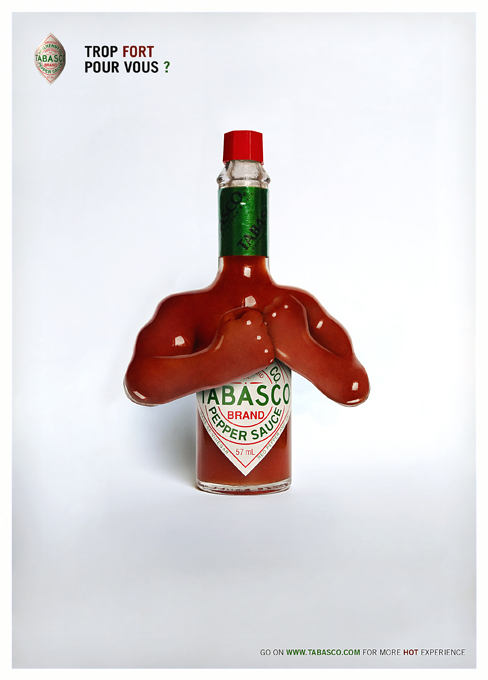 A sauce with some muscle.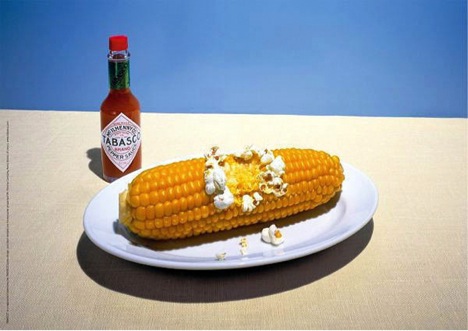 One of my favorites.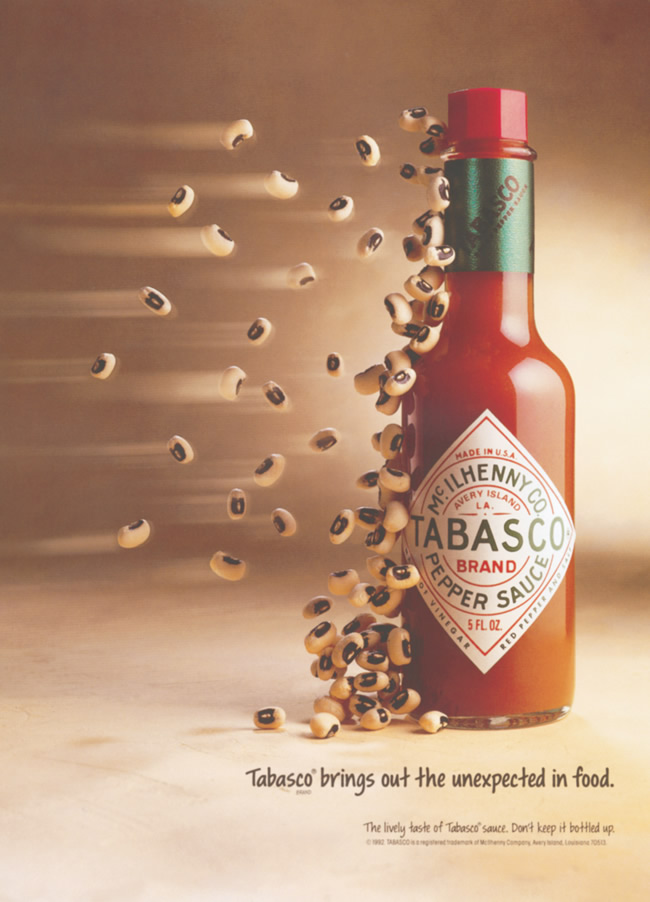 Tabasco brings out the unexpected in food.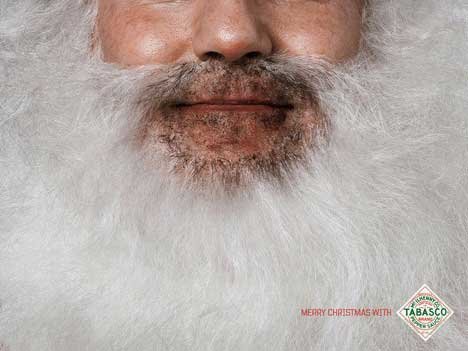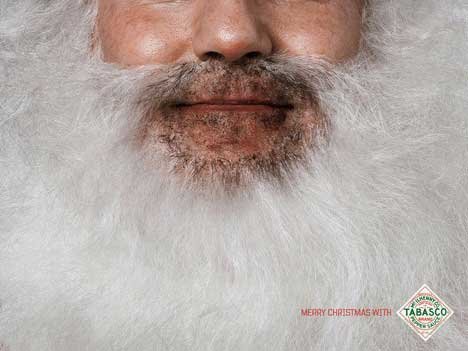 Love this one, Santa loves his Tabasco just like everyone else.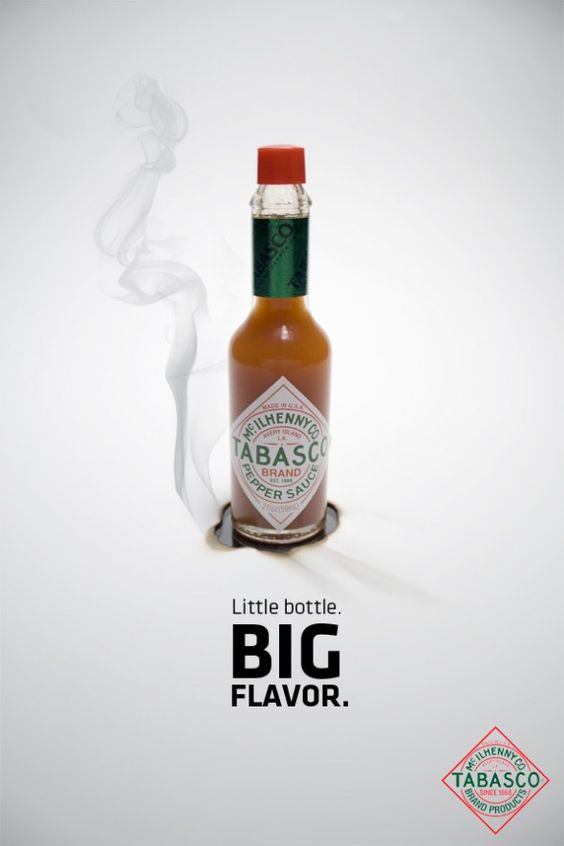 Simple and clever. (source)