Crest Sensitivity catus ad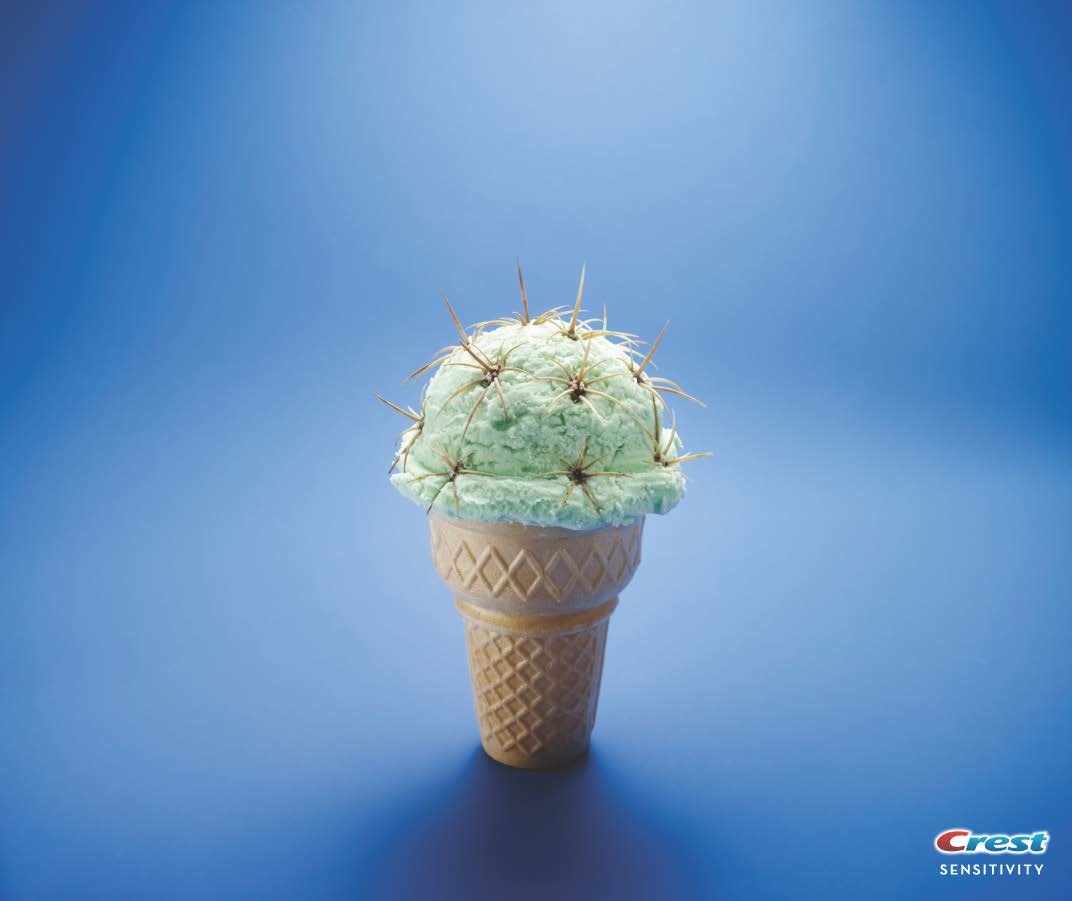 Hey! No need to give ice cream a bad rep just because your teeth are more sensitive than ours!
Just kidding, no teeth sensitivity would ever make me stay away from ice cream but maybe it does for some and in that way Crest have created a playful ad to promote their toothpaste. I wouldn´t say that this i very unique, the idea seems familiar but the ad is still good and I do think that if you are in the market for toothpaste that helps you with sensitivity then maybe you will go with Crest next time.
It was made in 2013 by PKT in New York, good job.