Crushed Candy Photographs Captures What's Bad About Candy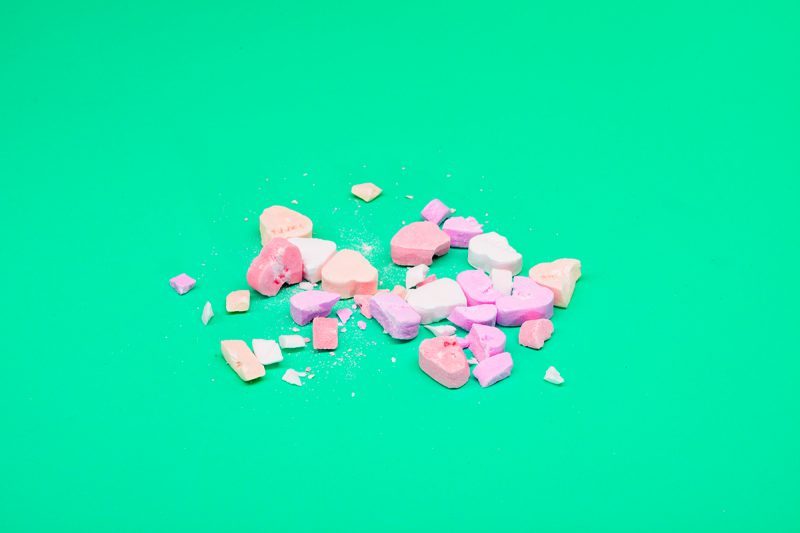 These cool pop-art inspired Crushed Candy Photographs tries to capture what is bad about candy, but it still looks great.
These Crushed Candy Photographs is made by Belgian artist Manon Gabriels. The idea was to create a fictional exhibition of 24 different types of candy. Each candy is arranged or crushed to make the photographs do more than just show us a piece of candy.
The inspiration for the series comes from the pop-art movement who just like Manon Gabriels does in the photos praise mass consumption but also ciritzises it.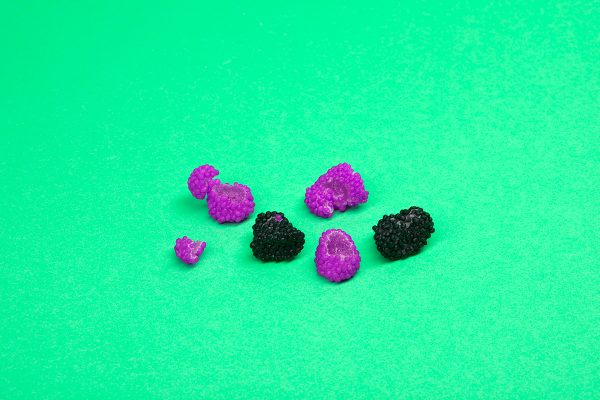 Candy is delicious and as you can see in the photos look great. But it is bad for you. Bad for your teeth, health and packed with the now so hated sugar.
To bad it tastes so good.