Cutz Frozen Cookie Dough Is Both Clever and Look Great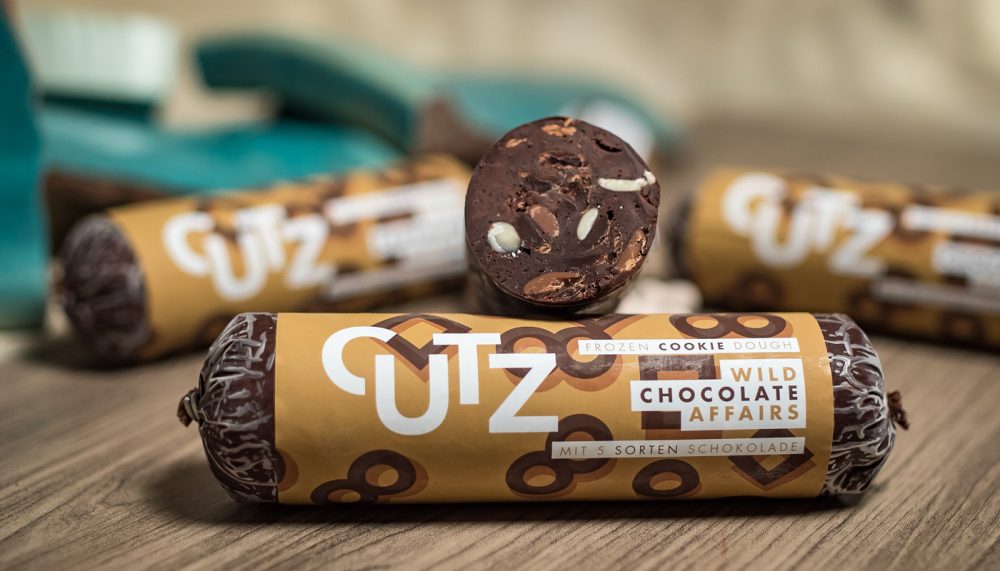 Cutz Frozen cookie dough is exactly what it sounds like. It's frozen cookie dough, ready to be sliced and baked, and it comes in a great looking and practical packaging.
I'm a big fan of cookies and I've made cookie dough similar to Cutz Frozen cookie dough plenty of times. But I have never thought of why not making the dough, freezing it and sell it like that?
We all love cookies, especially straight out of the oven so I can't believe I didn't come up with this myself. It's not that I'm in the cookie business but still, it bothers me a little bit. Oh well, the Austrian brand Cutz came up with it instead and I think they have a hit product on their hands, and it looks good as well. Let's take a closer look at the packaging and the product.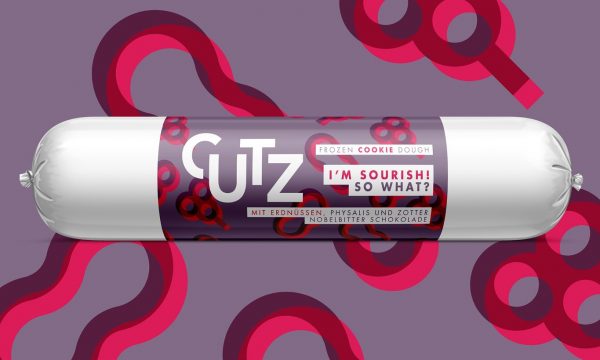 Cutz Frozen Cookie Dough
The product is pretty much self-explanatory. It's cookie dough packaged in a plastic cylinder shape. Once you bought it you simply cut open the plastic, slice the cookies as thick as you like them and then bake. I suspect you might need to defrost them for a while before slicing but a real test will tell if that is necessary or not.
The cookie dough comes in a bunch of flavors with glad sounding names like Macadamia Loves Grapefruit, Wild Chocolate Affairs, You Make Me Nuts and Date A Date just to name a few.
Once again, once consumers figure out this product I think it will be a sure hit. Now let's check out the packaging.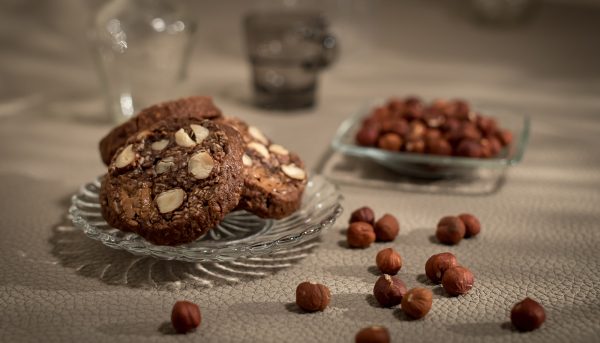 Cutz Cookie Dough Packaging
The dough comes in a plastic tube sealed off at each end with a metal clip. You often see meat or perhaps ready meals in this type of packaging. It's perfect for this product and besides that, it's a very economical and efficient packaging to work with.
The design is on the label which has different designs for each flavor in vibrant colors and graphic patterns. The typography is clean which is good, with more design on the text it might have look a bit too all over the place.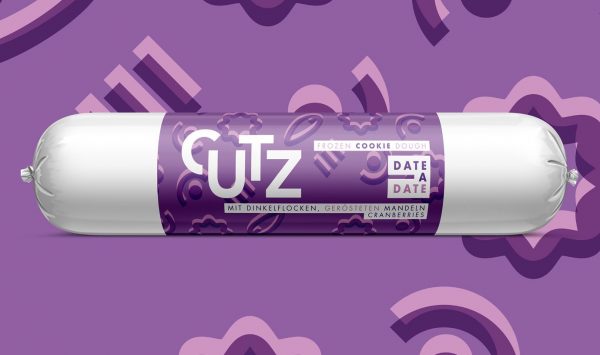 To sum things up I think Cutz have created a product that fills a need and in a great packaging, both for the producer as well as the consumer.
The design is made by Studio JQ and you can read more about Cutz here.
For more great packaging check out my full coverage here.