This Daniel Berlin Restaurant Video made us drool and to plan a visit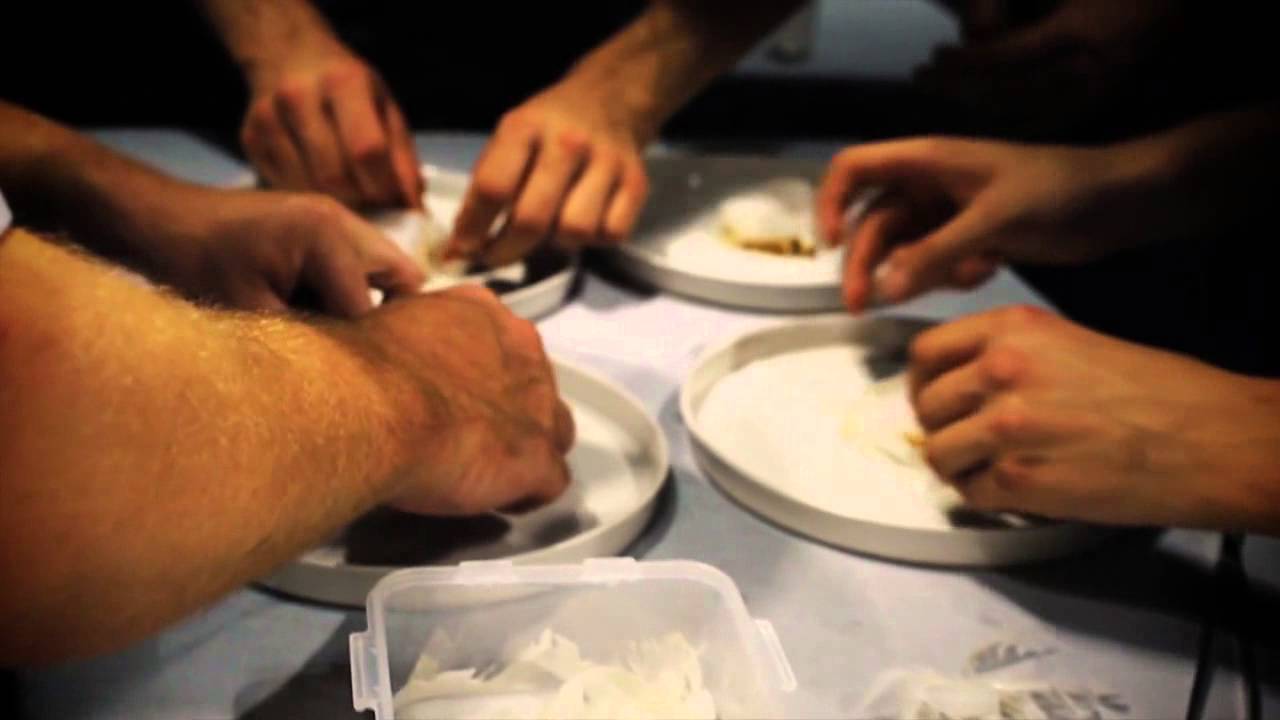 Daniel Berlin Restaurant is located in the Skåne region in the south of Sweden. Since its opening Daniel Berlin's restaurant have been on a steady rise to become one of the world's greatest restaurants. This great videos about the food of Daniel Berlin just made us drool and to try to schedule a visit, watch it now and see if you can resist.
Daniel Berlin and his restaurant located in Skåne in the south of Sweden have been getting a lot of recognition the last few months. We just watched this great video that made us try to get a table at this hyped restaurant.
The last months Daniel Berlin have been reviewed by the major magazines in Sweden with maximum points more than once and with things going this way it won't be long until he gets closer to the top of international lists as well.
To (try) make a reservation at Daniel Berlin visit their website. The restaurant is about an hour's drive from Copenhagen and if you're any interested in food you're probably going there anyway so try to squeeze in a visit here as well. You won't regret it.
Below you can see another video from the restaurant of Daniel Berlin.
Daniel Berlin Trailer (glitch) from Pontus Madsen // Big South on Vimeo.