Death Star Waffle Maker – Get some killer breakfast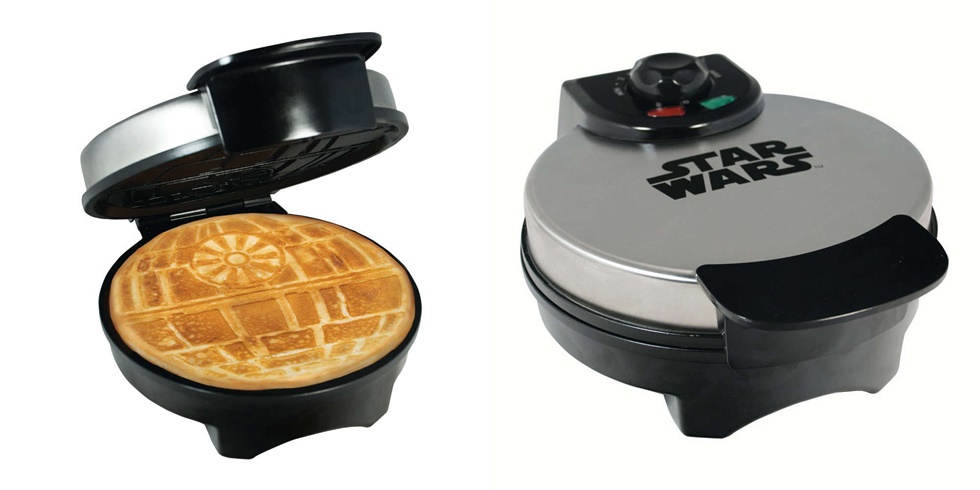 You need a Death Star Waffle Maker. At least if Star Wars is your thing, check out this awesome waffle maker and get some killer breakfast today.
A Death Star Waffle maker for all those Star Wars fans out there. That is problably the best news since we wrote about the Death Star Grill. But not all eating takes place in the backyard and you don't always want to start out a new day with grilling.
That is when it's time to heat up the Death Star Waffle maker, bring out your inner nerd. The waffle maker is available at Amazon and costs around $40, a small price to pay to be able to destroy the death star on a daily basis.