Deconstructed pasta and branding for Marco Marco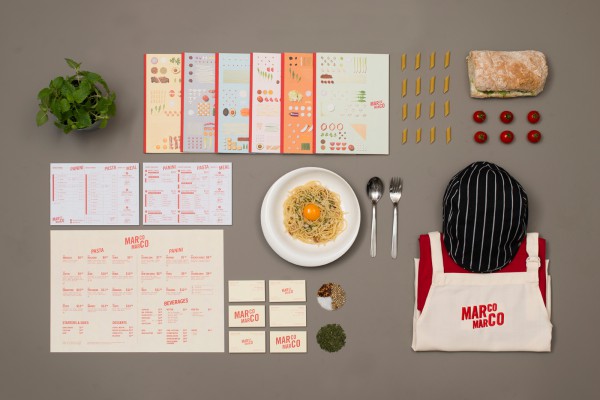 Cool branding and pasta for Marco Marco.
Marco Marco is a small chain of fast casual pasta and panini restaurants in Singapore. Their cuisine is based on the Italian classics and when the Acre agency was set out to create the restaurants branding they were inspired by the life and travels of Marco Polo. But to change things up a bit they went for the name Marco Marco and decided to get a bit more modern in their design and branding for the restaurant.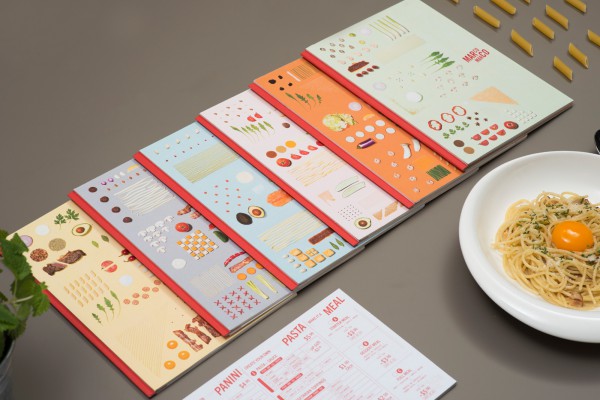 With bold Italian red as a font and logo and with really cool deconstructed photos of some of the dishes of the restaurant it makes you want to check it out if ever in Singapore. Cool stuff.
You can see more photos and read further on this project at Acre's website. For more on the restaurant head here.