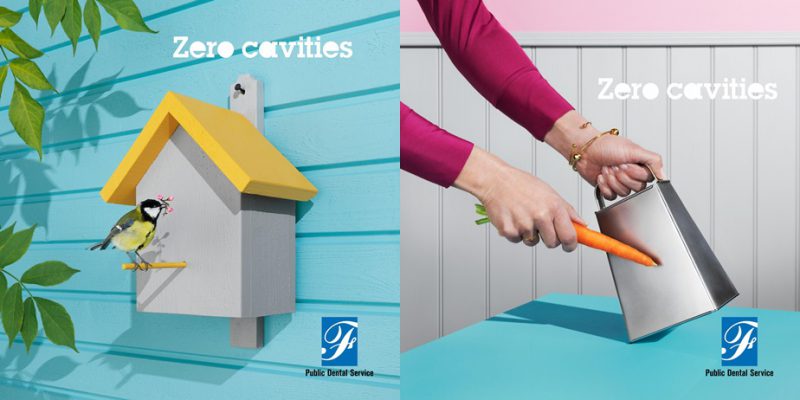 Check out how a world without holes would look like in this fun dental print ad campaign. It might not be as good as you might think.
This Dental print ad campaign is only barely related to food. But I really like the idea and if we didn't have teeth how would we eat. Also I'm in charge here so what gets published is all up to me. If that's not enough one of these ads even feature some food items.
The dental print ad campaign is for the Swedish government run dental care. In Sweden dental care is free until you're an adult. But you might want to check up on those teeth once in awhile even when you're all grown up.
The campaign comes with four examples on how a world without holes would look like. Or cavities which is the term used in English. There is also a fun film where they take their vision on zero cavities to action. In the film a group of people head out at night at plugs a selected few holes and then films it to see what a world without holes would look like.
Maybe not the most practical world but a very funny ad campaign even if it's technically is not about food. Enjoy!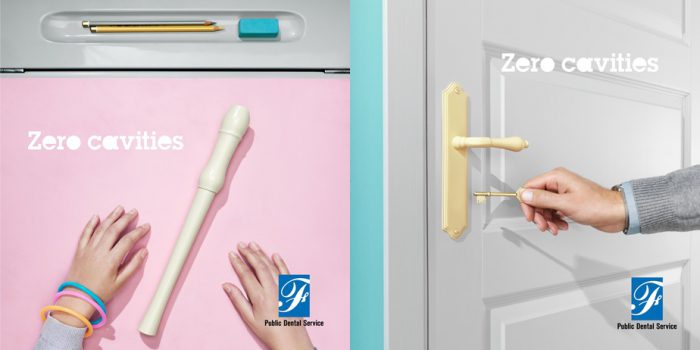 Tags: dental, fun stuff, print ads, stockholm, sweden, teeth