Diageo World Class Bartending in Mexico City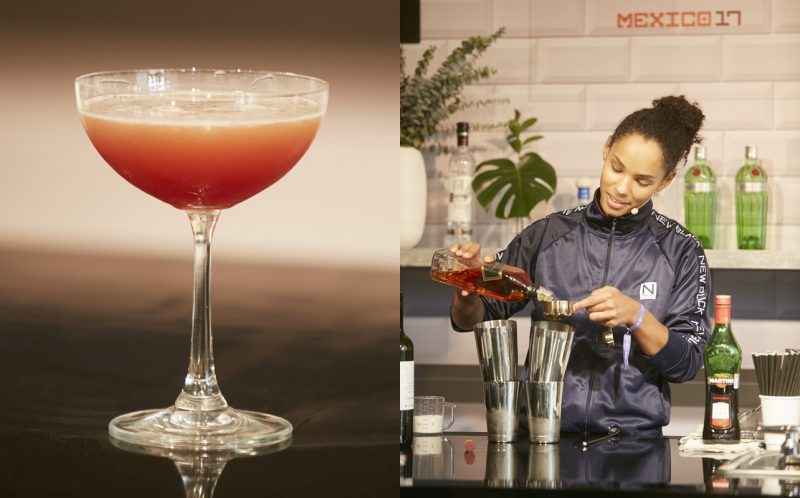 Just a few days ago the Diageo World Class Bartending finals were held in Mexico City and Swedish bartender Josephine Sondlo finished in the top ten out of 55 of the World's Best Bartenders.
In the beginning of summer, the Swedish bartender Josephine Sondlo won the Nordic Qualifications for the Diageo World Class Bartending competition. Luckily for us, she treated us with a few recipes from the competition that you can get your hands on here.
The finals were just held in Mexico City and once again Josephine stood out among the hard competition. The competition was won by Kaitlyn Stewart from Canada but Josephine who works at the cocktail focused restaurant Penny & Bill in Stockholm.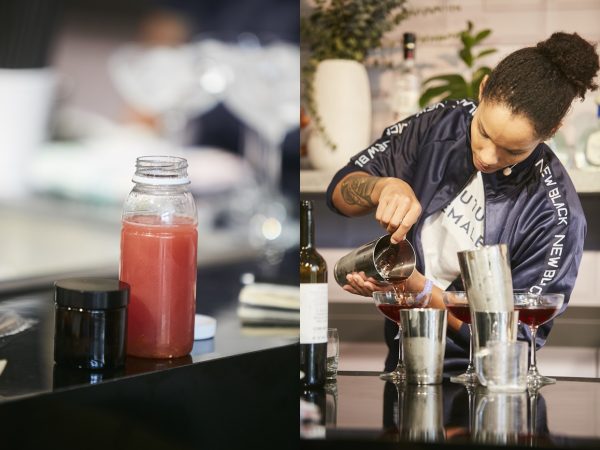 About The Diageo World Class Finals
The finals were held at the St Regis Hotel in Mexico City. 55 bartenders from all over the world had qualified and were given the following tasks.
Mex-eco – create a drink with sustainability in focus
Signature – Create a cocktail inspired by a personal story
Heat of the moment – A cocktail of Mexican ingredients
Cocktails at home – A simple cocktail made in a small kitchen
After this only ten bartenders got to keep competing in the challenge Lucha Libre where they should create six classic cocktails in six minutes. Here Josephine got eliminated but ended up in a very respectable seventh place.
With a competition of 55 bartenders from all over the world, the cocktails look and taste very different. An example is how the Nordic countries often stand out in the sustainable category.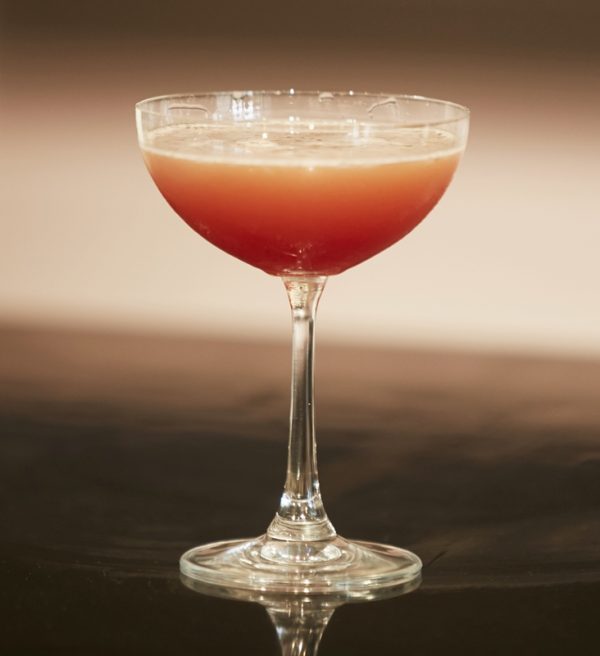 About Diageo World Class
Diageo World Class is the world's biggest and most prestigious bartending competition. 15000 bartenders from 57 different countries have been trained in the competition since it started eight years ago.
In the competition, all bartenders are tested on their knowledge in mixology and ability to create an exceptional cocktail experience and thereby taking the core of bartending to new levels.