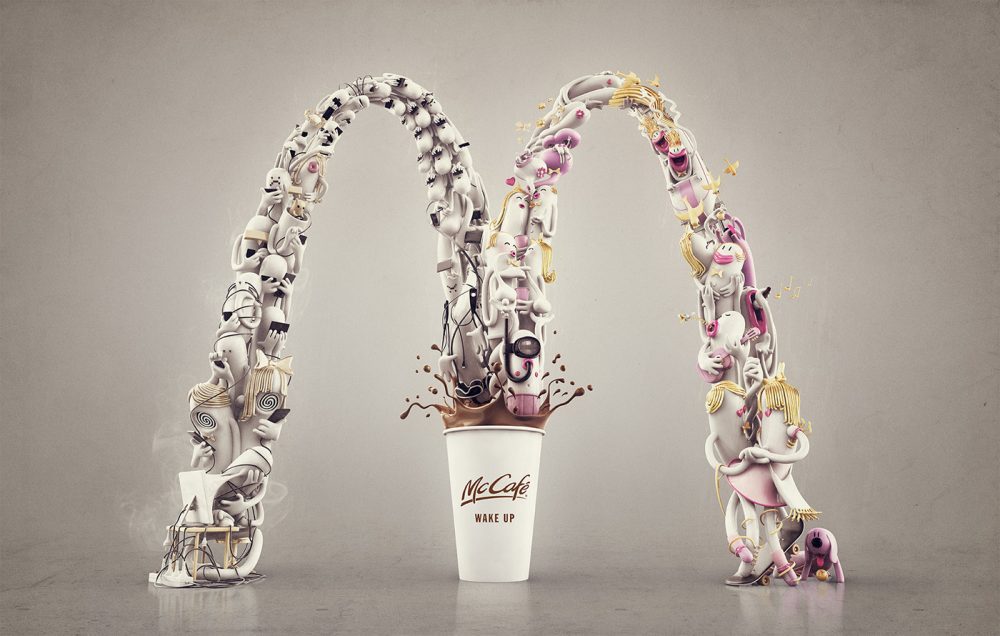 The golden arches of McDonald's may be iconic, but this artist turned it even more cool by getting creative. Check out this cool art for McCafé.
I love when you take your strongest asset and turn it into something else. McDonald's strongest thing is their iconic logo. Sometimes when you see it you hate it, there really aren't good enough reasons to have a hamburger place in every corner of the world. Sometimes you get so happy you even surprise yourself because they can be a lifesaver. What you can't say is that you don't recognize it.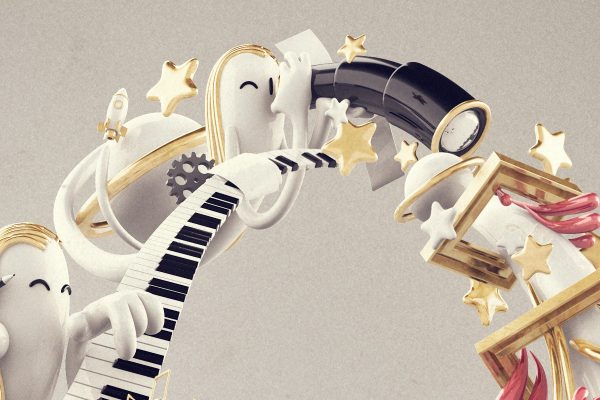 In this cool digital art for McCafé McDonalds and artist, Mark Gmehling created a huge digital poster for McCafé. In it, there's a takeout cup of coffee that has some sort of cute animal collection growing out of it, or into perhaps. Those grow into a huge M for McCafé, that's it.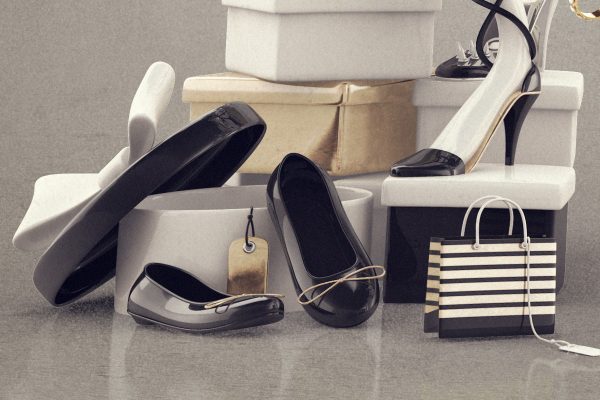 It's a great ad and at first glance, you might miss some of the details in the ad, because there are plenty of those to see. Take a few minutes to check out how cool this looks.
Once you've done that continue to my full food ads coverage and then keep clicking so you can check out my food art and design part as well. Because I think this one is both.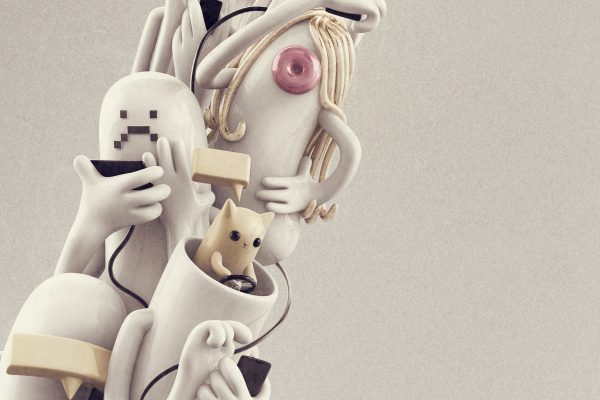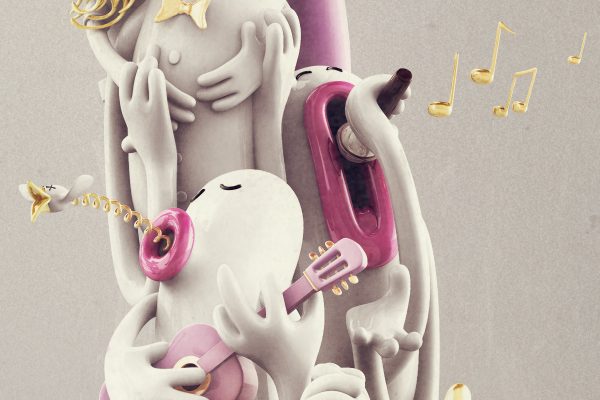 Tags: ads, digital art, mccafé, mcdonalds, mcdonalds ads