Dinosaur Soup Ladle – Serve soup the right way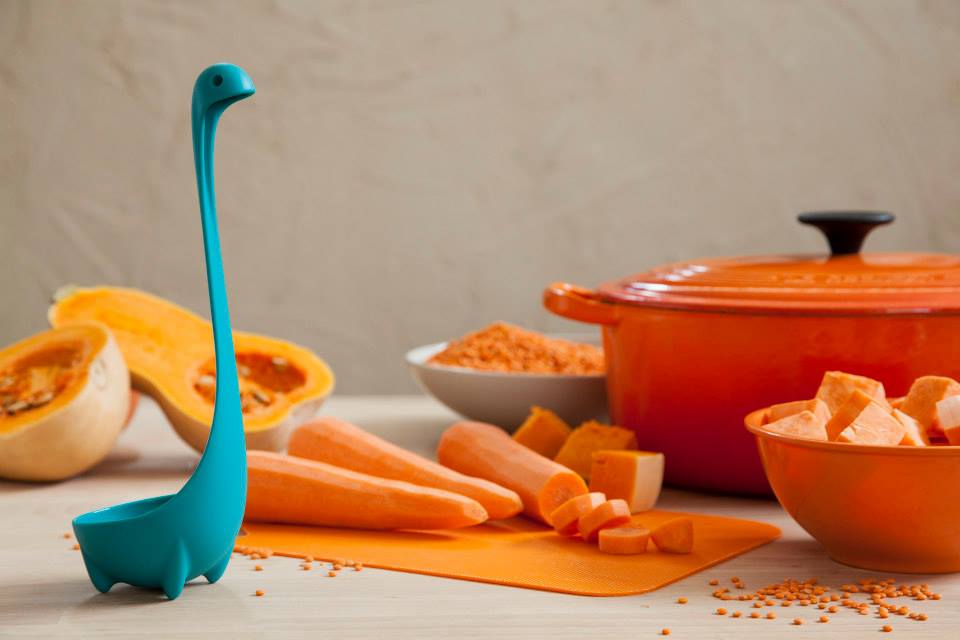 The coolest Dinosaur Soup Ladle you've ever seen, serve your soup in style with this very cool ladle.
Coolest thing I've seen today, this Soup Ladle is called Nessie and it is available to buy at Amazon. Best thing about this ladle is that even if your soup doesn't turn out the way it was planned at least you will impress your guests by serving it with the coolest ladle ever.
There are a bunch of other cool stuff you can find at Ototo so even if you didn't fall in love with the Dinosaur Soup Ladle it might still be worth a visit.
The Ototo soup ladle is also available on Facebook and Instagram.