Dinosaurs and Sweets Merge In These Cool Illustrations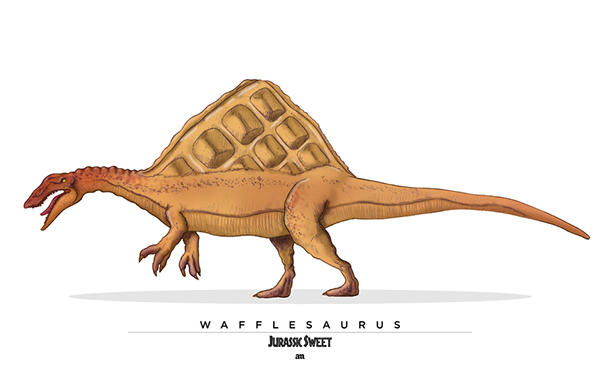 This project is all about merging Dinosaurs, Sweets and great puns into one. Check out how artist Alejo Malia makes Dinosaur Sweets a really cool project.
Alejo Malia is a Spanish artist and illustrator, decided to take three great things, combine them into something even greater. Here are the things.
Dinosaurs – as in giant lizards
Sweets – as in cookies and stuff like that
Puns – as in your favorite type of fun
If you take all those and have some great illustration skills you might end up with what we've got here. Don't see what I mean? How about this image of a Cupcakeceratops?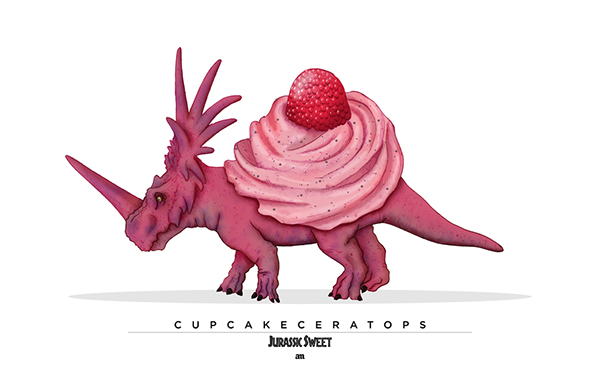 Now you know what I mean. You can't simply not love a project like this, can you?
The Names Is My Favorite Part
I'm not sure what I love most about this project. I've written about many food and art projects before, just see my full coverage here. I do think it's the names that do it. I mean how can you not love a project that named a dinosaur made of croissants to a Croissantsaurolophus?
If you love this project as much as me you will also love this book on pizzas and puns that I also wrote about.
To see more of Alejo Malia's work visit his site.