Dlight Beer Cocktail Packaging Inspired by the 1980's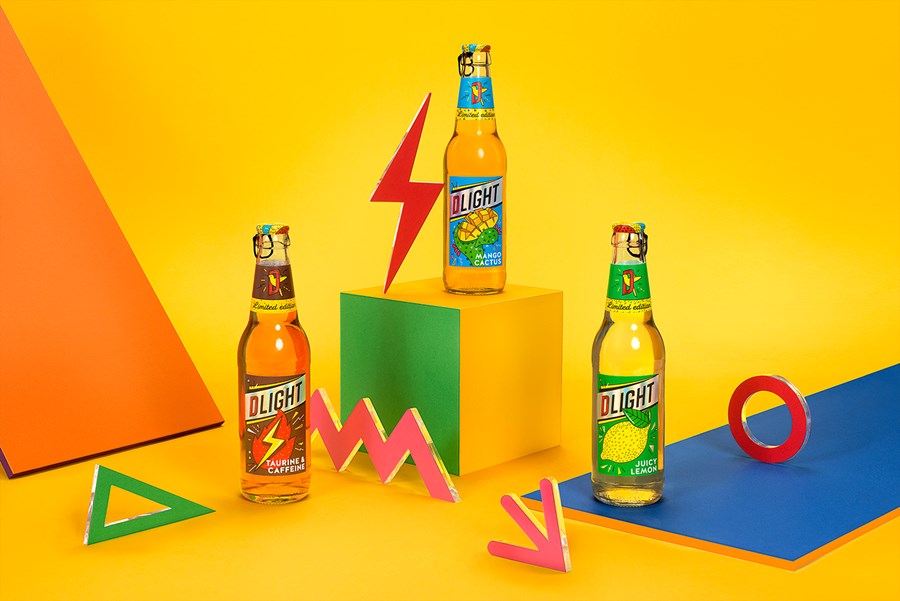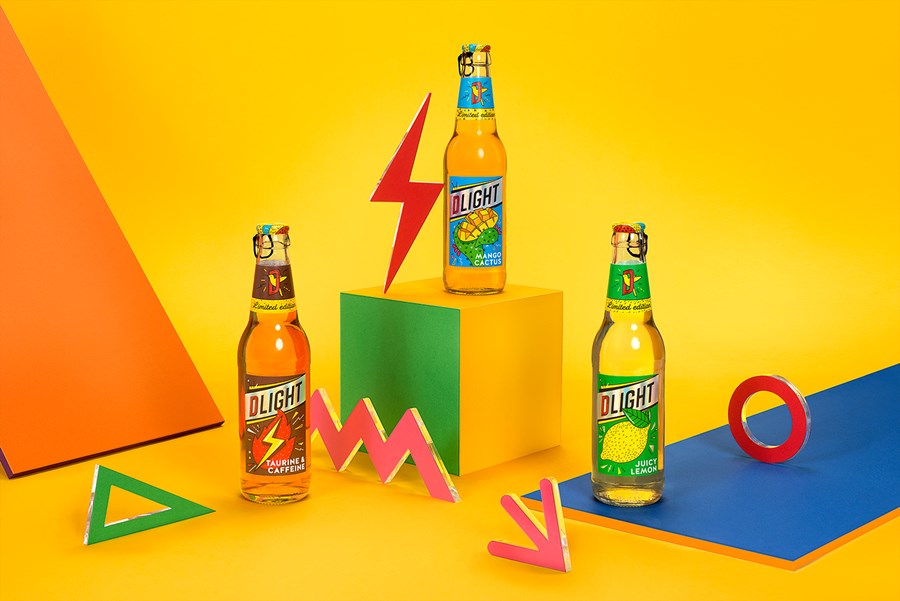 Dlight Beer Cocktail Packaging comes with heavy inspiration from the 1980's, heavy on the color and fun, check it out.
Dlight is a brand of beer cocktail. I'm personally not the biggest fan of this types of drinks but once I took a look at this fun design I had to share it. The beer cocktail packaging is designed to get the target audience to make impulsive purchases.
That means it needs to stand out on the shelves. Being brighter, more modern and more innovative. I think it's fair to say that Dlight checks the boxes on all of those.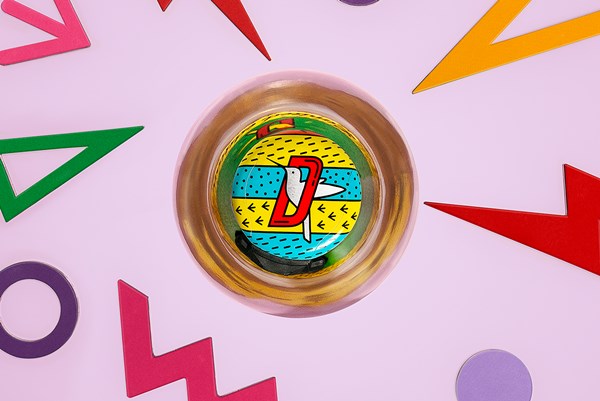 Packaging
The beer cocktail packaging is a standard glass bottle. On it is a label made with holographic foil. With a heavy use of fun colors, graphic elements and expressive illustrations the bottles look like something straight out of the 1980's.
Speaking of the 80's there was a set of limited edition bottles that came first with pull-off caps. Something I don't think I have seen since the 80's.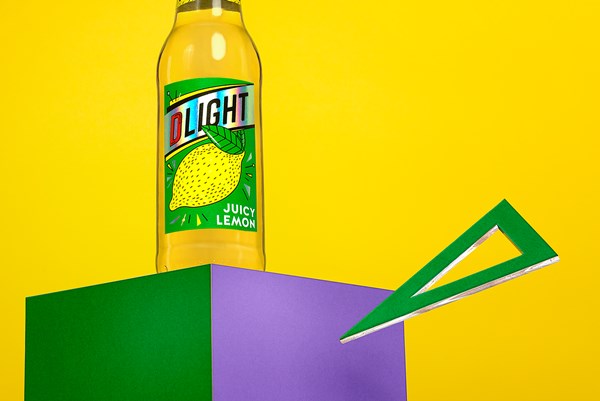 The Flavors
Dlight comes in three different flavors. Juicy Lemon, Mango Cactus and Taurine and Caffeine.
I love this fun design and it is always fun to see someone who does things outside the box. It's always nice to see something out of that old thing.
For more details about this project head over here. For more great food packaging check out my full coverage here.