Dole Wearable Banana for Tokyo Marathon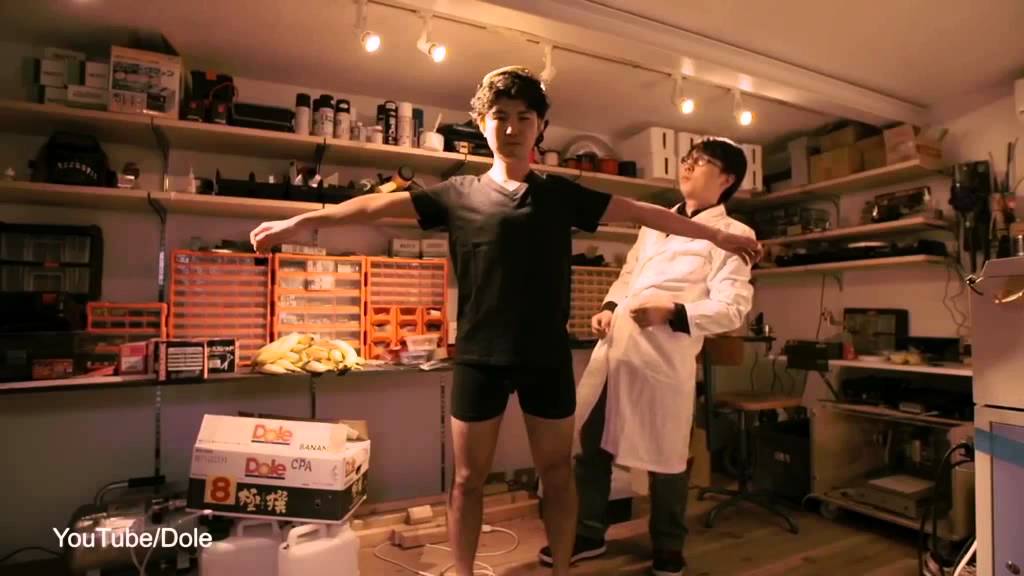 Dole Wearable Banana? Yes this seems to be exactly what it sounds like, the giant fruit company Dole who have been sponsoring the Tokyo Marathon since 2008 have now developed a wearable banana.
What they have done is add some electronic stuff to the banana that will tell you your heartbeat, time and let you know when it is time to eat the banana.
And that's not all, you can get cheered on by your friends via tweets that will display on the banana while on your run.
The Tokyo Marathon took place on the 22nd of february so now all the bananas have been eaten by runners but hopefully they will turn up again.
If not this was a cool comeback for Dole after the tomato feeder that we wrote about here a while ago, read the full post on that here. Below you can check out that crazy device if you rather run while eating tomatoes instead of reading what a banana says.