Dominic Purcell is A Man of Yogurt in these very funny commercials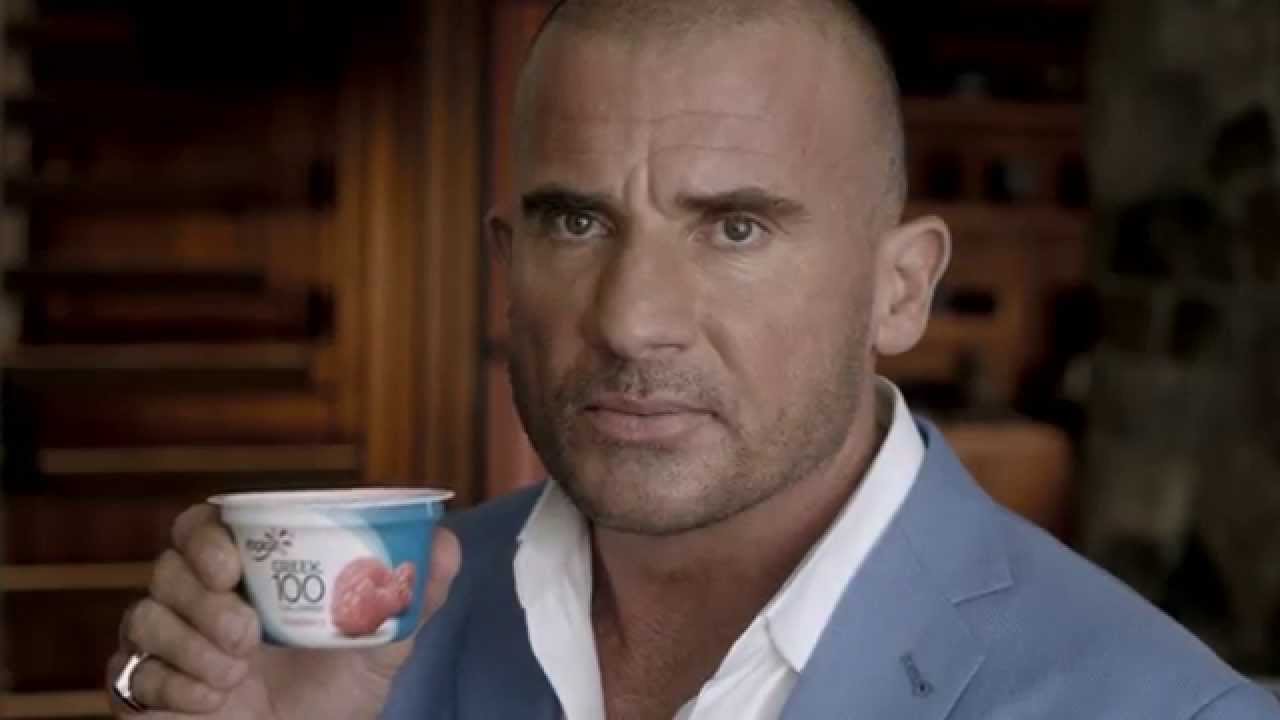 Dominic Purcell is letting us know how much he loves Yoplait Yogurt in these great commercials. Watch the full collection right now.
Dominic Purcell is mostly known for his major role in Prison Break but now he will also be known as A Man of Yogurt. In these commercials for Yoplait Greek Yogurt Dominic lets us know a softer side of him. A side that appreciates great texture and something nice for the tum-tum.
And that is the joke, Dominic Purcell is looking like he's about to tear your head off but instead he describes the texture of Yogurt as a "little fluffy cloud in my mouth". Just watch and enjoy.