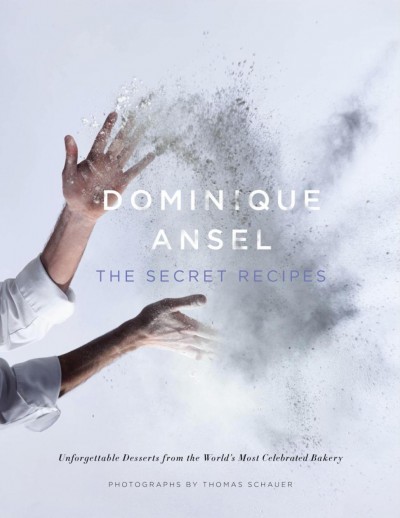 Want to make your own Cronut™ at home? Or maybe just want to take your baking to the next level then you might want to invest in Dominique Ansels first cookbook The Secret Recipes.
Dominique Ansel is a classically trained pastry chef that have trained in Paris and been the pastry chef at famous New York restaurant Daniel. Today he is besides the creator of the Cronut™ the owner of one of the highest rated bakeries in the US and have been called the "Willy Wonka of NYC" by The New York Post.
The book will guide you through Ansel's recipes with stories and commentary on how the ideas behind the recipes and the techniques on how to make them. The book is available now wherever you get you books, Amazon link here if that is your place.
For a closer look at Ansel's bakery there is a video on Vimeo that is worth a watch, link here.
Tags: baking, cookbooks, cronut, daniel boulud, New York, usa