Donut Packaging – 18 Great Donut Packaging Designs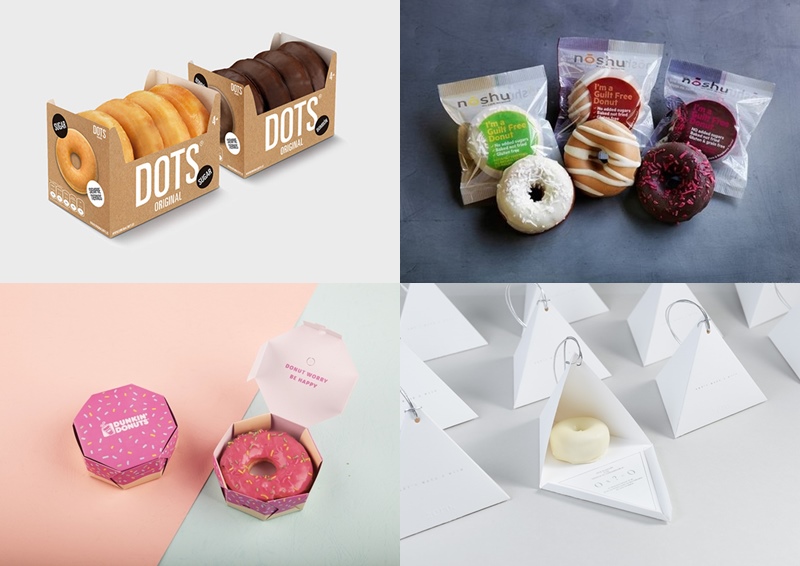 We all love donuts but not always the way they are packaged. But there are plenty of ideas out there, check out these 18 Great Donut Packaging Designs.
So donut packaging. Turns out it's not that easy to package donuts. The big flat box from Dunkin Donuts or a oily bag of fresh fried ones is often the way you get them. The problem with donut packaging is the product itself.
Donuts are delicate, either soft and hot if they are fried to order or glazed with a glazing that will crack just by looking at it. But there are some fun ideas around.
Some of the designs in this list are maybe not that easy to realize, some are variations on what is already out there but in a new way and some are just weird. Enjoy some great donut packaging.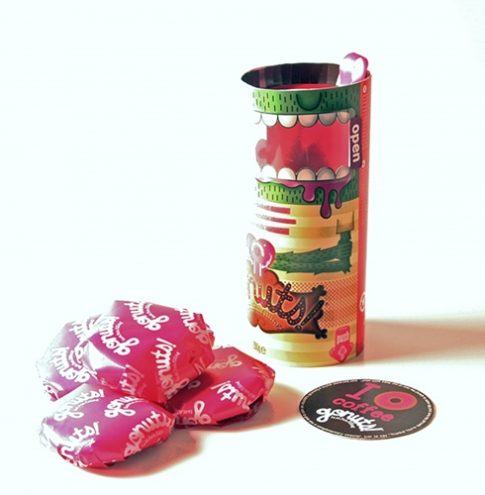 Let's start out with this donut tube. Each donut is individually wrapped and there's a push bottom so you'll always have a donut on top. (source)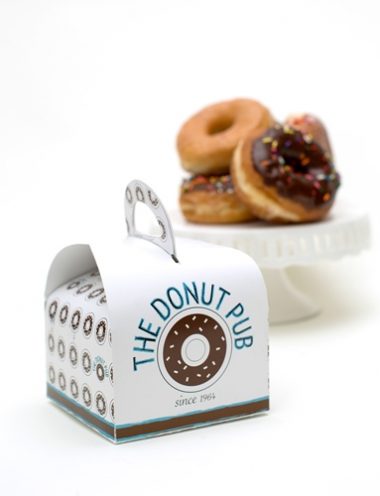 Small cute box, nothing new but it looks great. (source)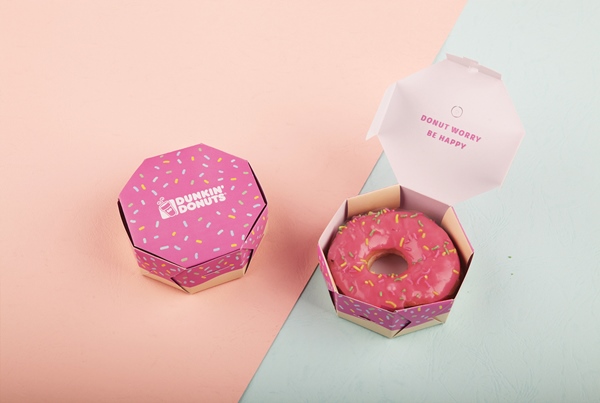 Design project for Dunkin Donuts. Looks nice but it feels like a bit too much packaging for just one donut. (source)
Take out donut packaging. (source)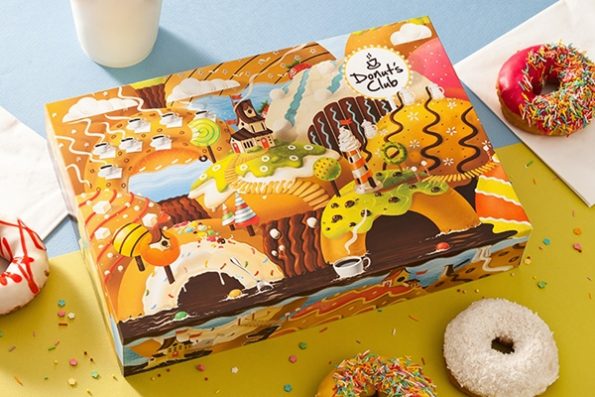 Just a standard box of donuts but a great design with plenty of colors. Not all packaging innovations have to include a brand new packaging. Sometimes a re-design will get you far enough. (source)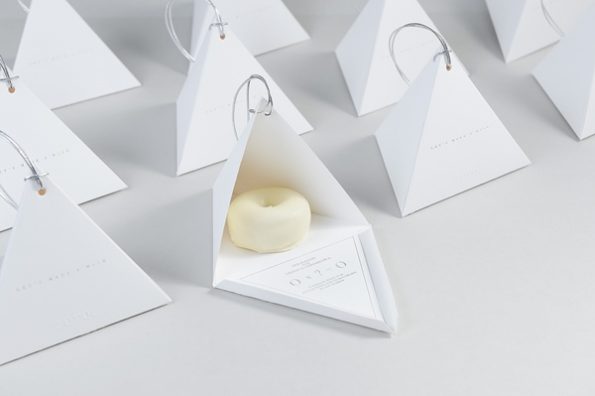 This is intended to be a gift and not to be sold. Looks amazing. (source)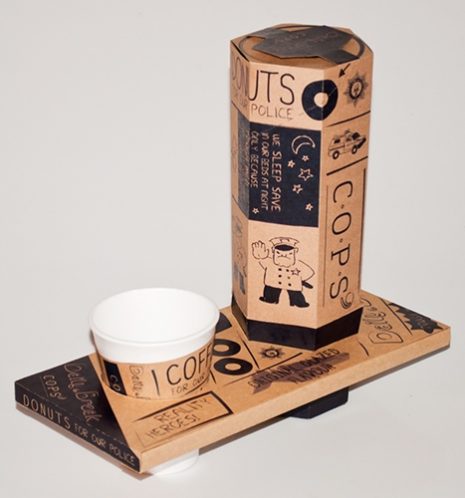 The old cliché of coffee, donuts and cops seems to keep alive. Here you favorite police will get one cup of coffee with a full roll of donuts. Seems right to me. (source)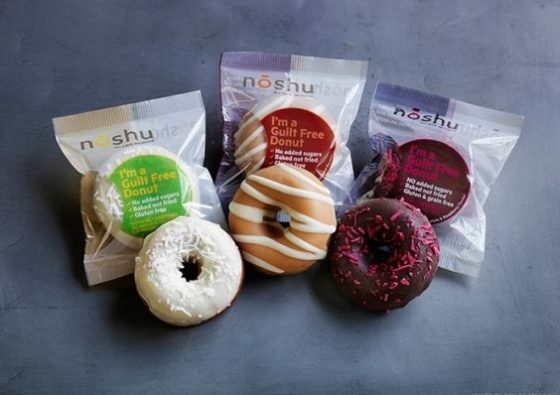 Plastic wrapped donuts.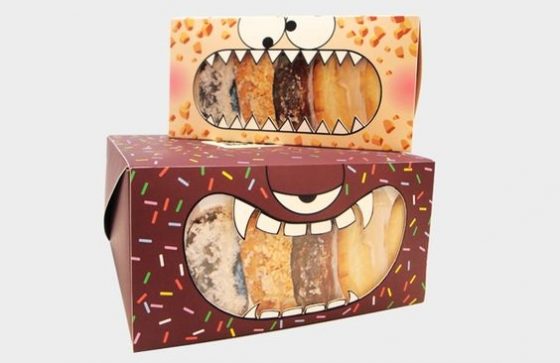 Standard box but with a fun window.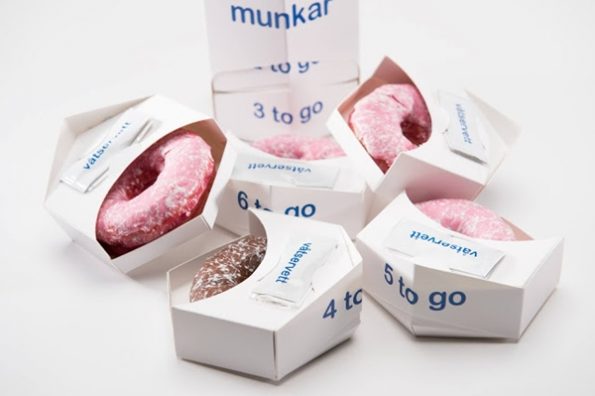 A roll of donuts that comes with napkins and each packaging tells how many are left. This is a student project that I covered in full here before, read all about it here.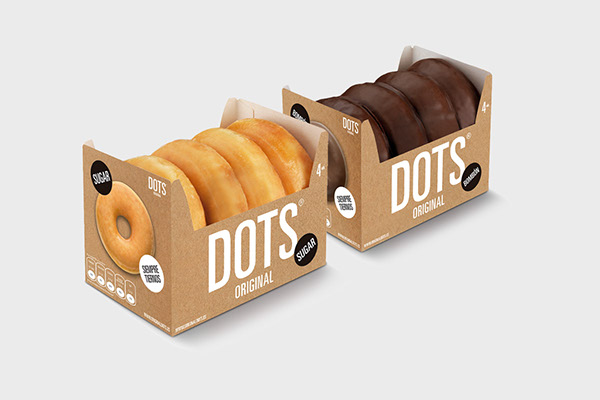 I like this one, simple design, very little material and fully functional. (source)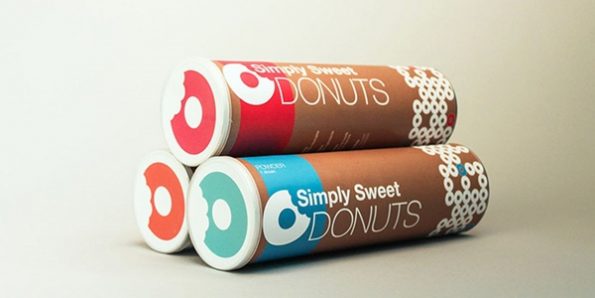 Roll of donuts.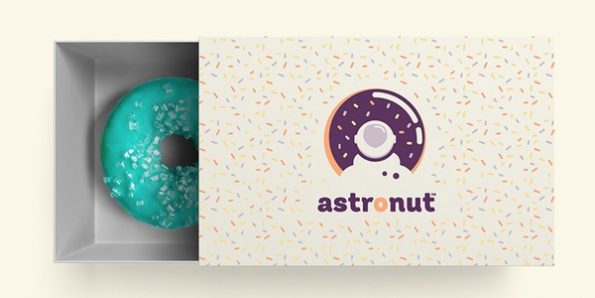 The astronut gives us nothing new but it looks amazing.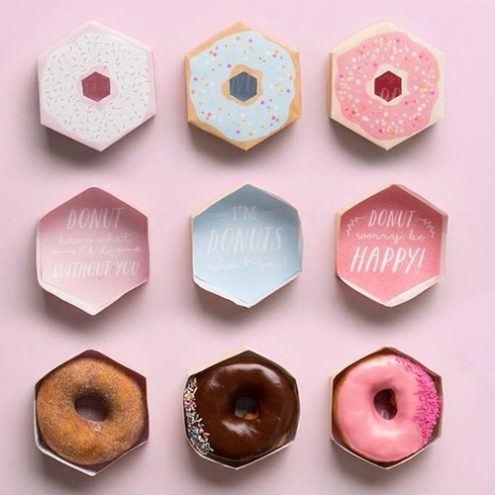 More individual ones, looking great.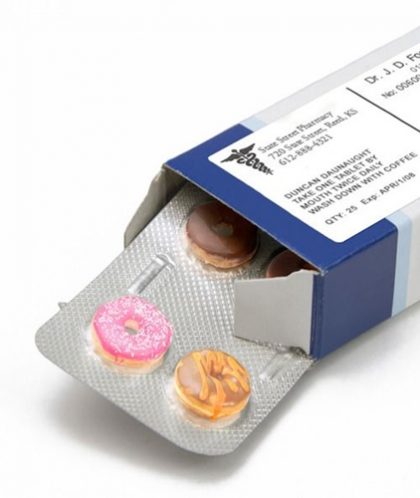 Now we're talking innovation. This is by no means a real packaging but it would be so cool if this was real.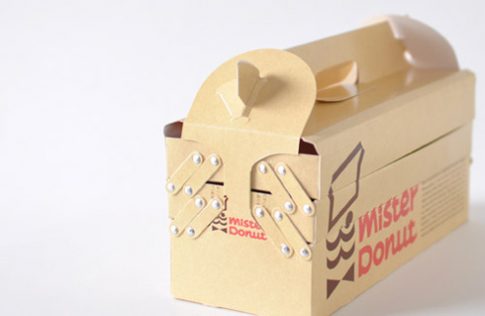 Mister Donuts gives us a full toolbox. It folds out just like a real one, only difference is that instead of tools you'll find each compartment filled with donuts.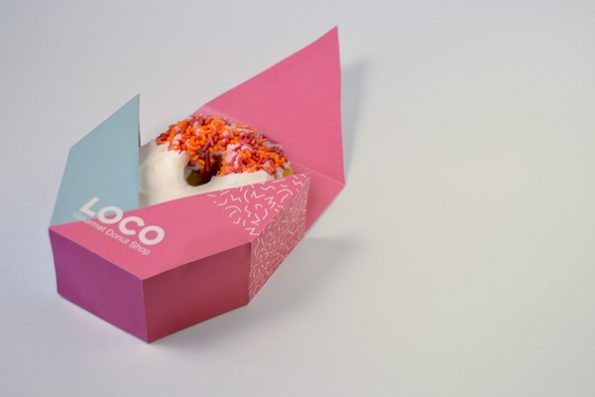 Another good looking individual donut packaging design. (source)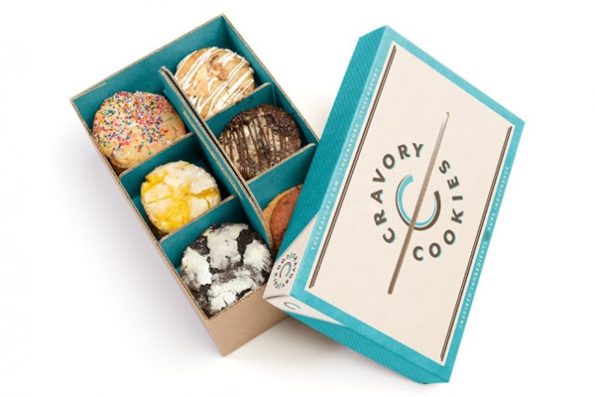 Let's end this list with a great looking box, still maybe the best way to package donuts.