15 Awesome Donut T-Shirts for any Donut Lover

Donut T-Shirts, just listen to those sweet words. Find out which Donut T-Shirt that you will wear this spring in our list of 15 Awesome Donut T-Shirts.
As you might know by now we are big fans of t-shirts here at Ateriet, it is one of those things we make sure to buy at almost any trip and we spend quite some money on good looking shirts otherwise as well. But for some reason I don't own a Donut T-Shirt. And there is just something wrong with not having a donut shirt isn't it.
So we spent the better part of an afternoon trying to find the best looking shirts available and we do think we made a decent job of finding the best. All of the shirts in this list comes from Society6. But we are not in any way sponsored by Society6 for making this list. We just like that place. It's is a great place to find new independent artists and they have a wide selection of cool looking stuff. That said, if Society6 would like to send us these 15 Donut T-Shirts we would happily take them. (Make those in Large, please).
Now let's check out some cool shirts.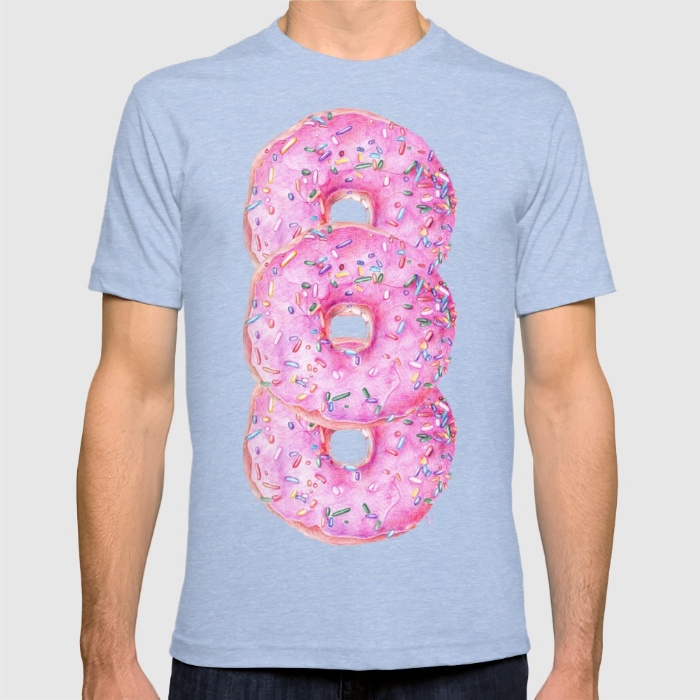 Three good looking donuts in a row. Buy yours here.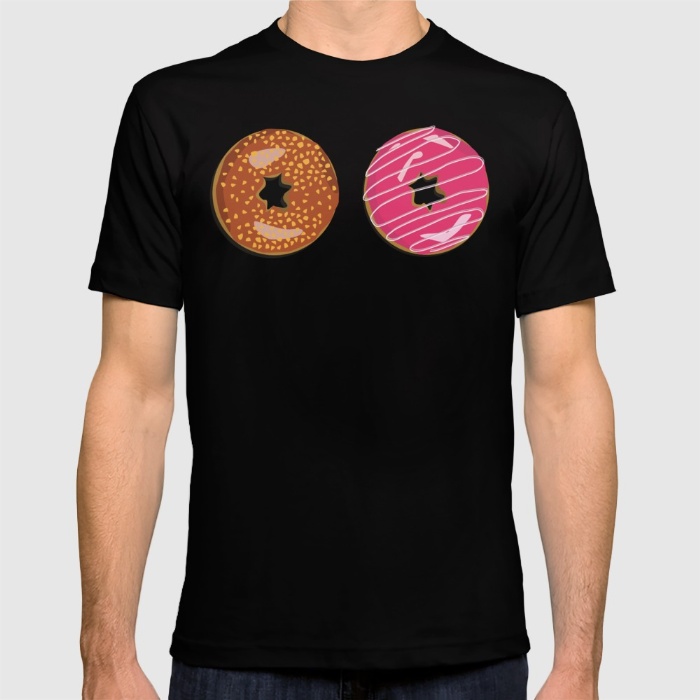 Best of both worlds, chocolate and strawberry, get it here.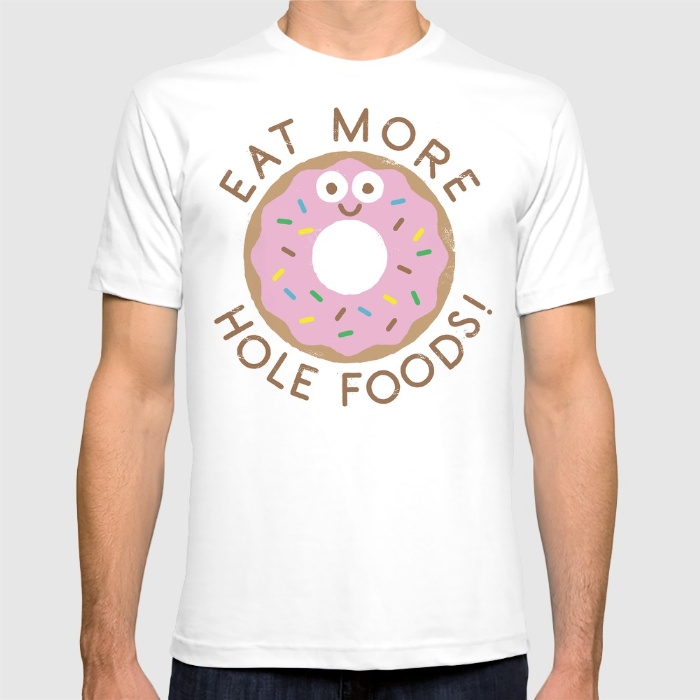 Lovely pun, eat more hole foods. Get it here.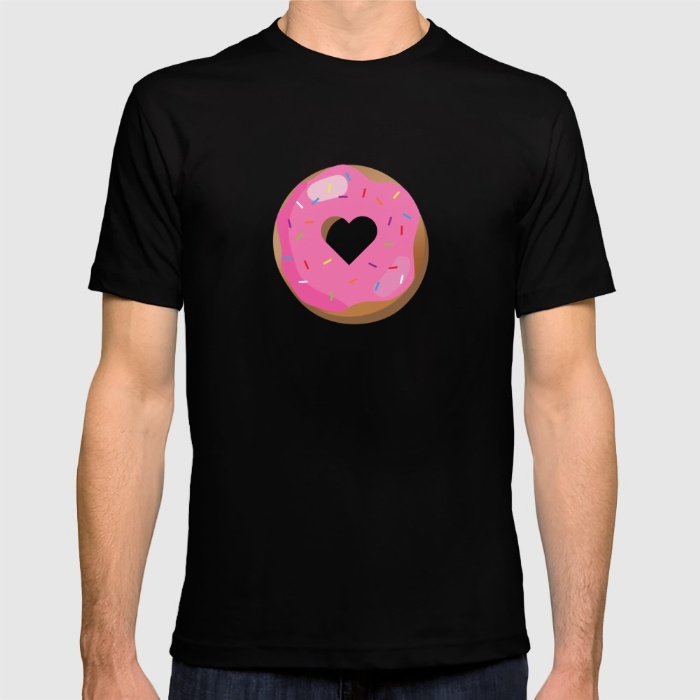 We all love donuts. Buy it here.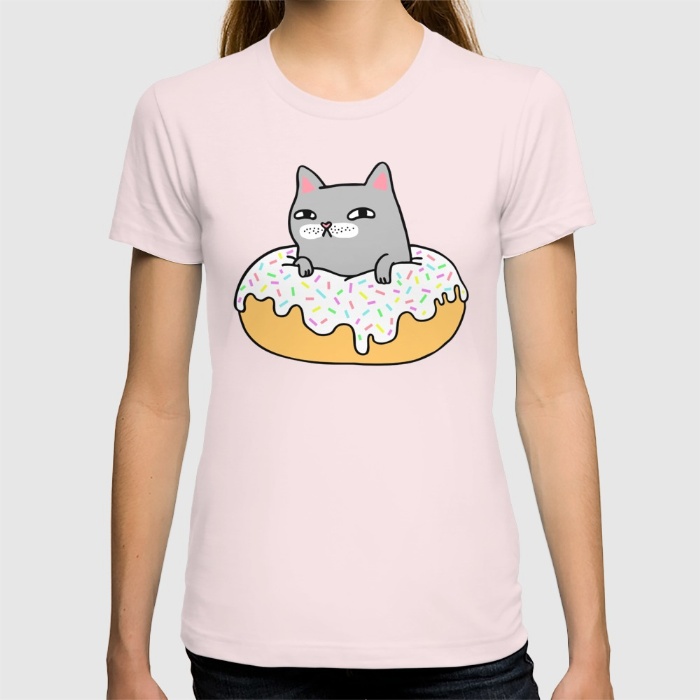 Grumpy cat AND a donut. You have to own this one.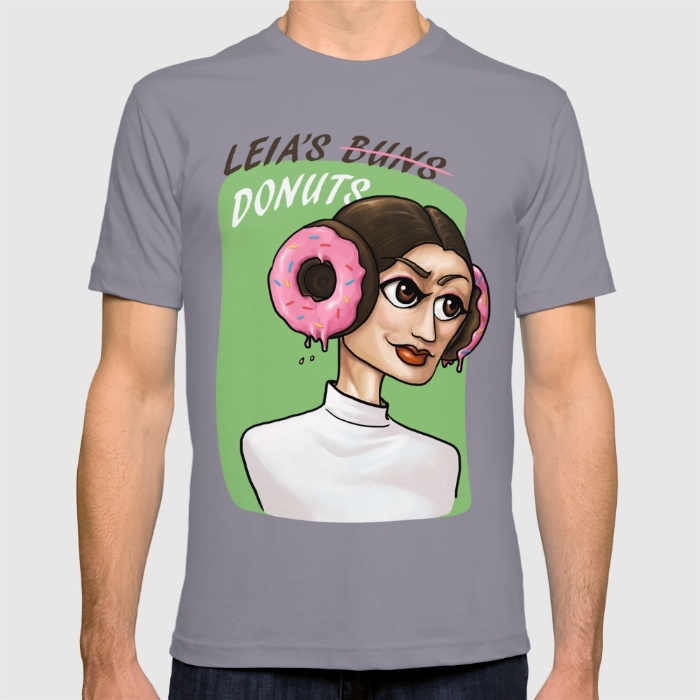 And we need some pop culture stuff as well. Get it here.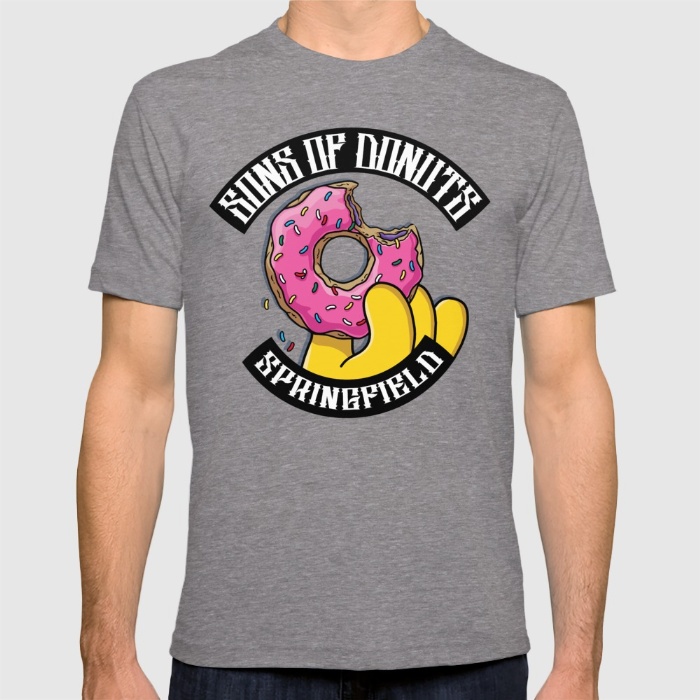 The hand of Homer Simpson. Get it.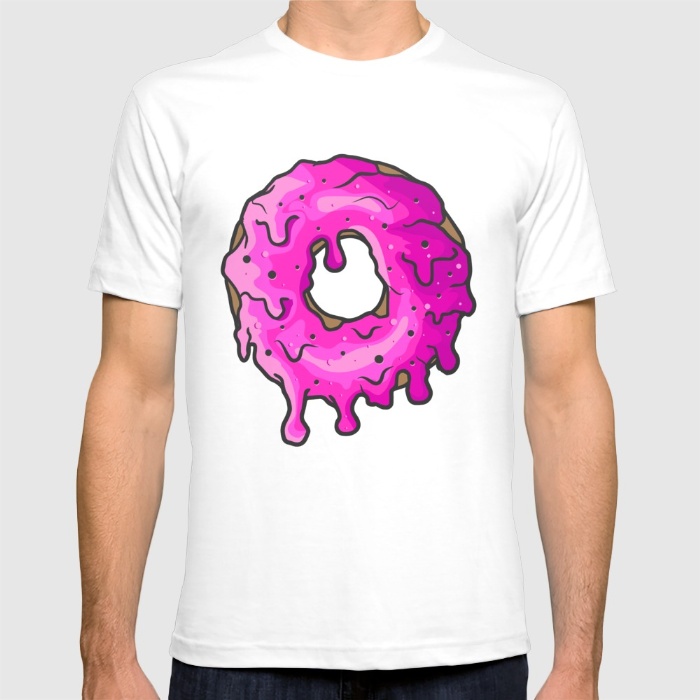 Yum. Buy yours here.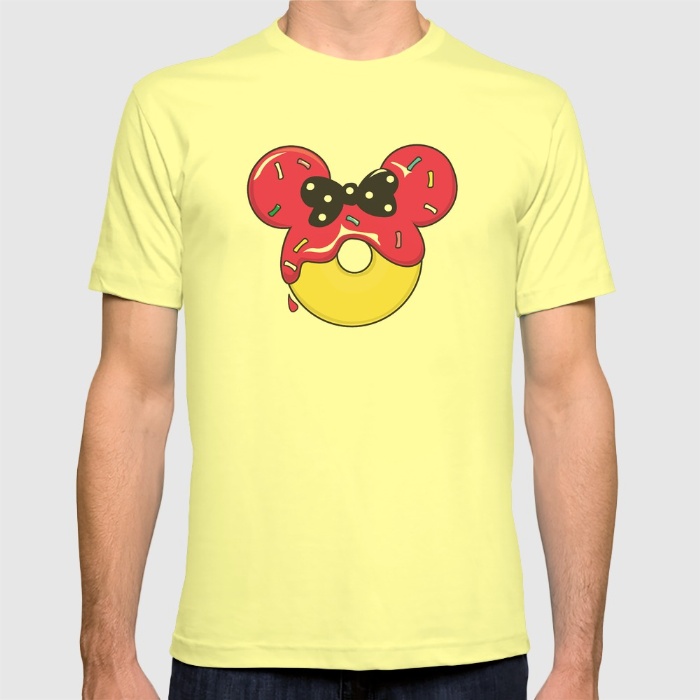 Not sure how Disney feel about this one. I would be honored. Find it here.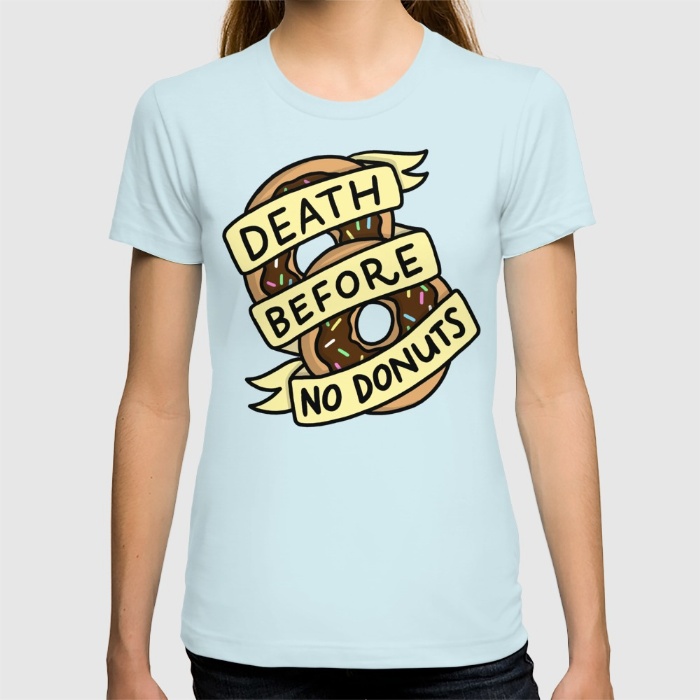 My personal favorite, Deat Before Donuts. Buy it here.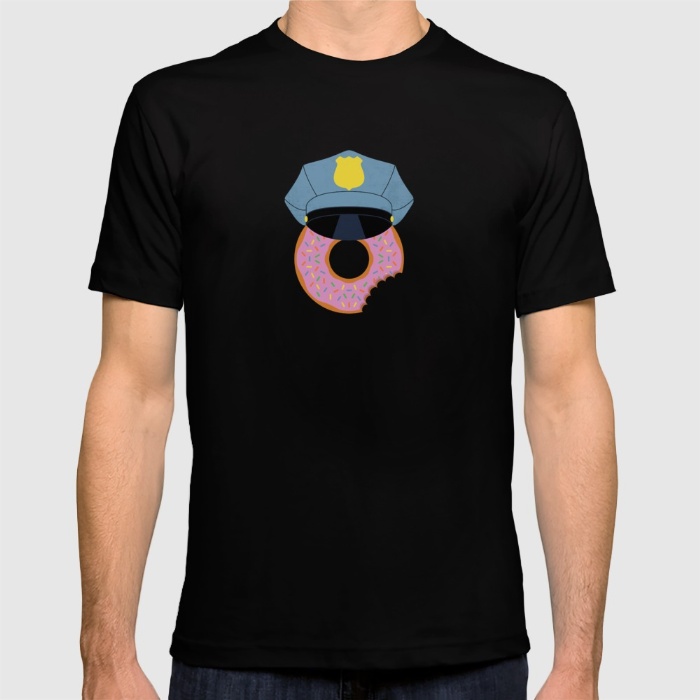 And we can't just post a Donut T-Shirt list without having some sort of reference to the police, can we? Get it here.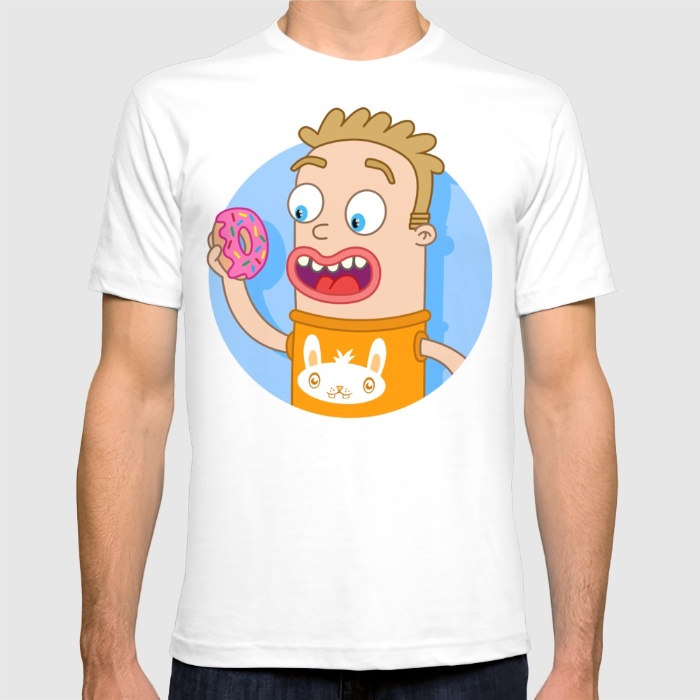 Good looking stuff. Shop here.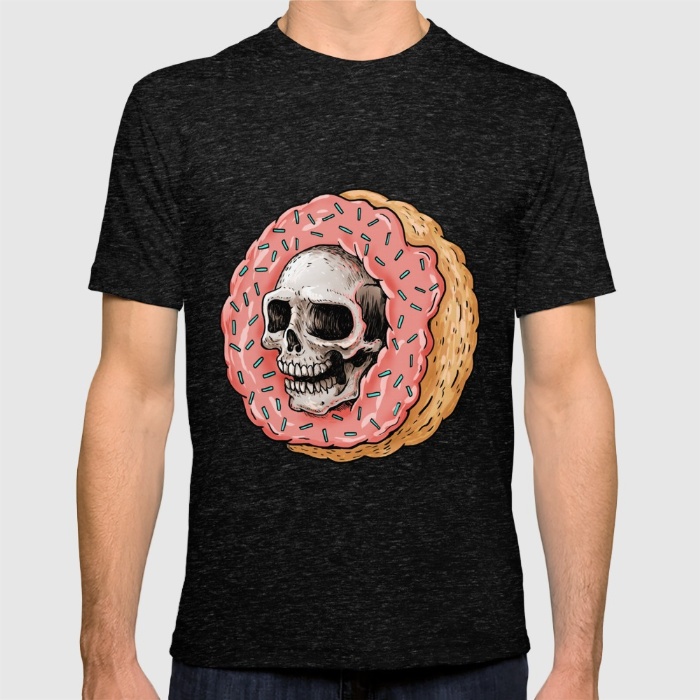 Skulls and donuts. Get it here.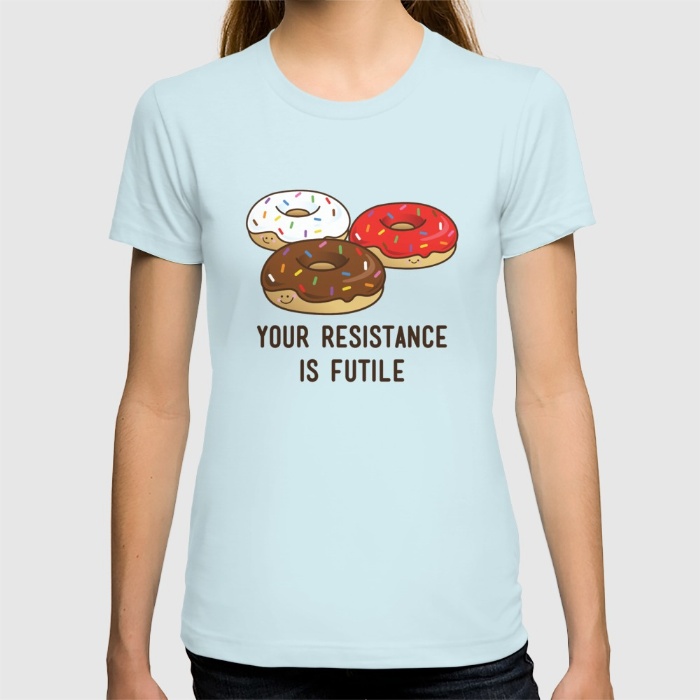 It really is. Surrender here.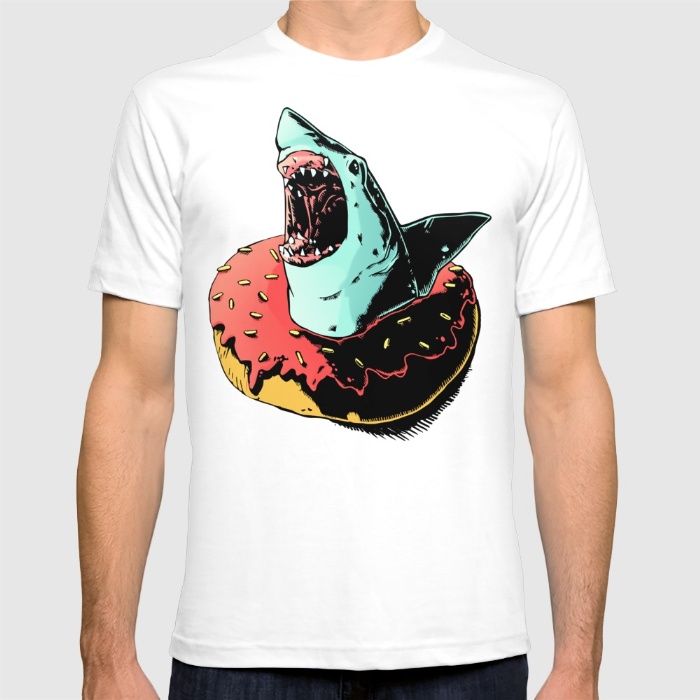 And we end things with this awesome shark donut. Now go shop.