Take a look at this charming Doodle Beer Packaging Design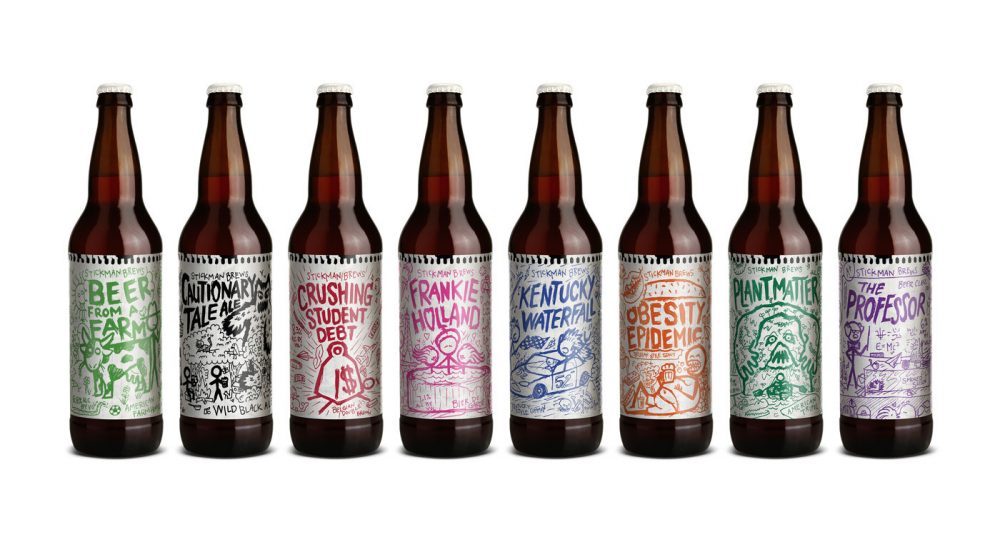 Doodling or simply drawing jibberish is the perfect way to spend time. This beer brand took that idea and turned it into a range of Charming Doodle Beer Packaging Design.
Stickman Brews is the name of this set of beers. Instead of going for a design where someone simply spent too much time why not just draw stick figures and go with that?
That's exactly what head brewer and co-owner Ethan Buckman did. He was hanging out with some friends in a bar and was looking at the beer selection. With a full range of beers all lined up together you could see how over-designed many of them were.
Why not simplify things and just draw stick figures instead? That's how this Doodle Beer Packaging Design came to life. Let's take a closer look.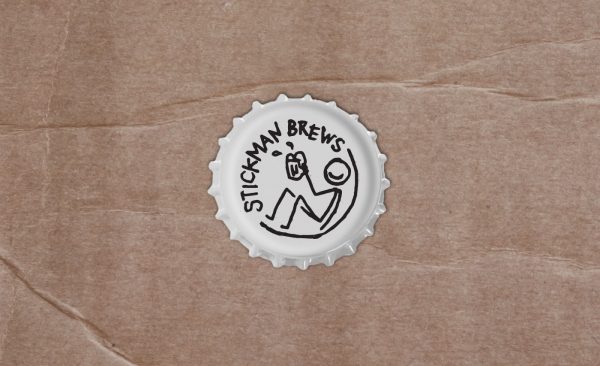 The Doodle Beer Packaging Design
The beer is called Stickman Brews and it comes in eight different types of beer. Since this is a beer that is meant to stand out from others the names are made with a twist as well. Instead of simply calling them by the type of beer they are they are called other things, things that are often connected to school. Most likely the time of your life when you actually had time to doodle.
Crashing Student Debt, The Professor, and Cautionary Tale Ale is just some of the clever names given to the Doodle Beer.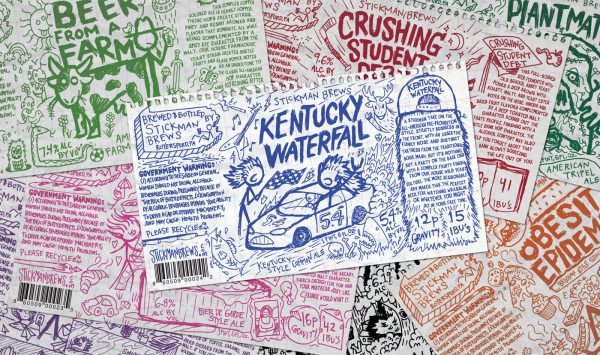 The packaging is a standard brown glass beer bottle, it is all about the labels here. Each one is made using a lined paper as the base. They kept the margin of the paper that we all recognize from school. The entire doodle design is made in one color on this white base. It's what you could find in any kids papers that have had a few hours to kill during algebra or something similar. And that's exactly the point.
I really like this doodle beer packaging, it comes with a new idea and it really works. Each bottle looks like its own type but you can still see that the brand is held together. The designs are made by Jarred Weinstein together with The Brandit. Great work!
For more great beer packaging design check out my full coverage here.