Show your love with Doritos Ketchup Roses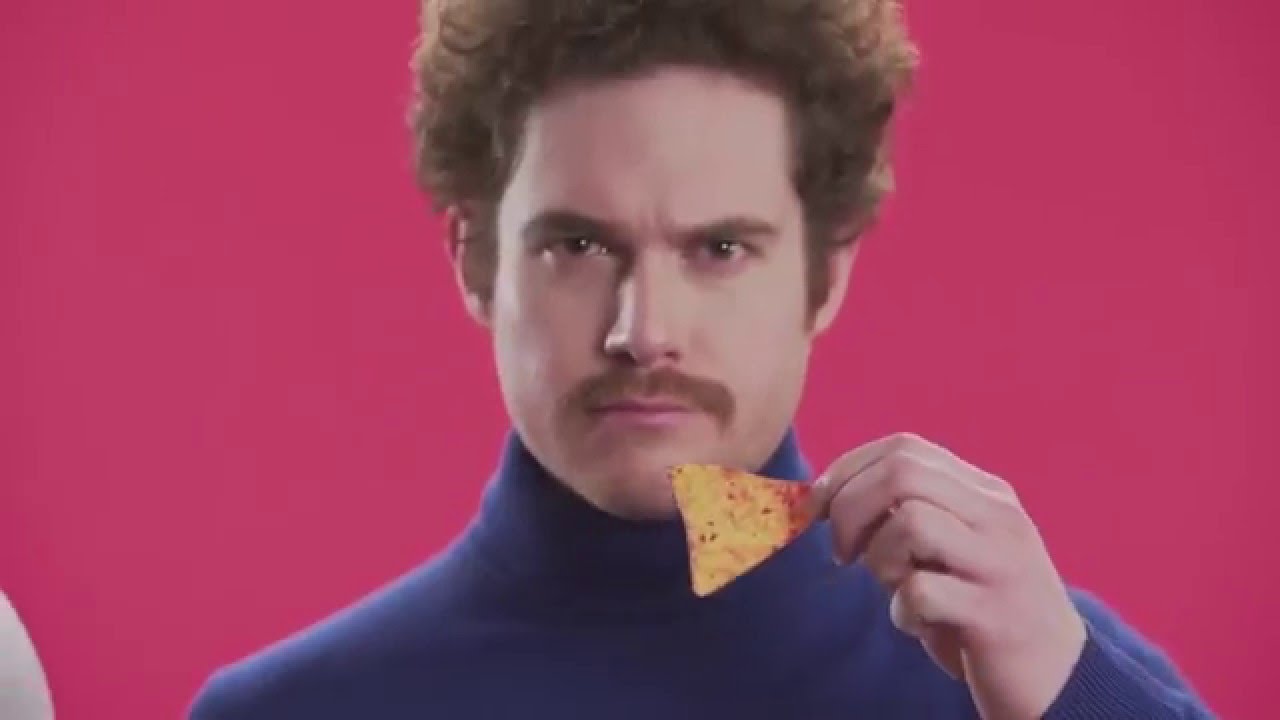 If you live in Canada you have the chance to show your love with some Doritos Ketchup Roses this Valentine's Day. If you don't live in Canada there might still be a way to show your love, keep reading.
So what did you get your loved one last year? A box of chocolates? A bouquet of roses? Some jewelry? Well this year they all fall short because thanks to Doritos you can show just how much you love your husband, girlfriend, wife, partner or whoever you love with a bouquet of Doritos Ketchup Roses. And who said you're not a romantic?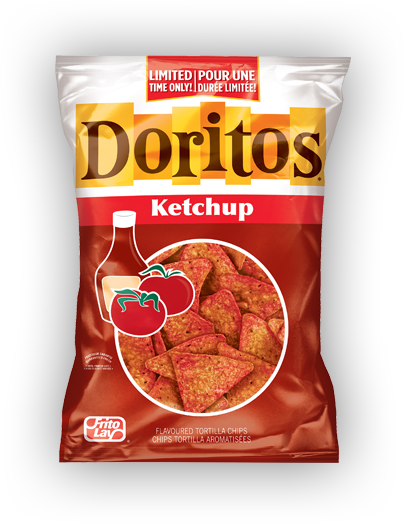 This fun idea is actually a real product that is sold under a limited time in Canada around Valentine's Day. Unfortunately they are already sold out but there is a solution to this. Doritos have set up a whole website where you can read all about the Doritos Ketchup Roses and you'll find a guide on how to make your own.
For more on Doritos check out our full coverage here.