Super Cool Drink Illustrations by Grace J Ward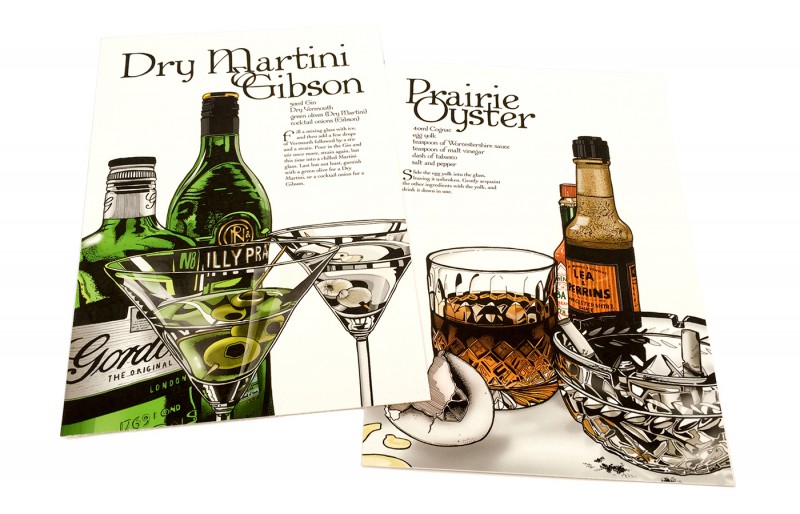 Take a look at these Super Cool Drink Illustrations by artist Grace J Ward, you'll be making your own or going to the nearest bar in no time.
We love to feature great art and design here at Ateriet and today we found some seriously great stuff made by British artist and graphic designer Grace J Ward. Grace have made drink illustrations for a number of different clients, all with the common thing that you want to have one of those drinks as soon as possible. 
See some of these great drink illustrations below, then make sure to visit Grace's website where there is much more great stuff.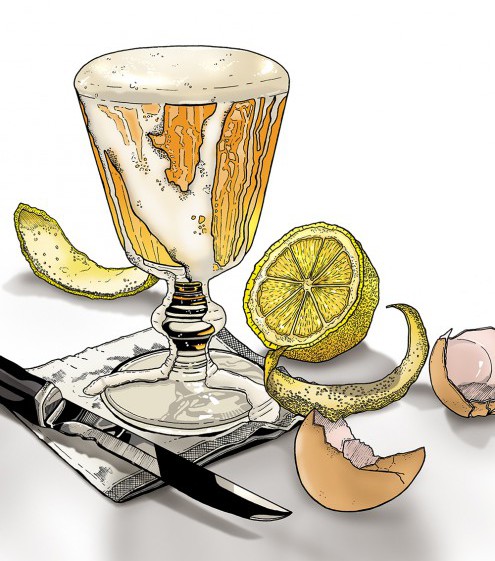 This illustration is for the cocktail list at the Shoreditch restaurant and bar Beard to Tail.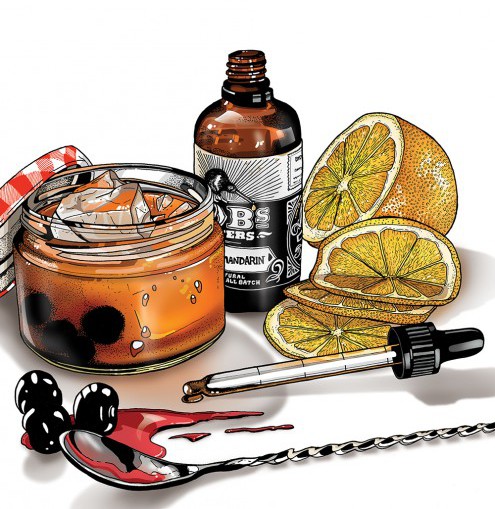 Another great one in the same series, you'll have to admit that you'll want to taste that drink right?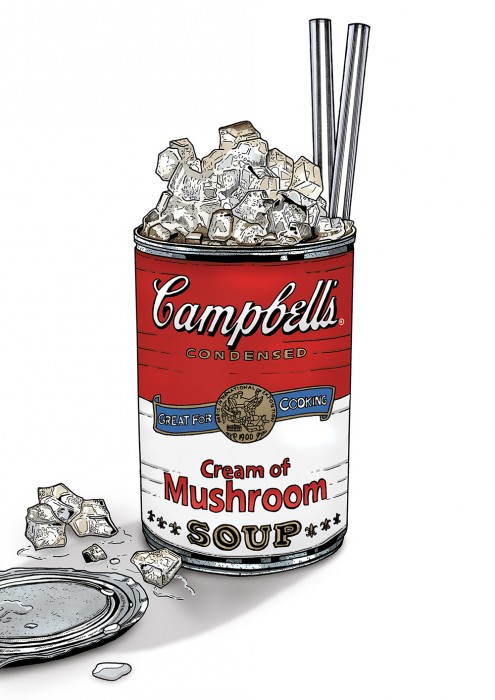 Super cool drink served in a Campbell's Mushrooms soup can, there is no getting around that if though this might not sound like the tastiest drink ever you would like to try it.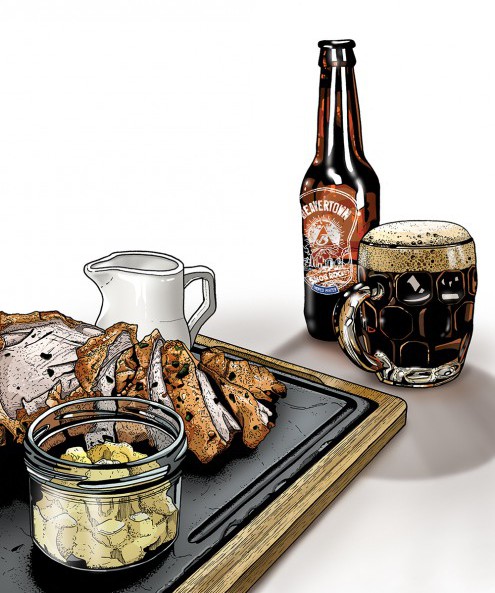 And to end things we give you this great illustration of some fried chicken with a dark beer.
About Grace J Ward
Grace J Ward is an experienced Illustrator and Graphic Designer based in the UK. She has been a freelance illustrator since 2009 and is a first class graduate from the University of Hertfordshire in graphic design and illustration. Grace has worked with clients like Brown Dog Books, Channel 4, The Access Group and many more. To see more of the work by Grace visit her website.