Blow up fruits and then drink them, watch this cool video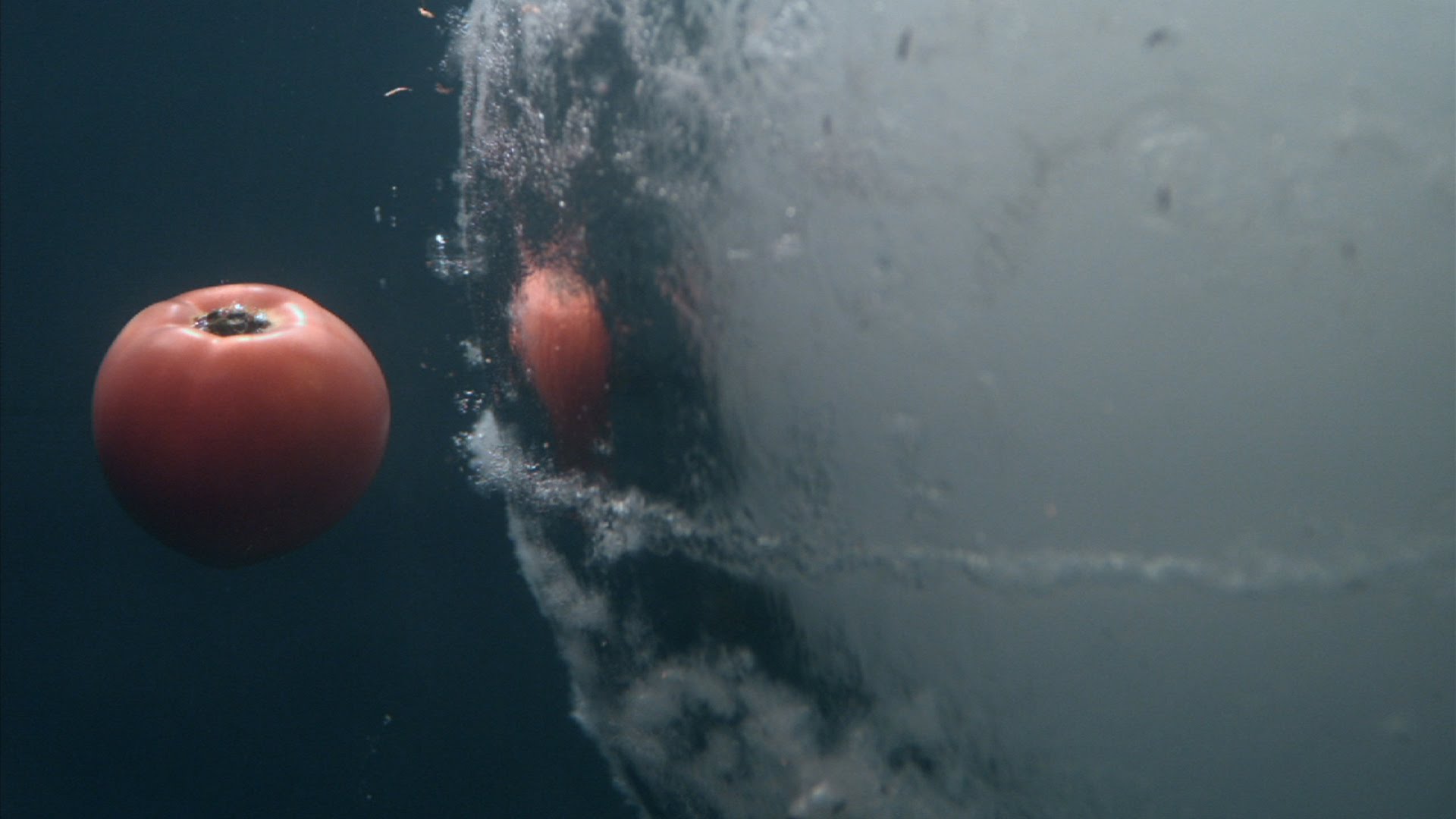 In the mood for some fresh juice, blow up fruits and then drink them with Kagome, keep reading to find out what we mean.
Kagome is a Japanese fruit company that creates different ways of consuming fruit, at least when it comes to their marketing campaigns. In this video they put various fruits and vegetables in a plastic shell and then sink them into water and then blow up the fruits to drink them.
The plastic shell are protecting the vegetables outside but leaving the insides completely mushy. Which means afterwards you can stick a straw into the vegetable and drink it just like a juice pack.
This is at least what I think is happening in this video, that is also probably why I'm a food writer and not a scientist.
If Kagome sounds familiar it could be that you've read about their wearable tomato feeding machine for running that they made for the Tokyo Marathon, if not you need to see that, do it here.