Drops In Food Packaging Look Great & Is Way More Common Than You'll Knew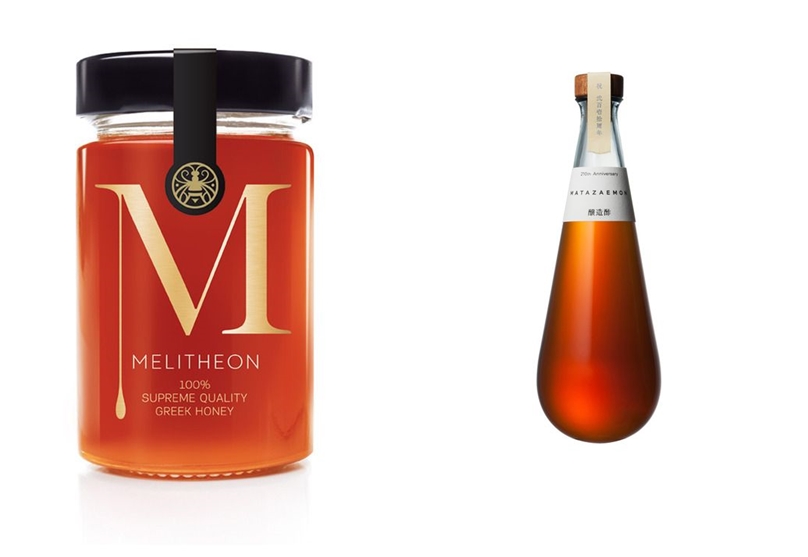 It turns out that it is much more common with drops in food packaging design than you would ever think. Let's see some examples where designers have had the same idea.
This list with drops in food packaging is a little bit different. Most of the time I focus on a type of product when it comes to lists. Like gin, panettone or maybe Absolut bottles. But as people send their designs my way and I discover new ones I have noticed some patterns.
One of those patterns that I noticed recently is the drop. Like a drop of wine, milk or as you soon will see honey is a much more common design element than you could ever imagine.
It's not weird that it is. If you sit around with a new design that looks good but is lacking that little extra detail that makes it great the chances are that you will end up brainstorming on something fun to add. If you're designing an ice cream packaging you can add a small cone, if you're working with chocolate why not add a cocoa bean. And if your product is a liquid, a drop would do the job.
So let's check out some great examples on how this little design detail have been used over and over again. Before we begin let it be clear that I'm not mocking any of these design, in fact I think they are really great ones all of them. We all get the same idea from time to time and who's to say who was first. Now let's see some examples.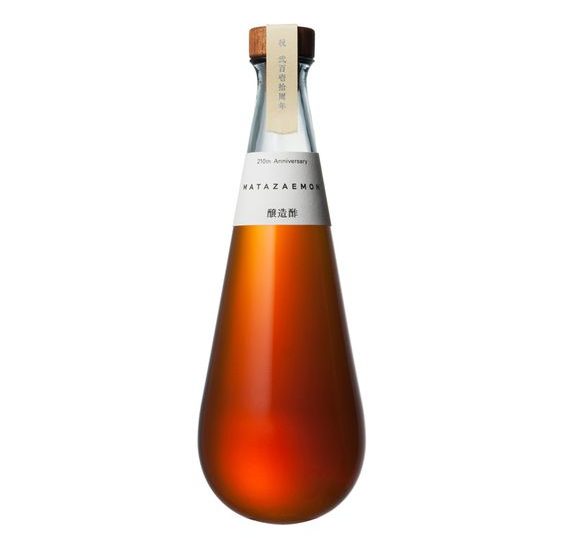 Let's start out with this amazing vinegar bottle, here the drop is the packaging. Simply amazing. (source)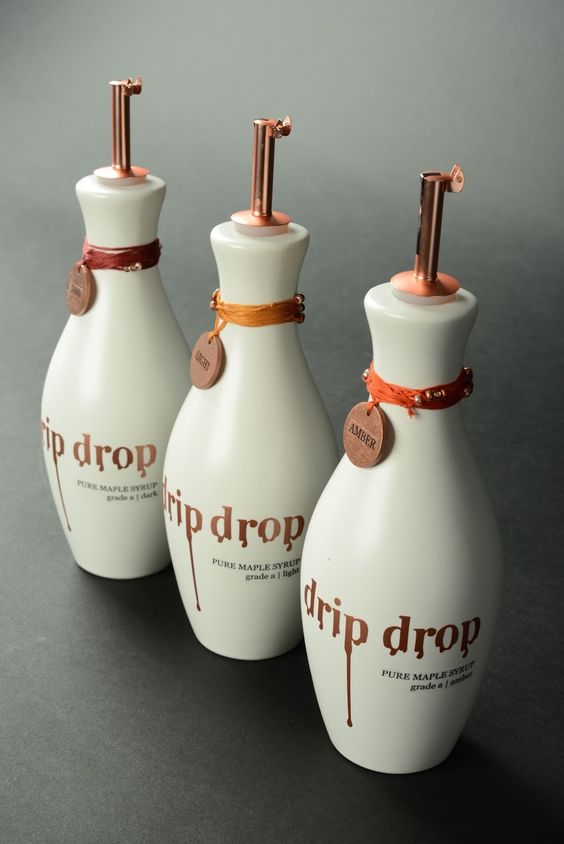 Drip Drop and some great design. (source)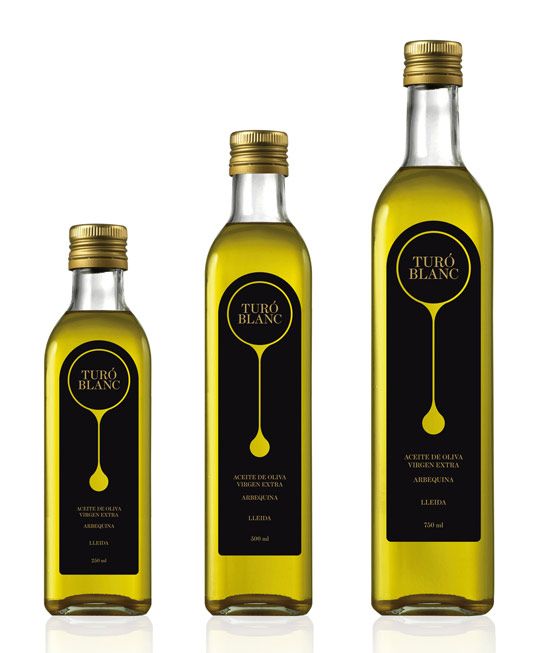 Simple but with a drop. (source)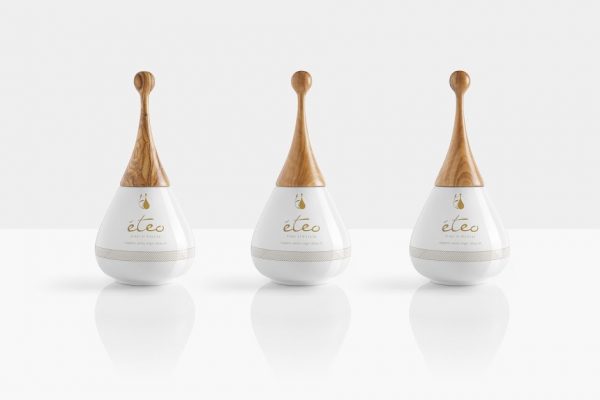 Drop-shaped bottle of olive oil.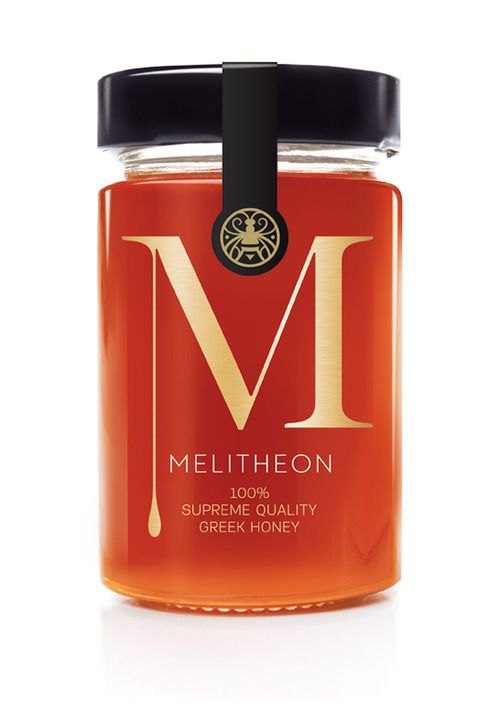 Nice little detail on the M. (source)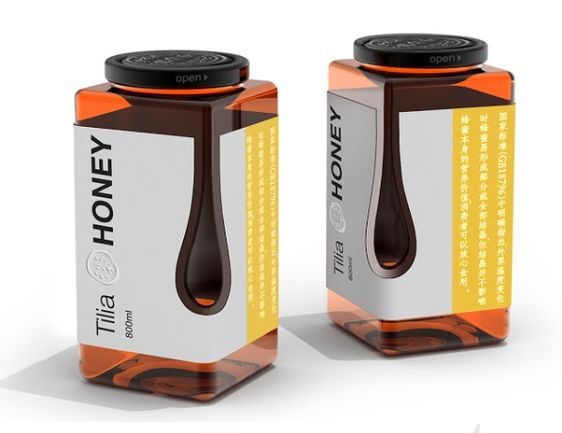 I love how they made this one on the corner of the jar, great design.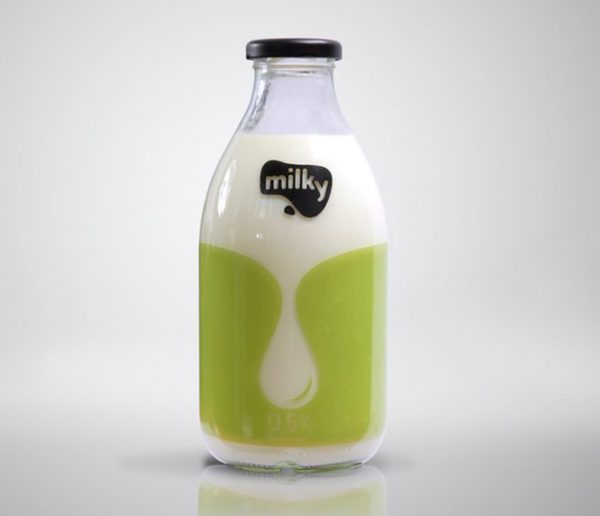 Works with milk bottles too.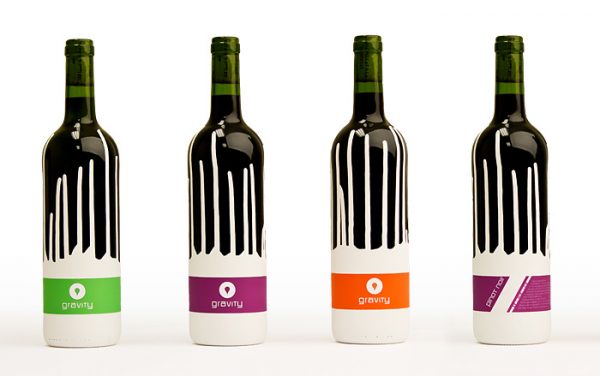 Here's one with a twist. Good job. (source)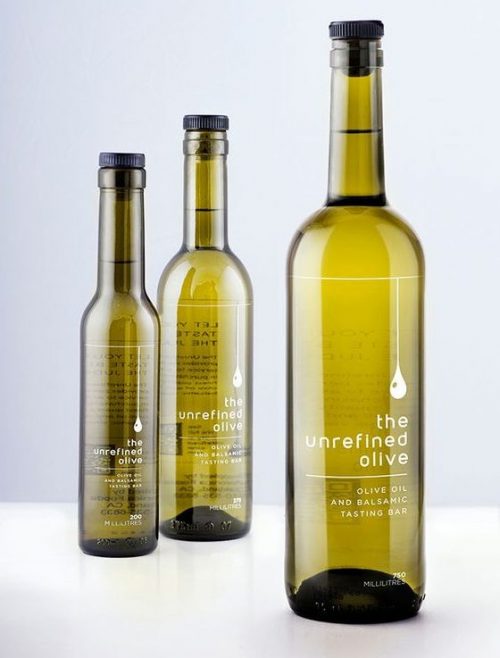 Simple, with a drop. (source)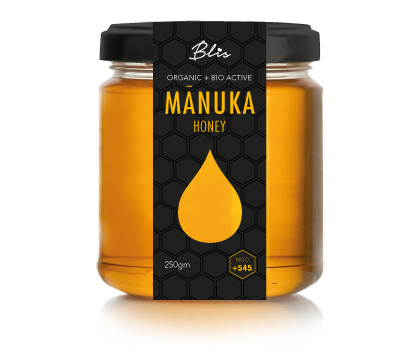 Another honey packaging with a drop. (source)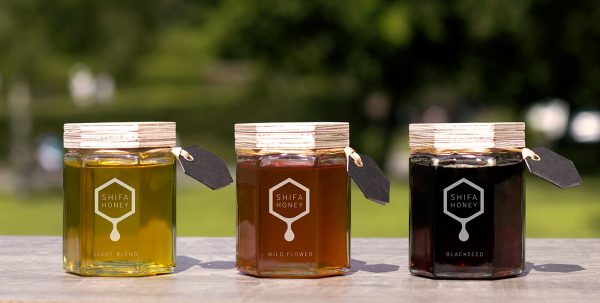 And another. (source)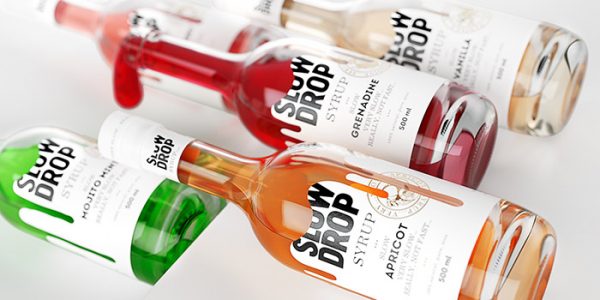 Another great one, this one has been featured in full here before, do check it out.