Dry Age your own meat with the Steaklocker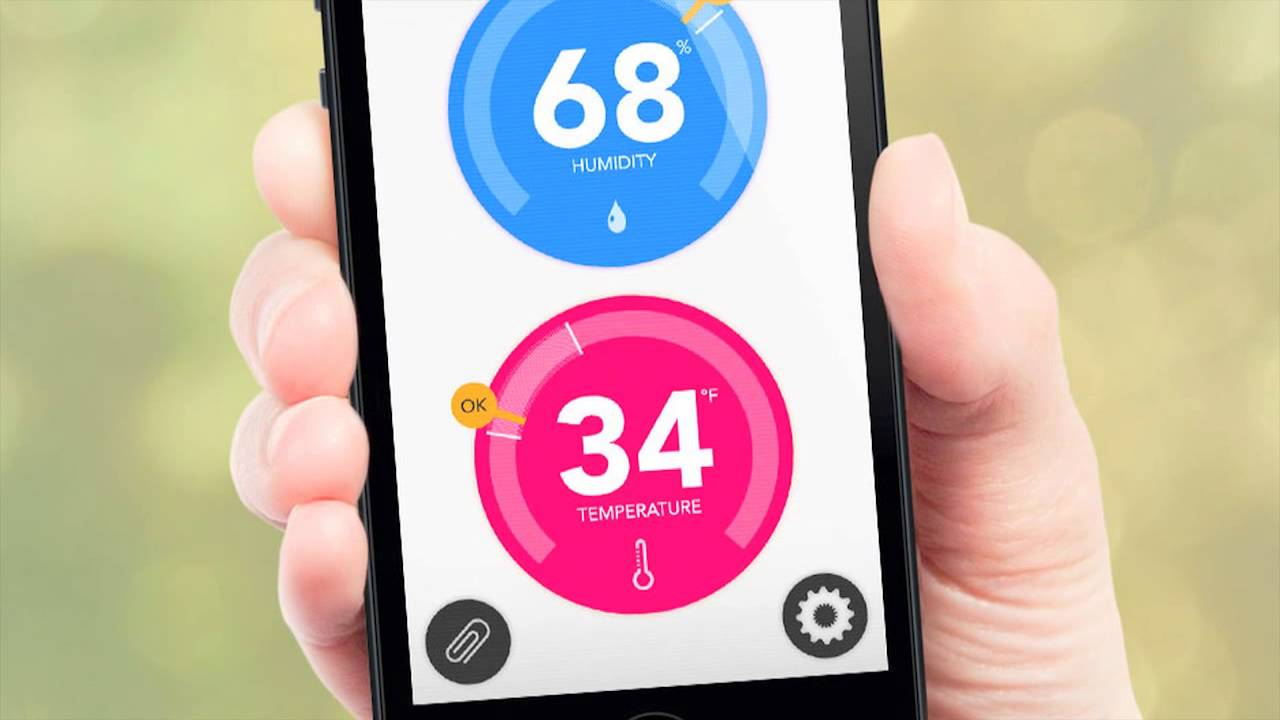 Have you ever walked into a steakhouse and wished you could have one of those cool meat fridges at home? A see through fridge for your meat for everyone to look at before you cut a few perfect slices of steak before searing them in front of your guests.
Well wait no longer (you filthy rich person with a huge kitchen) with the Steaklocker you could have just that in your own home.
The Steaklocker was created by Nadia Bruno after installing the same but bigger type of fridges into restaurants thought, wouldn't some people want to have this in their homes? Especially when she found out that there was no such thing on the market.
So that is when she created the perfect solution so you can now dry age your own meat at home. Not only would it be cool to dry age your own meat, you will also save money on the meat itself according to Nadia, not sure how that math is calculated but lets roll with it.
Steaklocker also comes with an smartphone app that lets you check your temperature and humidity levels at all times. If not the app will warn that there is something wrong so you can head home and either fix the problem or grill some meat.
So to get started on dry aging your own meat the Steaklocker is yours for $1299, shipping included if you're in the US.