Dumplings and Shrimps in 2 seconds – 2 Viral food videos not to be missed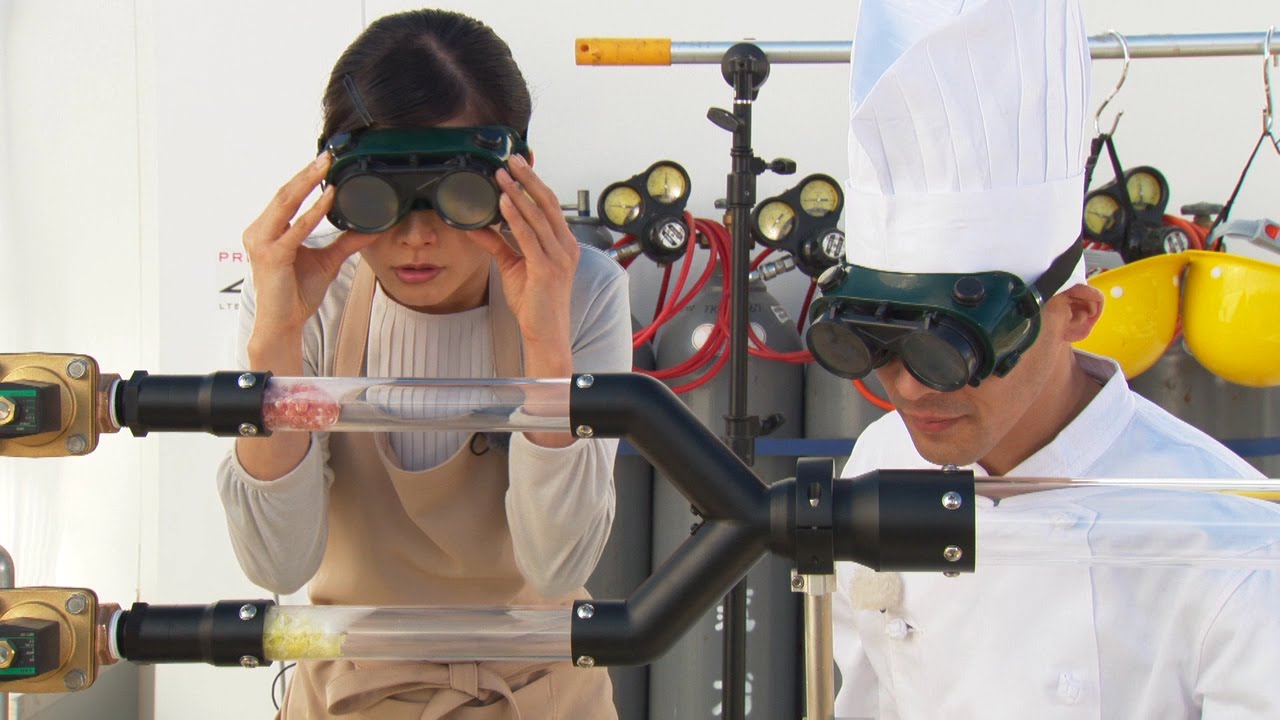 Dumplings and Shrimps in 2 seconds are these two videos which have gone viral like crazy, and for good reasons. Watch and enjoy.
You've probably already seen the 2 second Japanese shrimp video on Youtube that went viral a few months ago. Now the Japanese wireless company NTT Docomo are back with the 2 second dumpling. So make sure to watch these dumplings and shrimps in 2 seconds videos.
I have no idea what this have to do with wireless communication but who cares as long as they keep doing these cool videos.