Eating A Car – Watch how this man eats a Ford Kuga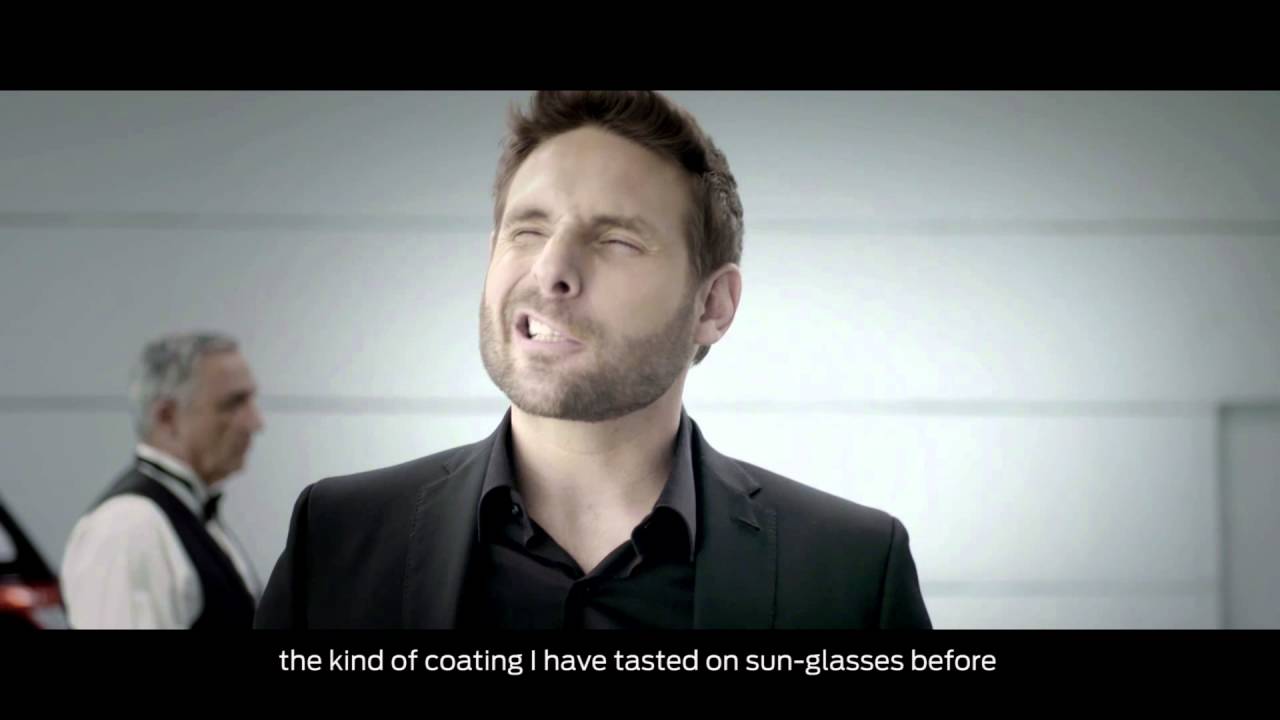 Ever thought of eating a car? To get you in the mood to try one watch this video where a brand new Ford Kuga gets a taste test.
Before we start, there are no good reasons why anyone should be eating a car. It ruins the car, cars won't fit on your plate and I seriously doubt how good the flavor is.
Any of those warnings seem to bother magician and eater Eric Leclerc. With the help of a very silent butler and a brand new Ford Kuga he tries some select parts of the car in this amusing video.
Eric Leclerc starts out with the steering wheel which he describes as an outer texture of smooth, soft and elastic and a strong metallic center. Then he moves on to the glass which he first thought would taste just like normal glass. But as soon as he tasted it that old familiar taste that you can find in sunglasses was there.
Next up was the seats and it's surprising blend of leather and fabric and it does also almost looks like a serving of layered cake. The last challenge proved to tough even for Eric Leclerc, the engine belt with it's steel interior proved too tough even for Eric.